Ng Kwun Lung Tony is a Hong Kong artist working with different media, covering themes such as his own personal experience, cultural heritage, or social and environmental changes.
Orbit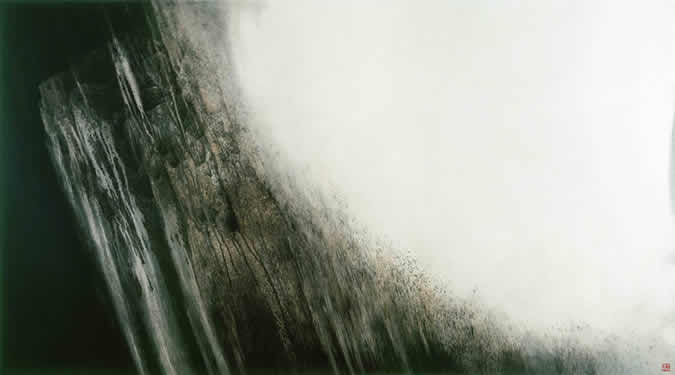 Ng Kwun was born in Hong Kong, in 1964. He earned a BFA in Chinese Ink Painting from the former Department of Extramural Studies, the Chinese University of Hong Kong. In 2011 Ng recieved his MFA at Royal Melbourne Institute of Technology.
Lung Tony won the Urban Council Fine Arts Award for Chinese painting. He also won the Philippe Charriol Foundation Art Competition and the Special Award by the 10th National Art Exhibition in 2004.
Ng Kwun Lung Tony is teaching Chinese painting at various local secondary schools, as well as at Department of extramural studies.
Tony's Reflections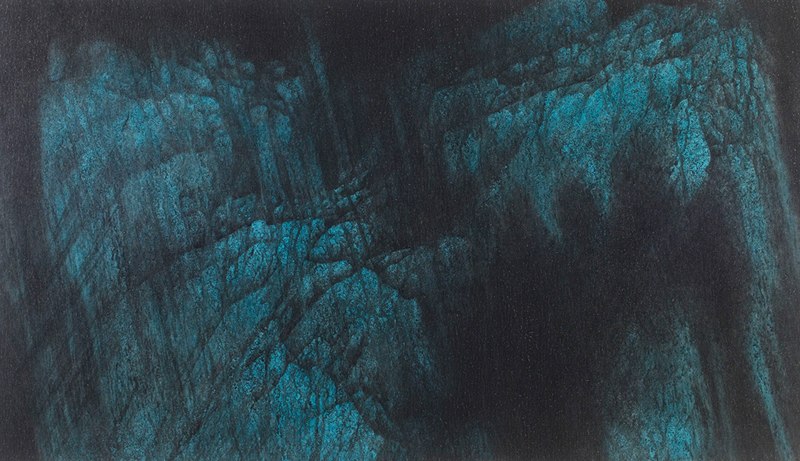 Tony's artworks can be found in the Hong Kong Heritage Museum, Hong Kong Museum of Art, other art institutions worldwide and in some private art collections. His public art is placed at Wet-land Park, Sai Kung Visual Corrider, TST Centenary Memorial Park…
In 2015, Tony was a part of a group show titled Back to the future, organized by The Cat Street gallery, where he exposed his artworks next to the 17 other HK artists.
This artist is represented by The Cat Street gallery.
Ng Kwun Lung Tony lives in Hong Kong.
Featured image: Ng Kwun Lun Tony - Lab Studies
All images copyright © the artist