Niko Giovanni Coniglio is a young and successful Italian photographer on the rise who has been catching a lot of attention on the European scenes during the last few years. Known primarily for his pieces of portraiture, there are simply not that many photographers out there as capable of creating an emotional photo as this artist is. His portraits are so touching and beautiful that they easily move the viewers on various emotional levels. Besides working as a freelance photographer for the Jazzit since 2012, Niko also worked for such clients as Sony Music Italy, International Music & Arts, Sugar Music, Picicca Records, Vogue Italia, Vanni Editore and Il Turismo Culturale.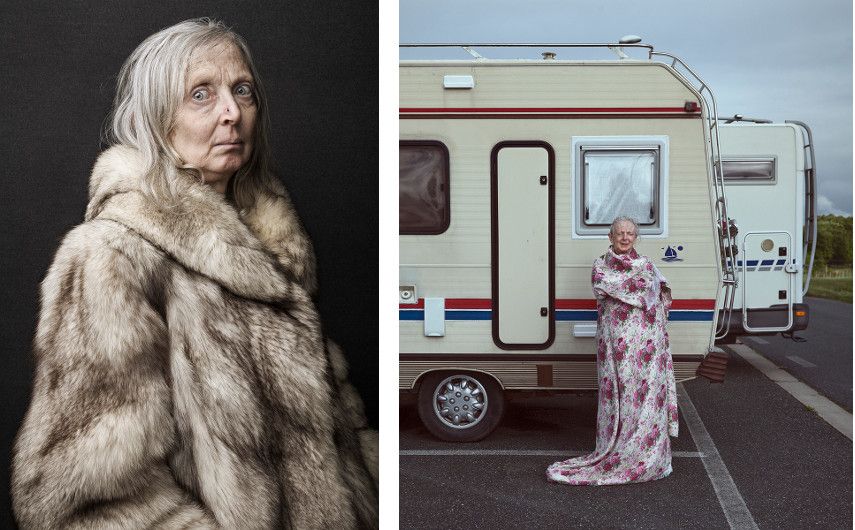 The Road to Photography
This photographer was born in the year of 1987, in a small town of Poggibonsi near Siena in Tuscany. Due to the rich artistic heritage the Tuscany region is famed for, it's not a surprise that young Niko decided to pursue a career in creativity. He attended classes at the Univerità degli studi di Siena where he earned his Bachelor degree in Media Studies in the year of 2009. Although the topics of his college days would not be directly connected to his future body of work, Giovanni learned many theories and practices at his university, many of which served him very well in the long run. In the same year he graduated, the artist started studying photography as he was slowly finding himself within this medium. Soon, Giovanni started residing in Milano. In 2011, he received a Masters degree in Photography from Accademia di Belle Arti di Brera in Milano, a prestigious institution which spawned many notable artists over the years.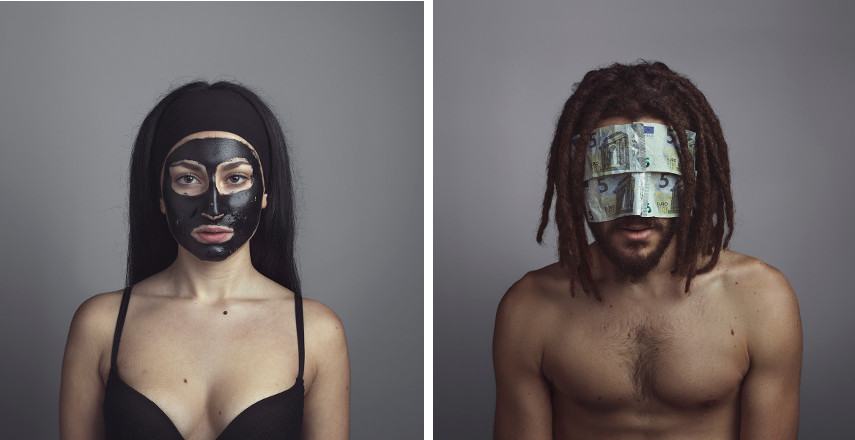 His Projects
The first subject of this author's photographs was none other than his mother - she was the main character of his most awarded series Daniela, the portrait of my mother[1]. Interestingly, she was her son's very first subject as Coniglio photographed his mother in order to learn how to use a camera in the first place. Although he was getting a lot better with his creative tools, Niko continued to work with Daniela as he wanted to spend more time with her. To this day, he never stopped taking pictures of her and this extensive series depicts their own life stories. Concerning this multi-year long project, Niko Giovanni Coniglio stated the following: Spending more time with my mother, I realized that our relationship is charging itself with life's difficulties and contradictions. What I mean to say is that photography is one of the very few contacts and discussion moments between us, becoming the main one for several years now. Channeling everything above through the Daniela, the portrait of my mother project, the author represented the events and experiences from both his own and his parent's life. An important reference point for this series is a sentence from Daniela's diary: Of course, some painful cracks developed in my soul and I lived away from reality for who knows how long. Another notable series of artworks made by this author is titled Last Days – Carlo Monni. This amazing project focused on the famous Italian actor Carlo Monni and it documented the last months of his life.
A series of photos called "Daniela, the portrait of my mother" is Niko Giovanni Coniglio's greatest artistic achievement to date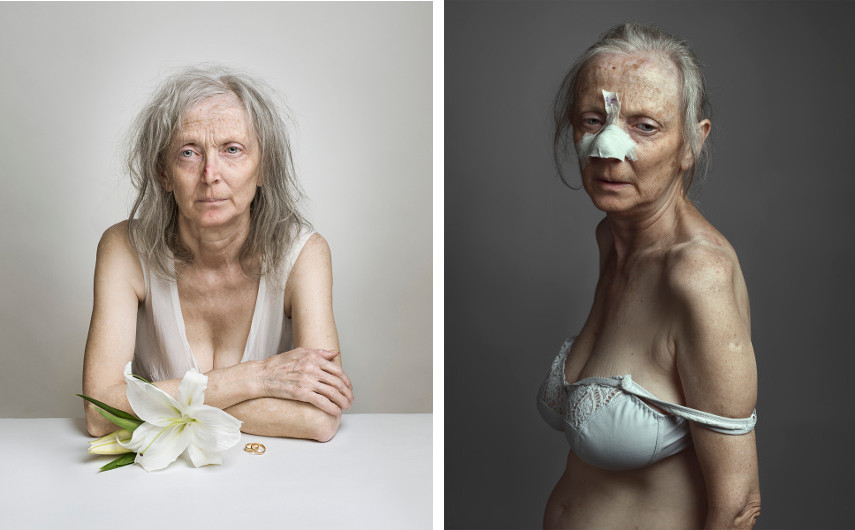 Awards of Niko Giovanni Coniglio
Niko Giovanni Coniglio received numerous awards for his photographs, which is not surprising at all to anyone who witnessed the aesthetic perfection of his work. This artist received the First Prize in the Portraiture category of the 2015th Prix de la Photographie Paris for the Daniela, the portrait of my mother series. The same project also got him the Second Prize at Moscow International Foto Awards and the Third Prize at the International Photography Awards 2015, the same event that gave Niko an honorable mention for his aforementioned Last Days – Carlo Monni project. Although these are all impressive achievements in their own right, there is no reason why Coniglio should not aim for even higher goals in the future - he's certainly got the talent to be the world rocker of the photography scene for many years to come.
This artist lives and works in San Gimignano, Italy.
References:
Anonymous (2015), Photographer Niko Giovanni Coniglio Takes Stunning Photographs of His Mother, The ARTbo [December 7, 2016]
Featured image: Niko Giovanni Coniglio - Photo of the artist, 2016 - Image via celesteprizecom
All images courtesy of the artist.