Do it yourself! How often do we hear this simple saying that has the power to change the world? Three little words that can shape destinies. If you only believe. Oliver Rath, a German photographer, had this DIY enthusiasm upon which he built the whole technical foundation of his artistic existence. The creative thoughts in his head were a part of a bigger mindset that no art or ordinary school in the world could teach. His Frankish and easy going appearance hid his creative lunacy. But, following the saying that every photograph is worth a thousand words, we can safely say that all the words that can be said about him can't even compare to the impressions of his images.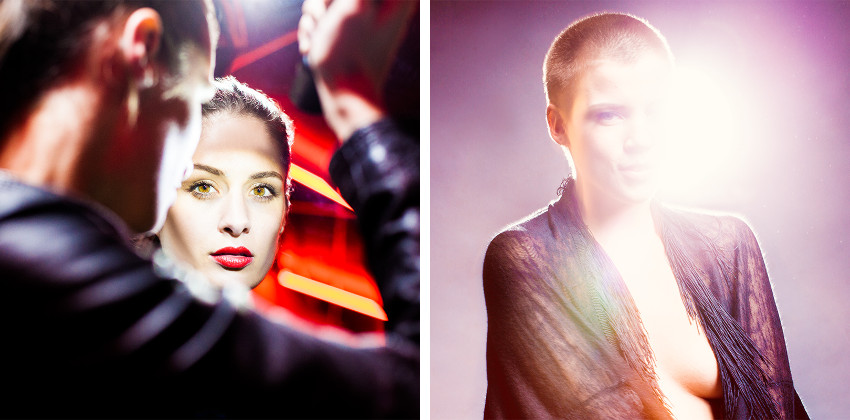 Oliver Rath - No Compromise
All the major features are here – arrangement, geometry, contrast, perspective. But even more than that, Rath held the mastery over the little things, immensely important and often forgotten. These little pieces, like a look or a position of arms, can really push the whole thing further and are able to turn an already good image into something special, impalpable and perhaps mystical.[1] Often judged for his style, the photographer was known for his various looking pieces. Some will definitely sucker punch you in the face, while others will be deeply calming. It was a rough pictorial language, and Rath explored this even more by fuelling it with his own unchecked temper, but also his subtle and elegant sense for semantics. Infiltrated by codes of urban hedonism, his imagery was also ruptured by sometimes caustic, sometimes prankish humor. Rath knew nothing about compromises. There were no limits in his practice. When asked about what he thought if the contemporary art was challenging the boundaries of "safe zones", the photographer said that eventually, "…this isn't a decision made by art but made by the press. Boundaries won´t be crossed by the artists; the market decides if art crosses the barriers."[2]
A mix of unchecked temper and subtle sense for semantics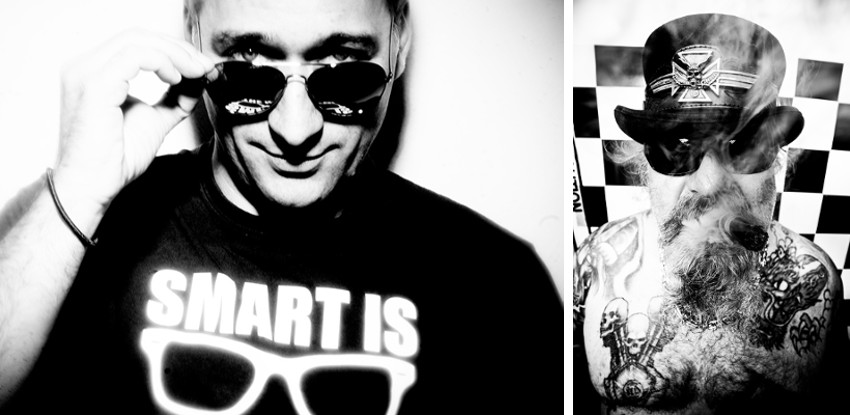 Background and an Approach to Photography
The artist grew up in Freiburg.[3] Before his terrifically successful career in photography, he was involved in the musical scene. As a rapper, he was known as Al Kaporn and performed porn rap. His Dj name was Al Kapone. Rath was 27 when he took his first photo while he was in New York for a gig. He had his first analog camera and started using it during the 9/11 world trade center attack. [4] In 2012, he opened a gallery in Berlin[5], which is run by his wife and gallery owner Tina Tröbs.
As for his approach to photography, Rath always had a preconceived idea about what he wanted to do. Many of his models came from the "Berlin night live". Also, he enjoyed working with artists and exhibitionists since they follow their own ideals. Everything depended on the models. If a female model came from a respectable family, it will be clearly visible in the photographs. However, if a model didn't care about much, Rath always worked his best in order to capture that sort of attitude. He never put anyone in a situation that doesn't match his/her character, and that is also one of the secrets of his success. His photography was honest.
Oliver Rath never put anyone in a situation that doesn't match his/her character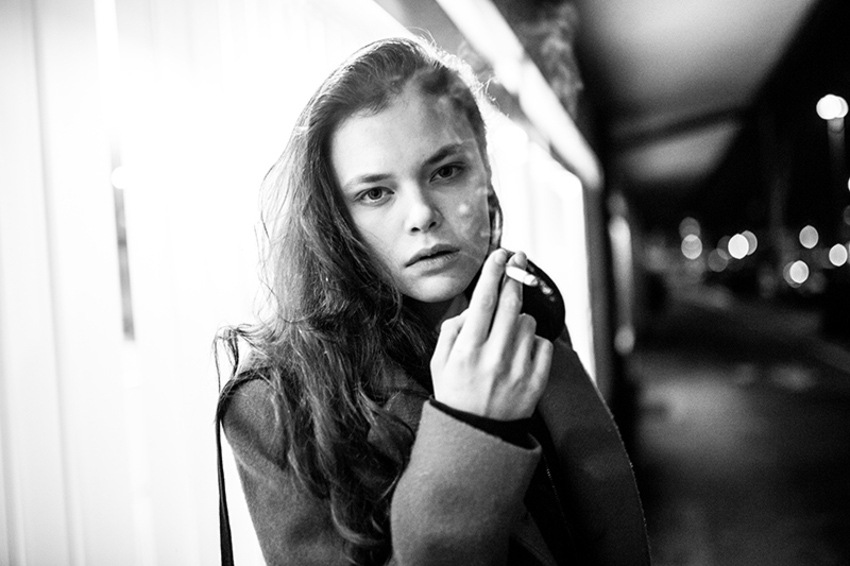 Legacy
A self-taught, Rath made a breakthrough that many artists can only dream of. He worked with celebrities such as Karl Lagerfeld, Jürgen Vogel, Joachim Löw, Sophia Thomalla, Alfred Biolek, but also with ordinary people. His photo blog was very active since 2009 and the artist used this tool as a medium to show his life and practice: photo-portraits, fashion photos, and nude photography. Oliver Rath passed away on August 19th, 2016, only 38 years old. He will be remembered as one of the most important and best photographers of the early 21st century. His Do It Yourself attitude, which ultimately led to his international acclaim, will serve as an inspiration for generations of young people to come, whatever their dreams may be.
Oliver Rath lived and worked in Berlin.
Sources:
Anonymous. Akt Now: Oliver Rath, Art, das Kunstmagazin [August 21,2016]
The Blind Architect. EK Interview: Oliver Rath, Empty Kingdom [August 21,2016]
Anonymous. Ladies and Gentleman…Oliver Rath, Etvas Magazine [August 21,2016]
Eltzel B. Berlin-Mitte: Oliver Rath eröffnet Galerie, Berliner Zeitung [August 21,2016]
rath-photografie.de
Featured image: Oliver Rath – Self-portrait (detail)
All images courtesy of the artist