P.Winkel is a Dutch graphic designer and visual artist known for the materials he uses as well as some old crafts and techniques involved in a process.
P. Winkel's craftsmanship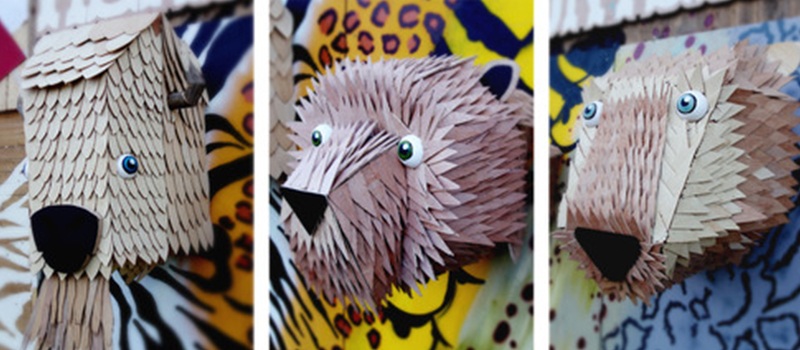 Winkel was born in 1985, and in 2007 he graduated at AKI in Enschede, Netherlands. During his studies, he spent more time in a wood shop than on a computer, which is kind of strange - having in mind that his major was Communication and Design.
Very soon after graduation P.Winkel started working for Siren Designers in Rotterdam where he became senior graphic designer with a lot of free time to spend on his artistic projects. He is concentrated on highly tactile work, experimenting with different techniques and materials.
P. Winkel's typography design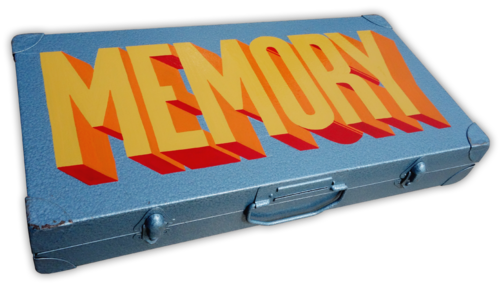 His fascination for traditional typography, illustration and craftsmanship is obvious in the emphasis on details. The computer usually plays just a minor role during the creation of his artworks. His hand painted lettering, woodworking and printing techniques hold a symbolic value added to the chosen material, providing very personal context.
This artist is represented by Art is Just a Four Letter Word gallery.
P.Winkel lives and works as a graphic designer for Sirene Ontwerpers in Rotterdam, Netherlands.
Featured image: P. Winkel - Death Skull Moth
All images copyright © the artist