Patrick Shoemaker is an American artist, known for his watercolor like textures he creates while depicting subjects he founds in American history, flora, and folklore.
Seven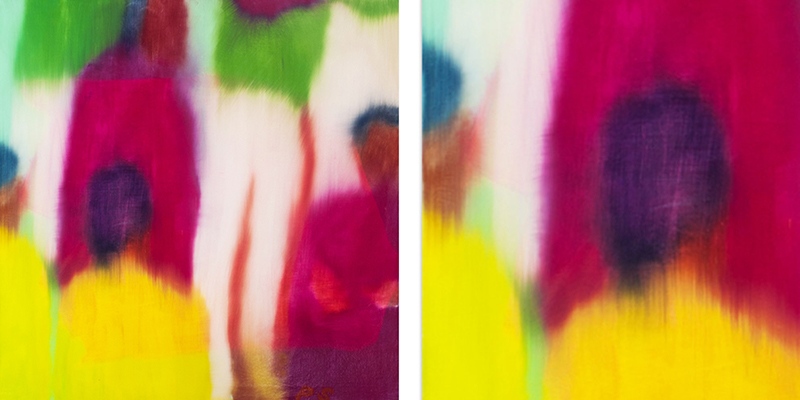 Shoemaker was born in Salt Lake City, Utah. In 2006 he earned his BFA at the Mason Gross School of Art at Rutgers University in New Brunswick and in 2013 Patrick received a MFA from the School of Visual Arts in New York.
This artist has been granted with such fellowships like from Virginia Center for Creative Arts, Takt Kunstprojektraum in Berlin and the Vermont Studio Center.
Shoemaker's inspiration has many sources. He is fascinated by mythology and folk art, its ornamentation and aesthetics. When it comes to choose a subject or an object of his art piece, Patrick's sphere of interest mostly goes around plants, animals, or figures. Through a use of color (very characteristic for him) Shoemaker almost transforms familiar images into something unreal and intangible. Another artist's personal touch is placing his mythical subject matters into familiar but pretty ambivalent context while relying on contemporary vernacular.
Wolf Fear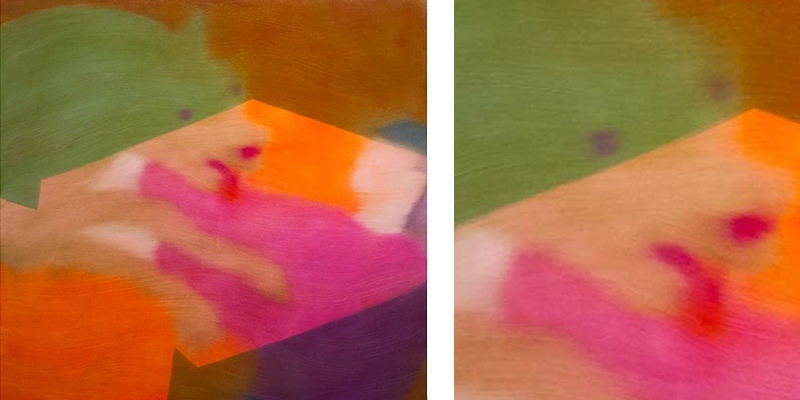 Patrick Shoemaker works mostly in oil paint and canvas - mixing colors and blurring lines with large amounts of medium mixed with oil pigment, imitating a watercolor like texture and visibly manipulating the paint to expose artist's hand.
This artist is represented by Anna Zorina Gallery from New York.
Patrick Shoemaker currently lives and works in Brooklyn, New York.
All images copyright © the artist