Success requires a lot of work, dedication, and of course, love. You need to love what you're doing, as it's the only way to enjoy your work and to truly express your abilities in the best possible way. Paul Robinson is an American artist, who's in love with photography, and whose work has been often described as groundbreaking and way ahead of the curve. Since his beginnings in LA with the exhibition Voyeur, which turned out to be one of the hottest events in the city, the artist has worked with some of the biggest names in show business, and with some of the most famous magazines as well. Over the years, he's found himself more and more attached to painting and painters as his inspiration, and so his unique and widely recognizable style was born.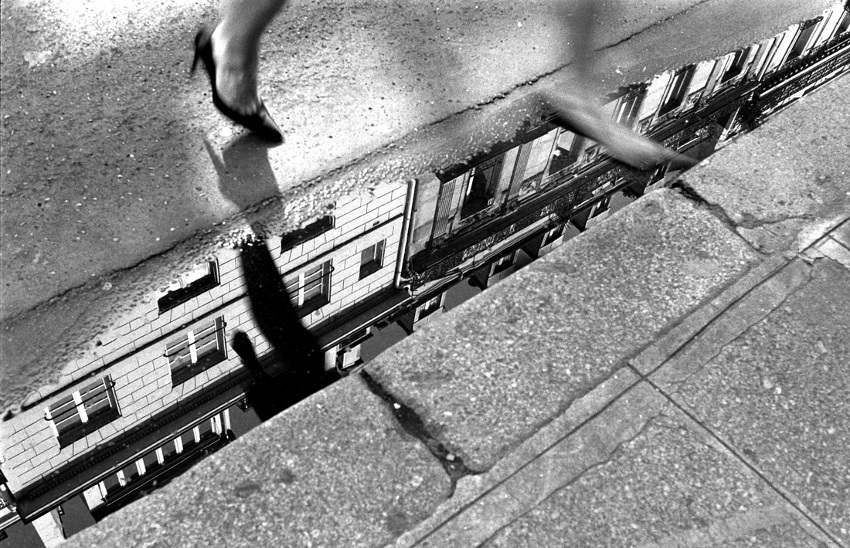 The Coupling
The incredible artistic journeys and the amazing artworks of the famous photographers such as Henri Cartier-Bresson, Helmut Newton, Richard Avedon, and Guy Bordin have inspired Robinson to become a photographer in the first place. But that list has now been expanded with names from another sphere, the great artists universally known, and among them, Robert Rauschenberg, Francis Bacon, Otto Dix, Jean-Michel Basquiat, and Adrian Ghenie, to name a few. The coupling of the two fields inevitably leads to replacing the clear sharpness Robinson used to strive for, with a far more abstract, layered, and sometimes even blurred image. The medium was constantly pushed as the artist tried to incorporate others. He began exploring how to layer several images without turning to digital manipulation. In his latest series, the Unmasked, the artist intended to capture a private moment of the subject, while the photographic transparency of the portrait is submerged into a wet abstract painting which is then lit and re-shot, making the final image a textured photographic print.
In Unmasked, the photographic transparency of the portrait is submerged into a wet abstract painting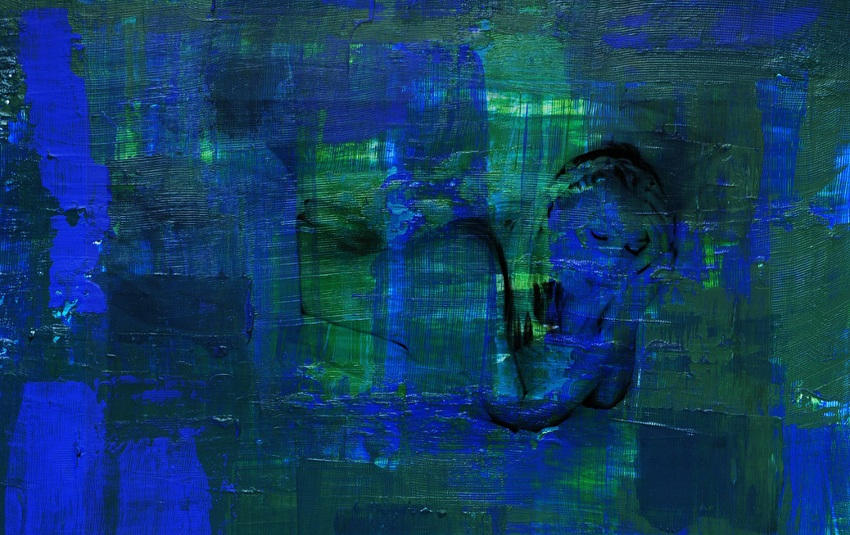 Scattered Around the World
Los Angeles is and will always be his home, but the artist feels like there are pieces of himself scattered in all corners of the world, especially in the cities he's spent some time. To say it a little bit differently, the pieces of those cities are forever a part of him, and a part that helped in making Robinson a man he's today. The ever-present need to be at all of those cities at once has found its way into his art, so he had to discover how to successfully layer pictures of his favorite places on one image. He's a self-taught artist who began as a fashion photographer in Paris and ended up shooting stills of the ones like Oprah and working with some of the most famous magazines like Elle, Detour, Details, and House & Garden. Robinson is constantly experimenting with techniques, like in Redacted, a series that turned out to crystallize a form of editing in which multiple images, text and other media that he's created are combined and altered into a single artwork.
A piece of every single city the artist has visited is now a part of him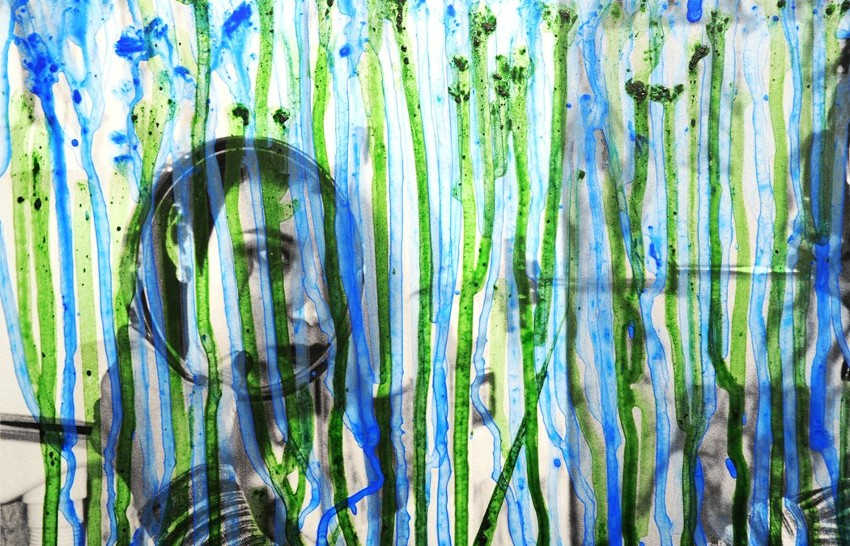 The Series
The artist works in series, following his inspiration and experimenting with different techniques. So far, there's been more than ten series, each of them quite unique. In Manfleur, he used human subjects as props, intertwined with exotic flowers. His favorite cities and models were the two things that inspired him the most in Transparent and In Camera, also in Redacted, which is more heavily portrait driven than the other two series, so the models were of greater significance. None of these three series would exist if not for the driving force – the human element, but also the artist's love for travel and cities.
Paul Robinson lives and works in Los Angeles.
Featured image: Paul Robinson - Color To Brighten Disbelief (detail)
All images courtesy of the artist