Peikwen Cheng is an American-born Chinese photographer, who did not have any formal artistic education, but taught himself the art of photography. He was born in 1975 in the United States. In 1997, Cheng graduated from Stanford University, acquiring a degree in Product Design. Before exploring his interest in art, Peikwen was a successful designer and had won numerous awards such as the Industrial Design Excellence Award and a United States Design Patent by the American society of Industrial Design.
Less Than Zero series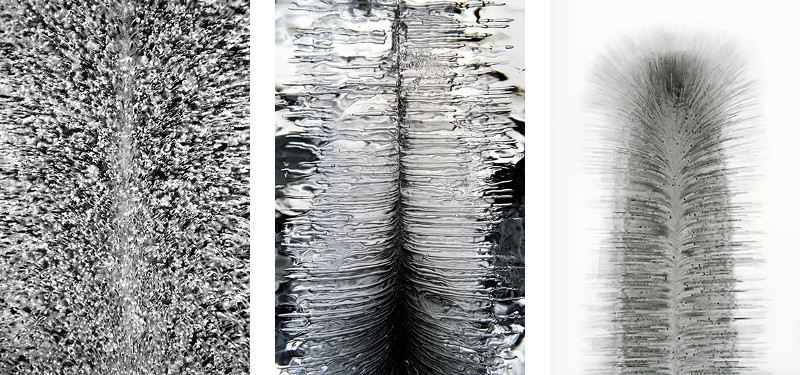 Cheng's keen eye and sense for scenery ensured praises by both critics and the public. Flash Forward festival has recently selected Peikwen as one of the rising stars of photography from UK, USA and Canada. He was also recognized by SIPF, Singapore's photography biennial in 2010. Apart from these festivals, Cheng's photographs were exhibited all over the world – in the UK, Sweden, Greece, Germany, Poland, the US, Canada, Syria, China, Cambodia and Singapore, to name a few.
Lost and Found series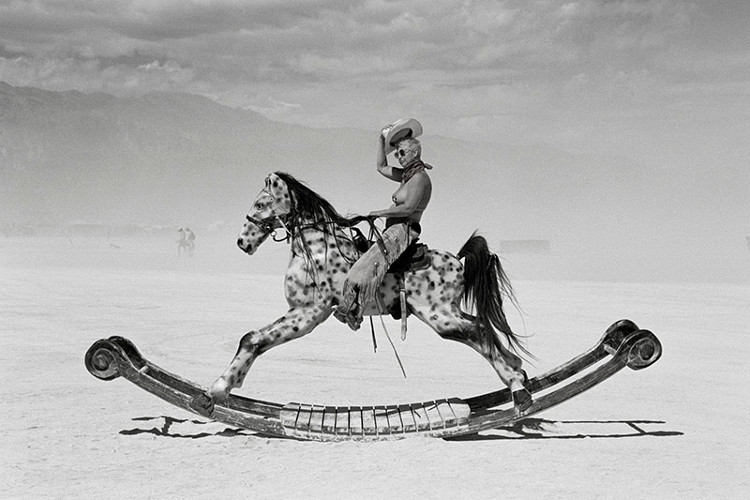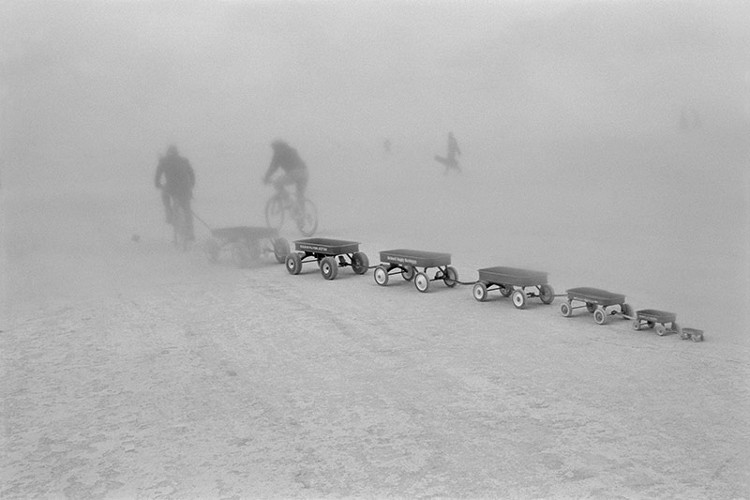 Cheng lives a nomadic life, moving from one place to another. Each of the places he has visited and lived in (four countries on three different continents) has contributed to his artistic expression, becoming the integral part of his work. Many of his photographs, such as his renowned series Lost and Found, which took him almost 13 years to complete, are in black and white, because, as the artist says, "I love the ephemeral feeling that black and white evokes with the dusty desert and filtered light."
He is represented by Magda Danysz Gallery in Shanghai and Paris.
Peikwen Cheng currently lives and works in Beijing, China.
All images copyright © the artist