Philip Emde is a German contemporary artist born in 1976 in Mannheim, the southwestern part of Germany. In his artistic practice, he permanently explores the question of "coping with everyday life", and makes cyclical series of work that are thematically ordered.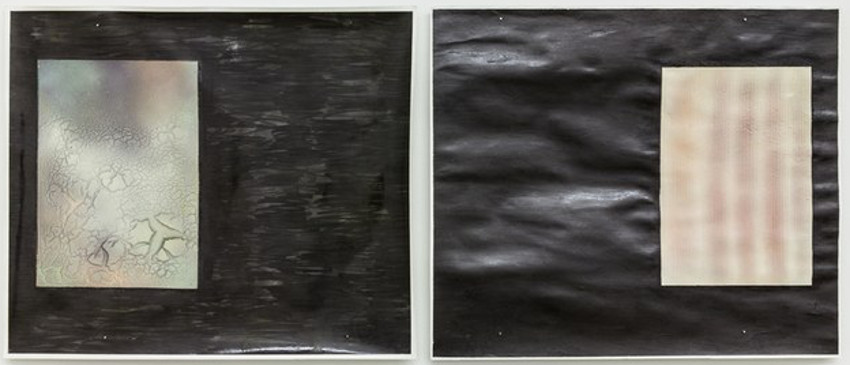 The artist who often incorporates etching and screenprint techniques in his work, is best known for his diploma project - the trilogy of artist books threaded together under the headline - Philip Emde Destroyed My Life (Philip Emde hat mein Leben zerstört).
The books, titled Misanthrop Ich, Schwarze Galle, and Arztbesuch, were made over a three-year period and present a chronicle of sketches, paintings, quotes, and conversations collected from Emde's personal experiences revealing the life and the mind of this talented artist.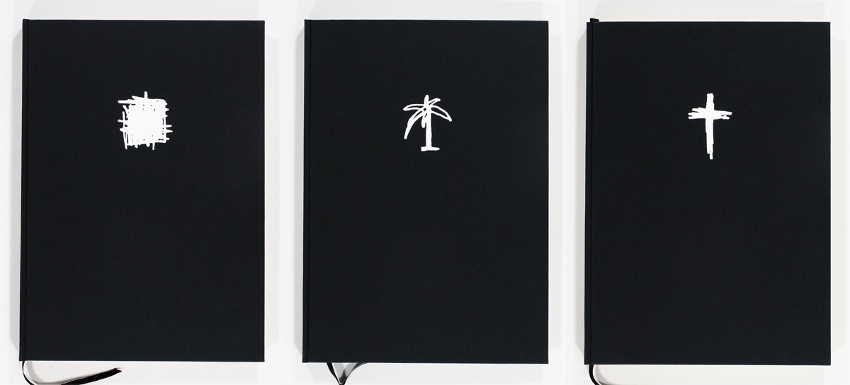 The German artist graduated in Illustration and Design from the University of Applied Sciences in Hamburg. He received the Joseph und Anna Fassbender Award in 2012 and Balmoral New York Scholarship in collaboration with Residency Unlimited, New York in 2013.
He was artist in residency at St. Moritz Art Acadamy, St. Moritz, Switzerland in 2013 and 2014.
His work has been included in many individual and collective shows at galleries and museum throughout Germany including Gallery Chu, Cologne; Gallery Bruehl, Bruehl; Nina Sagt gallery, Duesseldorf; Gallery Muelhaupt, Cologne; the Horst Janssen Museum, Oldenburg; Staedtische Galerie Mannheim, Mannheim; Kunstverein Ludwigshafen, Ludwigshafen am Rhein; as well as beyond at Rooster gallery NYC, New York and Cuchifritos Gallery + Project Space, New York, among others.
He co-founded the exhibition space Goldwald Projekte in 2011.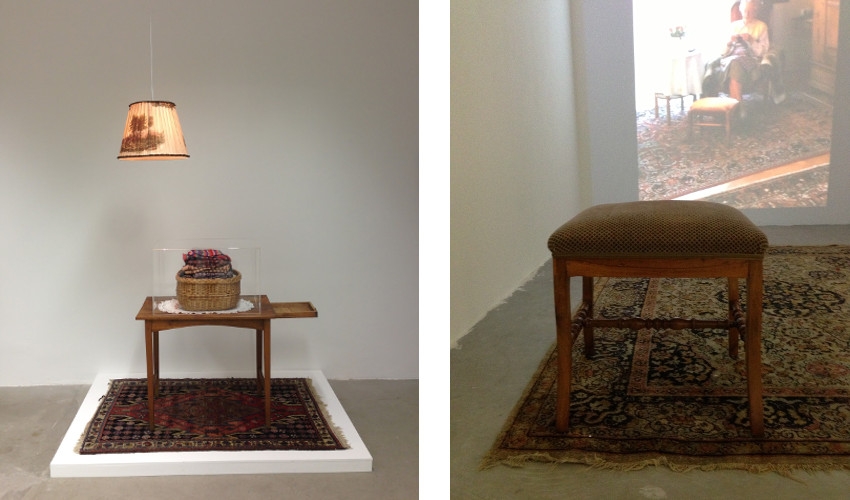 Philip Emde devides his time between Cologne and Neustadt Weinstrasse.
All images copyright © the artist