Philippe Pastor is a contemporary artist born in Monaco in 1961. He is an abstract expressionist whose artworks have been exhibited throughout the world. His paintings and sculptures are dedicated to environmental topics. Philippe Pastor, through his works, challenges the public on the urgency of action to stop the irremediable imbalance towards which the planet is advancing.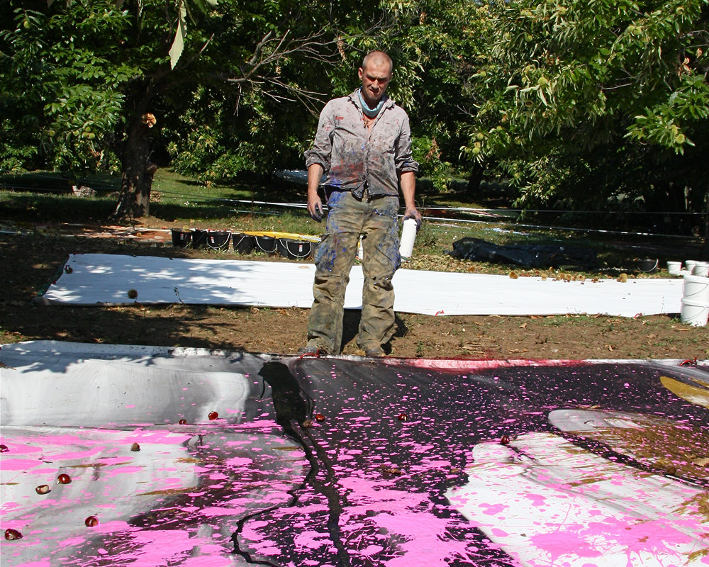 Philippe Pastor's work focuses on the recognition that we have entered the "Anthropocene", a new geological era marked by the impact of human activity on the earth. Working with a variety of media, from abstract painting to sculpture, or land art, Philippe Pastor expresses the hope that art can point the way to a more ecologically sustainable future.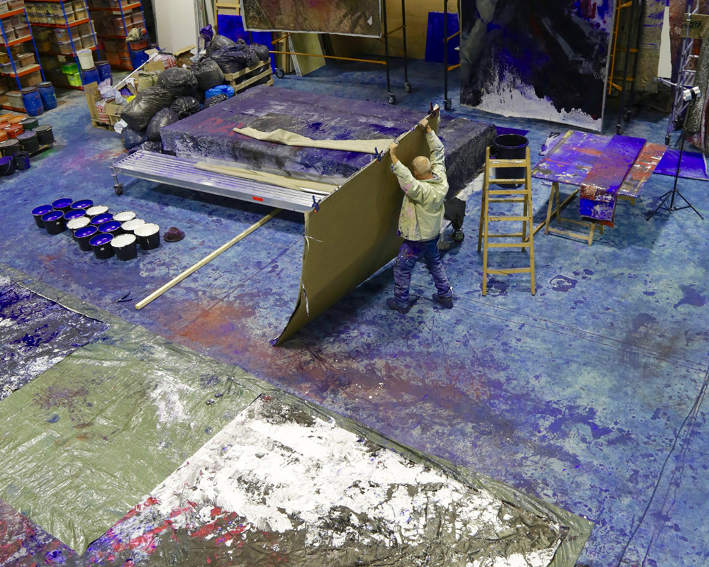 After a first phase close to figurative expressionism, his painting became radicalized towards abstraction and abstract expressionism. His commitment to the environment has led him to develop a personalized vision of Nature, reflecting Man's interactions with the planet. Sensitive to the most subtle changes in nature, he deals with the seasons, climate, minerals and plants of all kinds. The use of natural elements and raw materials in his works is part of this approach.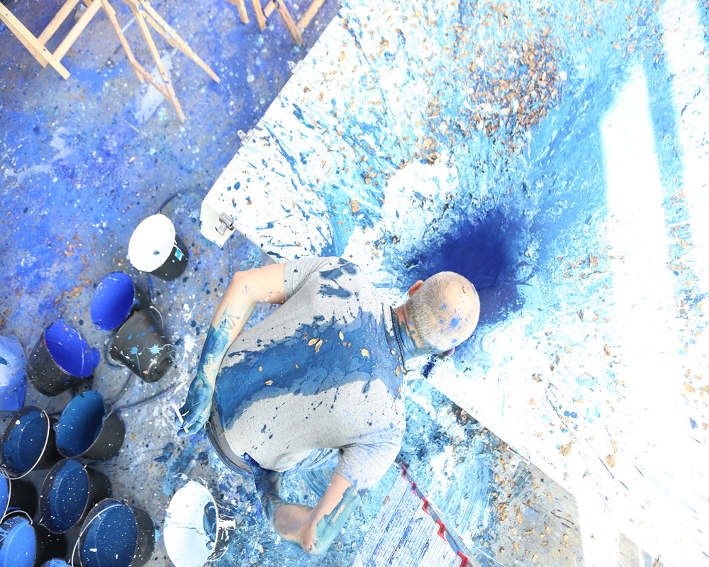 In 2003, following a fire at the Garde-Freinet, France, the artist collected charred wood which he transformed into sculpture in order to draw attention to the ravages of forest fires. Monumental installations of his sculptures, "Burned Trees" have been presented throughout the world, notably through the United Nations Environment Programme.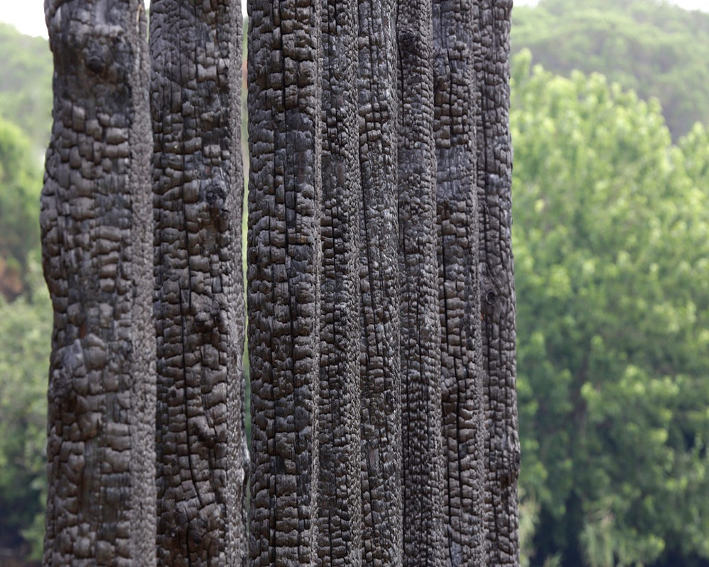 Philippe Pastor was the official artist of the Monaco Pavilion at the Expo 2015 Universal Exhibition in Milan, integrating the sculptures into the architecture of the pavilion.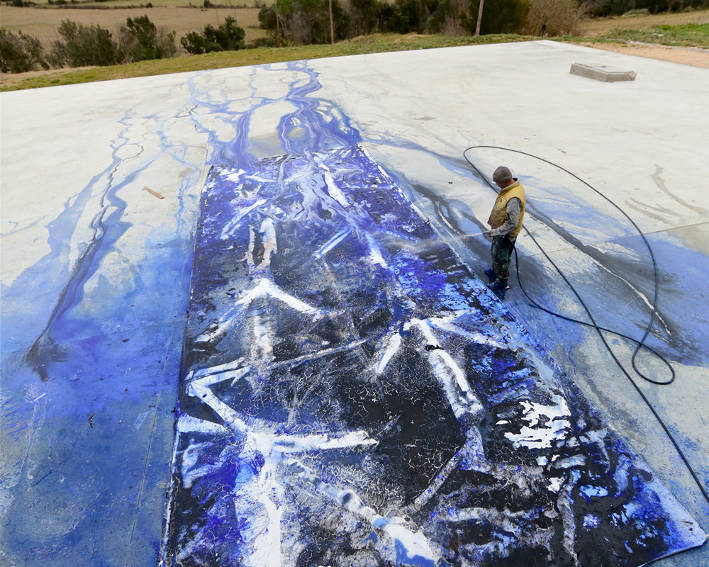 In 2014, Philippe Pastor created a work spread out over a plot of more than 15,000m2, from multiple slabs of natural limestone, assembled in five letters forming the word "BASTA", thus appealing to the public by an installation visible from the sky. During this new stage, with installations at the heart of nature, the artist enters the field of Land Art.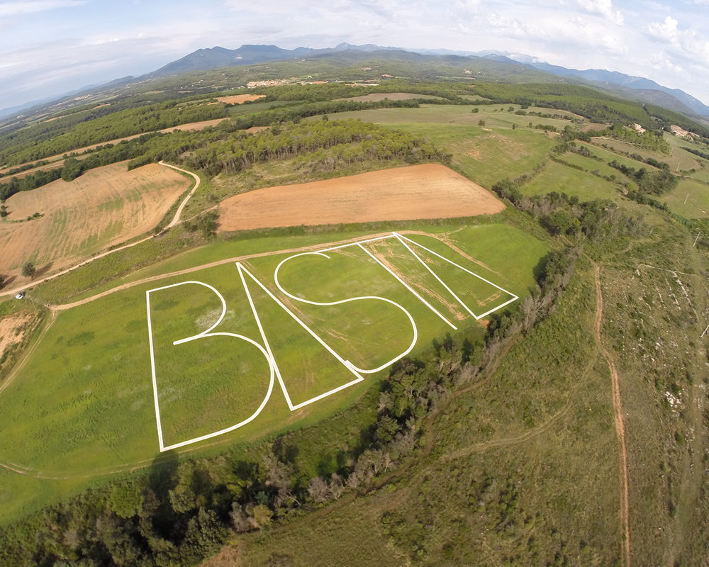 Philippe Pastor participated on two occasions in the Venice Biennale, in 2007 and 2009, presenting works denouncing the harmful effects of climate change. In Monaco, his work is visible at the De Jonckheere gallery alongside contemporary and modern artists such as Damien Hirst, Yves Klein, Alexander Calder, René Magritte...
Text by Samuel Husson
Featured image: Philippe Pastor - work in progress