Pierre Kiandjan, born in 1987, is a French artist whose work mixes 20th Century rules and current techniques. His signature consists of stereo-symmetry. It means that his structures all have symmetrical axes or centers even though colors aren't symmetrical.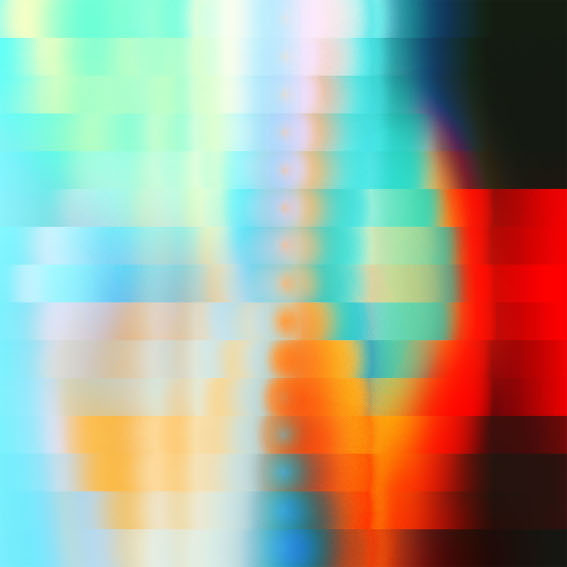 That discrepancy between colors and shapes fosters vertigo and/or emotion into the eyes of watchers, this way fitting with the artistic line of the historic 1965's Responsive Eye exhibition at MoMA in NYC that made Op Art become such a major movement.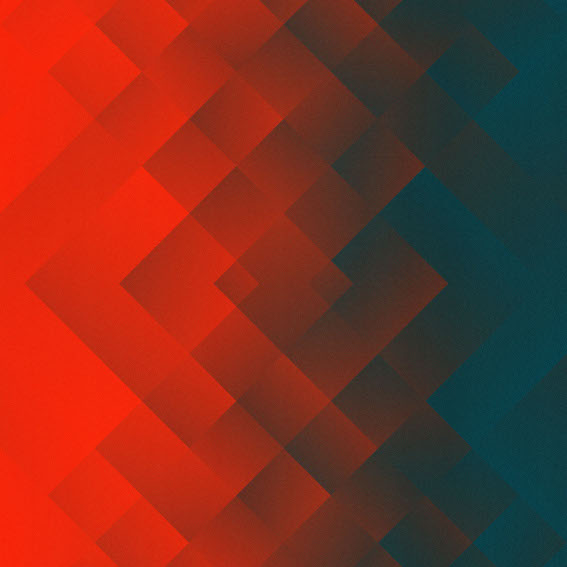 In his works, the progression of forms with slight variations create illusions of rhythmic movements when completed. Working from his Paris studio, Kiandjan mixes colors and light to give birth to abstract and geometric representations.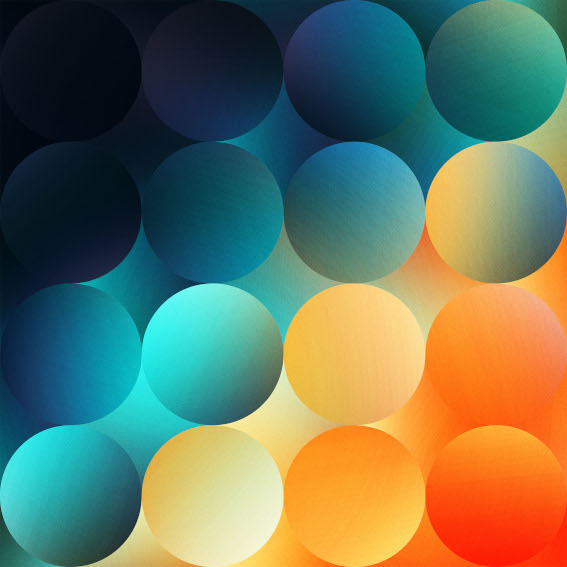 His work consists of building complex constructions in the assembly of simple patterns. It reveals an innovative use of gradients and breaks in shapes in the act of depicting a three-dimensional space onto a two-dimensional plane.
Featured image: Pierre Kiandjan - gløden, 2017 (detail).
Text and images courtesy of the artist. All images Copyright © Kiandjan. All rights reserved.