Piotr Bator, born in Poland in 1984, is a vibrant artist best known for his uninhibited creation surfaces contained mainly somewhere within a pop art, conceptual art, graffiti art, illustration, and sculpture. His art is an endless creation search for joy based on truth, love, and freedom in the mind constrained world. Bator's art is both complex, conceptually profound and paradoxically dazzlingly simple and evident, that's why it can be often virtually invisible to us. His works shift in mediums, formats, forms and subjects; from canned food through classic acrylics on canvas to polished digital artworks. Materials and subjects derived from everyday popular culture blend art and life, elevating common items to the level of fine art. Piotr's art is a visual, still form of how is to be alive.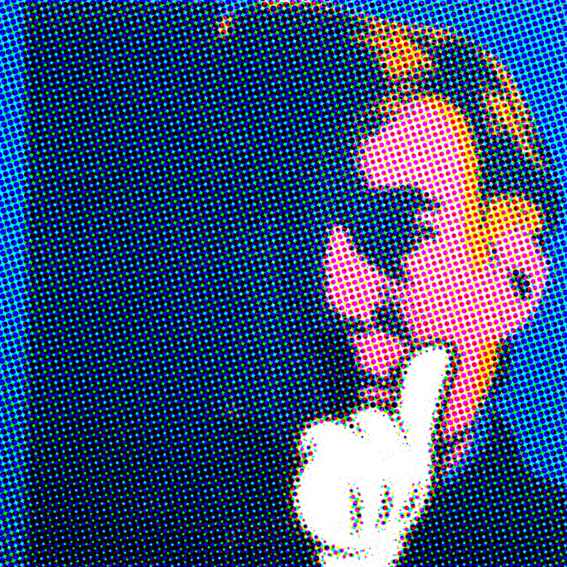 "I literally want to change the world, confront confined minds by challenging everything with truth, love, and freedom to achieve profound changes. I strive to eclipse what we all achieved so far. Often in a split of a second, we can shift our entire perception. I believe in approachable language, purity of simplicity, and the effect it can bring through it." His playfulness is unsettled and joyful, in his creation he plays with art and life. Freedom and joy are like a hidden message to see invisible, to lead to love.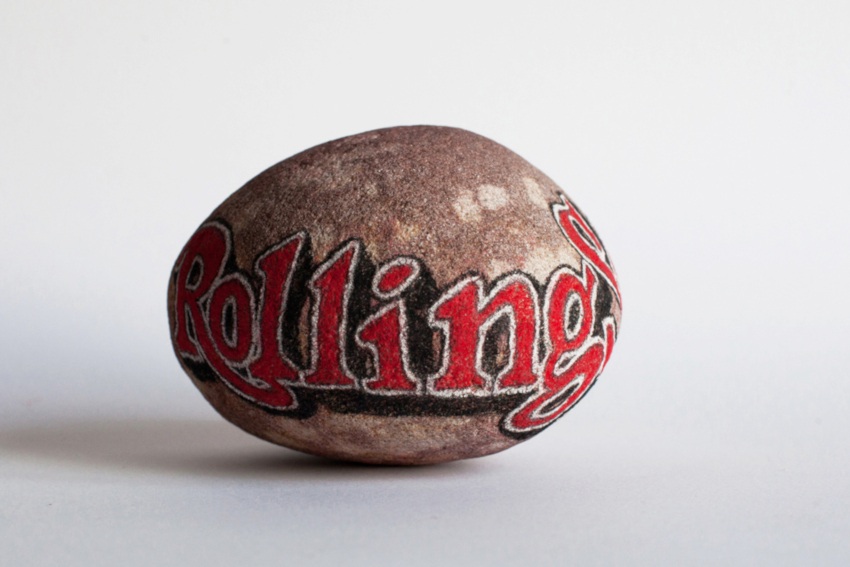 As a young boy he always loved to draw with a pencil, his inspirations were often characters from comic books. At the age of a young teenager, his creation shifted almost entirely into graffiti art where he stars developing as an artist and graduated with a diploma in art of exhibition and history of art. His fine art educational backgrounds had a significant influence on his creativity, instantly evolving from classical aesthetic values through more frivolous periods, to playful inspirations from everyday popular culture subjects. Later on, he took a part in a number of pubic mural commissions, both public and private, promoting and introducing contemporary art to the public in the form of graffiti.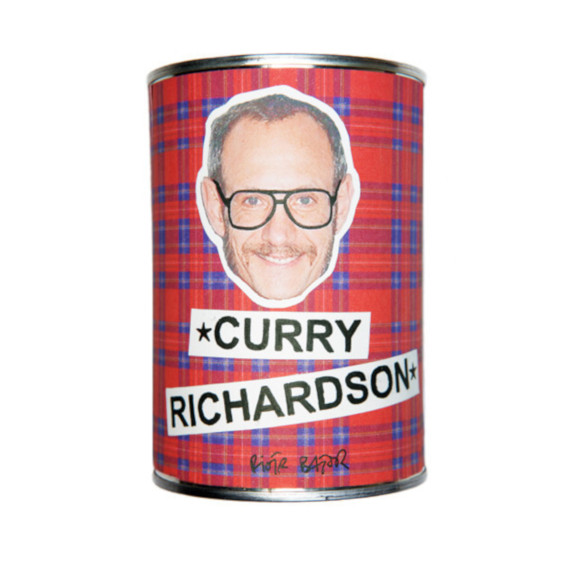 Bator's work has been appreciated and featured by fashion & lifestyle magazines, fashion icons, groups, and individuals from the art & fashion industry such as GLAMOUR magazine naming him "Polish man new Warhol?"
"Follow your dreams, so you won't have to follow the rules"
Featured image: Piotr Bator – portrait
All images and text courtesy of the artist