Blending photography and painting, Queenie Rosita Law creates works permeated with the deepest feelings, inspiring the viewer to construct his own personal experience through her distinctive visual narrative. With the focus on storytelling, she conveys ephemeral moments as a basic element of her artistic expression. Her characteristic mixture of two different mediums emphasizes the sentiment and mood of unnoticed moment that easily slips away. Besides her artistic work, the artist exploits her creative side in the business, as founder and director of successful agency Production Q.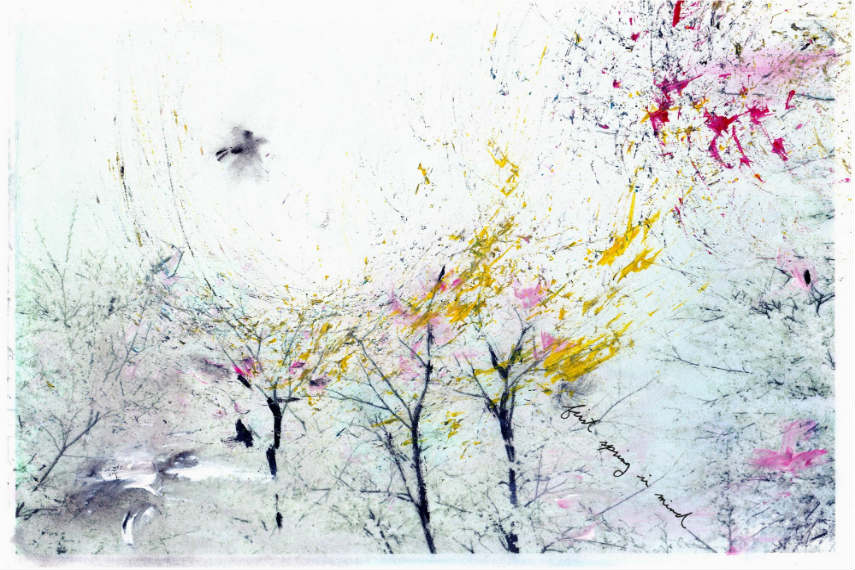 Capturing the Moment
Law graduated Graphic Design specializing in experimental image making in 2009 at Central Saint Martin's College of Art and Design in London. Starting her career in Paris, she was fascinated with life around her, processing the unnoticed moments of reality and their conjunction with her own perception of life. She is widely engaged as a freelance photographer and image maker having Moiselle, Pedder Red, DNA Galleria and Hong Kong Fashion Week among her clients. Using the method of painting on photography, her creative process starts by taking the scenery from a film camera, exposing the photographs in darkroom and painting on image surface with the aim to add the final effect. Law's work has been exhibited in London, Paris, Hong Kong, and Tokyo.
Law uses the method of painting on photography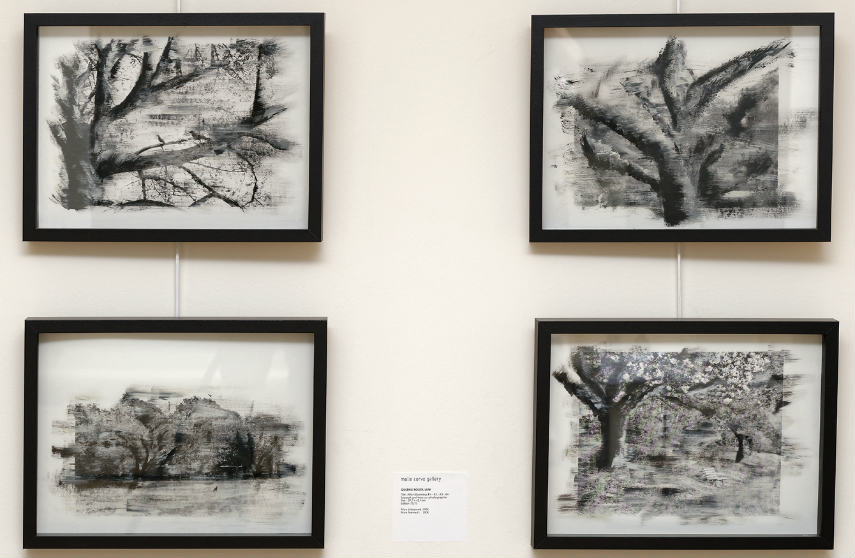 Art as Obligation of the Lifestyle
Complying with the motto that life starts from the single point, Law focuses her attention on different singular points of moments offered by life, but imperceptible by other people. Using the photography as a medium, she captures these experiences sharing them with others. Her company, Production Q is conceived as an extension of her vision and belief that art has an invaluable place in every life. She managed to successfully conjoin her artistic practice with the need for lifestyle objects through inspiring emotional engagement.
The artist is represented by Molin Corvo Gallery, Paris.
She currently divides her time between Paris, France and Hong Kong, China.
Featured image: Queenie Rosita Law - Artist portrait, Image via hk.asiatatler.com