All of us walk through life differently. Some with ease, others face frequent difficulties. What is common for all, though, is that life, in the end, is nothing more than a sum of memories we have. Rada Tzankova is a Bulgarian artist whose memories, dreams, and experiences are depicted through her oeuvre. In a way, it's a form of a diary, but a visual one, and rather beautiful. She speaks of her life through the images, those everyday situations that catch her eye, attitudes of strange and new people, and places she went and love. All that is a part of her life finds its place in her artworks.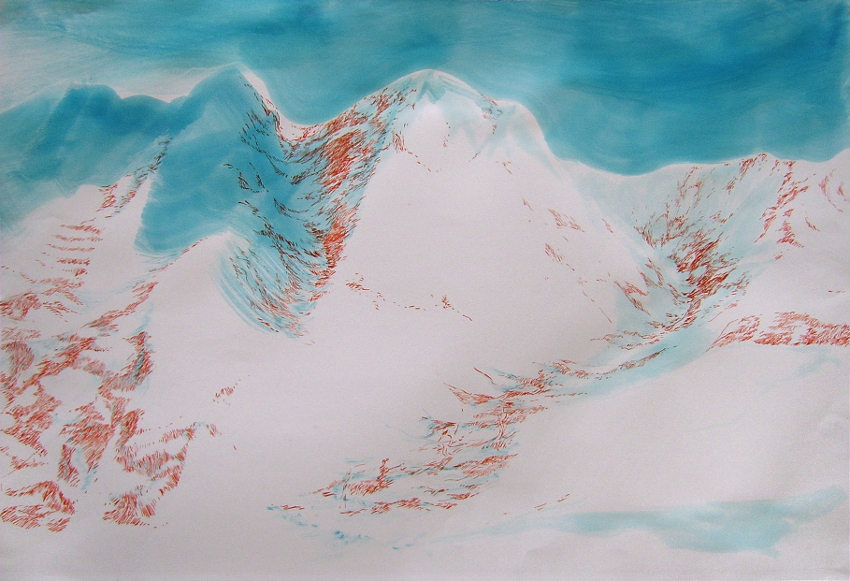 The Betrayal
She works in painting, drawing and other mediums that involve paper and canvas, such as rondo. In fact, drawing was her original choice and love, but as she sadly admitted, it has betrayed her. Instead of devoting her entire life to that specific field of art, it turned out that when she draws, she is trapped, not able to move or participate in ordinary life, and that is what feeds her inspiration. So, the drawing had to be reduced, and now she predominantly works as a painter. Everything she sees and hears can be turned into a painting, with those senses being inexorably connected. In addition to the painting and drawing, she has also illustrated several books of poetry and recipes.
Life around her provides inspiration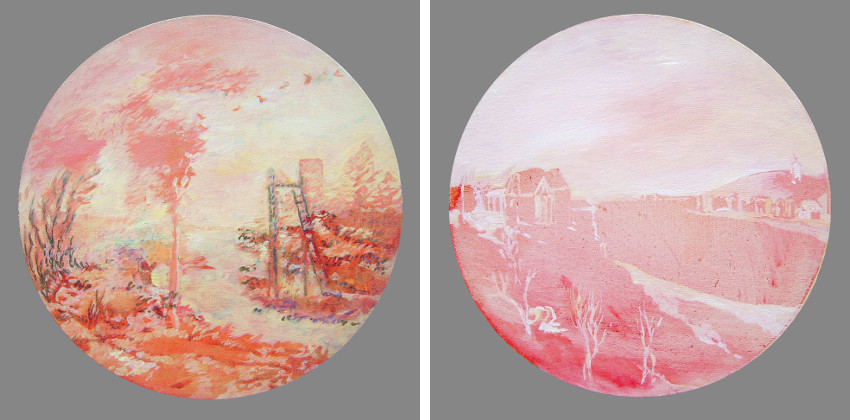 Choosing Paris
Tzankova was born in Sofia, Bulgaria but has lived in Paris since 1995. She earned MA in Fine Art from the Ecole Nationale Supérieure des Beaux-Arts in Paris and has also attended Post-graduate studies at the Jean-Michel Alberola's studio, Ecole Nationale Supérieure des Beaux-Arts, Paris. Among the many awards she's won, the Jules Verne's Engraving Prize in 1995 and Pierre David-Weill Drawing Prize in 1999 stand out. Her pieces have been frequently exhibited throughout France and Bulgaria, both in solo shows and as part of group exhibitions. Tzankova's artworks are included in many public and private collections, including the Asilah Foundation, Plage Foundation for Art, and Colas Foundation.
Her work is blurring the borders between reality and imagination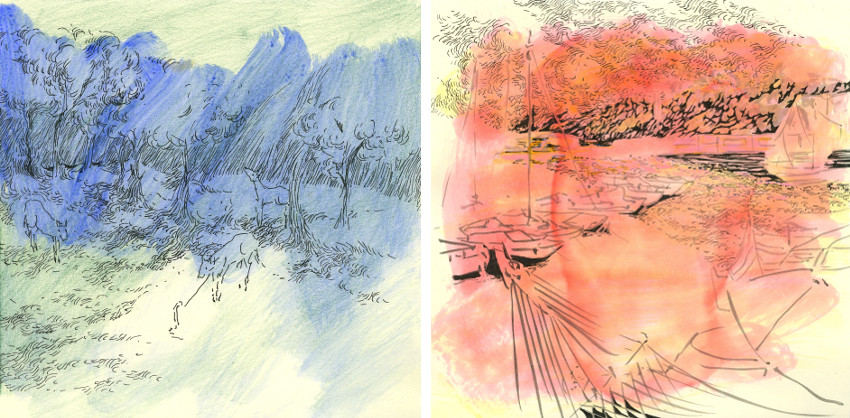 Accessing the Creativity
Rada Tzankova meditates on life, and that provides an endless inspiration for her art. Her characters, whether real or imagined, are blurring the borders between reality and imagination. The opposites have marked her career, as she constantly switches from painting to drawing, from abstract art to more narrative one, from canvas to paper. Cleaning the house, listening to music, walking in the park, or simply observing the nature from a quiet place – it is enough for Tzankova to get inspired and access her creativity.
She is represented by Green Flowers Art Gallery in Boulogne-Billancourt.
Rada Tzankova lives and work in Paris.
Featured image: Rada Tzankova – portrait
All images © Rada Tzankova