Raphael Grischa aka iHad is a Swiss contemporary artist born in St. Galen in 1986, currently living in Berlin. He is well known for his sculptures, photographs and murals.
Art by Raphael Grischa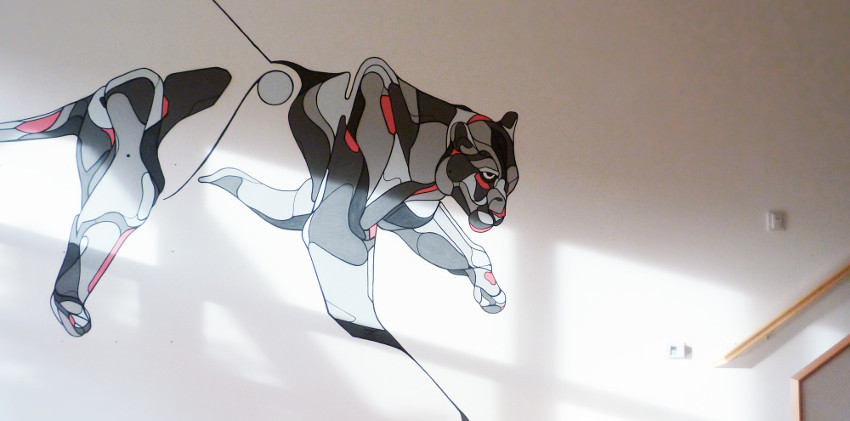 When Grischa was in 10th grade, he studied graphic design, but left the studies because he felt there wasn't enough encouragement and that he didn't learn as much as he wanted. The road took him to Berlin, for a six-month internship at Prinz Pi. After a year spent in London attending studies, he came back to Berlin. The internship at Prinz Pi helped in opening a lot of doors for a young artist. There he met Raf Camora, for who he later made the artwork for various albums.
Art by Raphael Grischa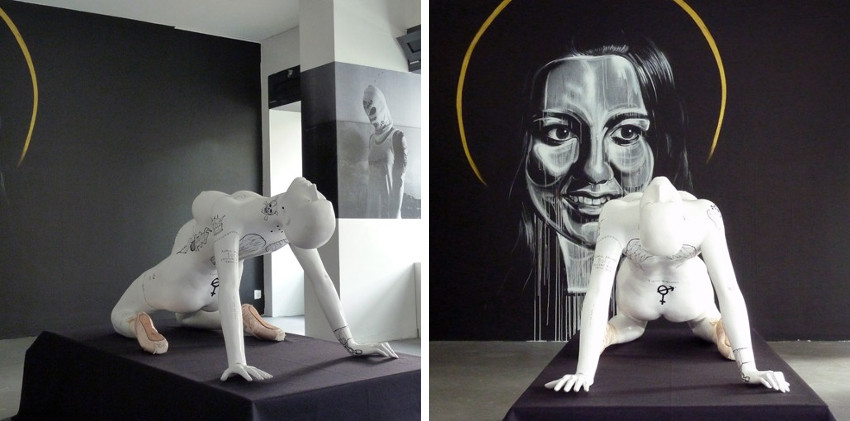 Beginnings were difficult for Grischa, mostly in terms of finance. Every single piece of art created was a big risk. His parents divorced, and his mother was diagnosed with breast cancer. All of that didn't stop him as he fought for his place in the world of art. Mostly working in sculpture, photography and street art, he became recognized. After a trip to Los Angeles, he was offered to do a big mural in the streets, and an article about him came out in LA Times. That was a huge boost for his career. Experimenting was crucial in the process of self-discovering, and now the artist known exactly what he wants to create.
Art by Raphael Grischa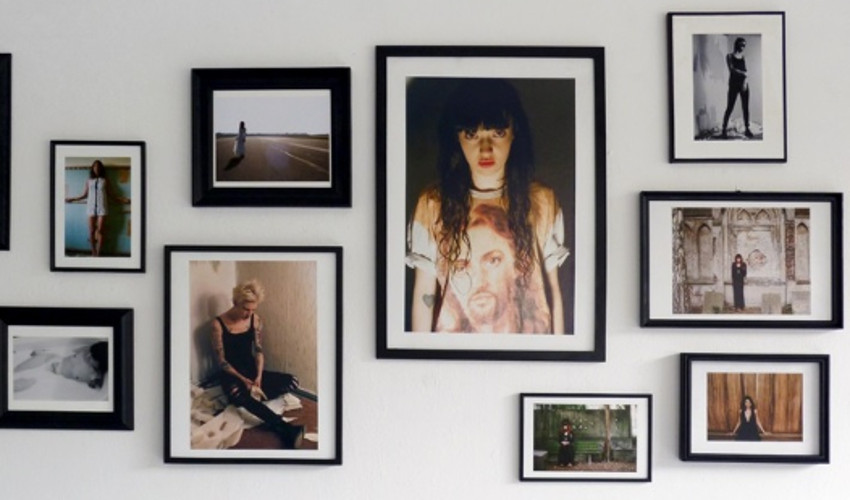 He is represented by Guillaume Daeppen Gallery in Basel, Switzerland.
Raphael Grischa lives and works in Berlin, Germany.
All images courtesy of the artist.