Raya is an Israeli artist who has developed a thriving career as a fashion photographer, taking pictures for such magazines as Harper's Bazaar, ELLE and Dansk.
Born and raised in Israel, she moved to Paris when she was ten years old. She purchases her first camera with the money she earned from her first job. Additionally, the artist bought a better camera and developed an irresistible passion for creating stunning photographs.
Photography by Raya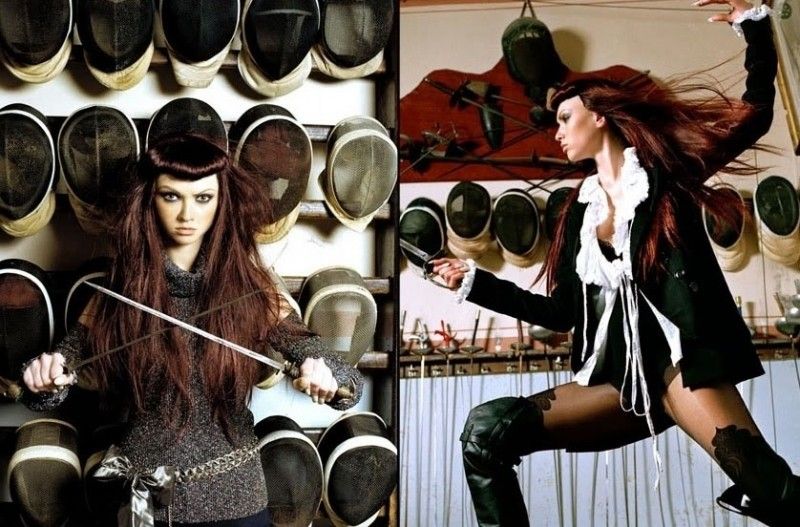 In France's capital and the global center for art, fashion and culture she spent more than a decade working for the highly regarded fashion magazines like Harper's Bazaar, ELLE and Dansk, as well as for such luxury brand as Cartier and Sephora.
After Paris, the photographer spent five years in New York shooting advertising for beauty and jewelry brands. She also spent one and a half year in China working on major local campaigns.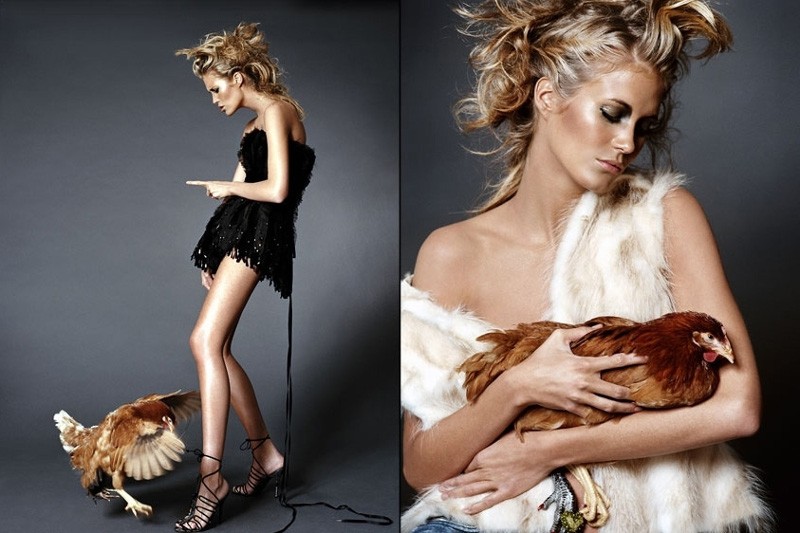 She received many prestigious awards – she was the prize-winner of the International Fashion Photography Festival in Cannes, a key fashion event dedicated to highlight the most influent fashion photographers of our time.
She has participated in many exhibitions from New York through Paris to Beijing. Currently her work is included in group show When Fashion Meets Art at Artemisia Gallery in New York City. The show will be on view until November 14, 2015.
The photographer is represented by Artemisia Gallery.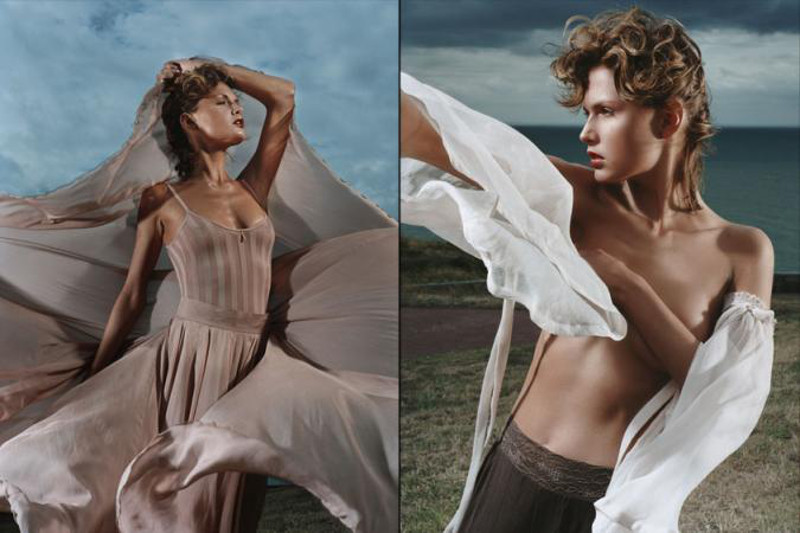 She is currently based in NY.
All Images Courtesy © Raya Photographer