Patrick Redl Wehrli, known simply as REDL, is a Swiss street artist, graphic designer and illustrator, best known for his powerful graffiti works that can be spotted throughout Switzerland.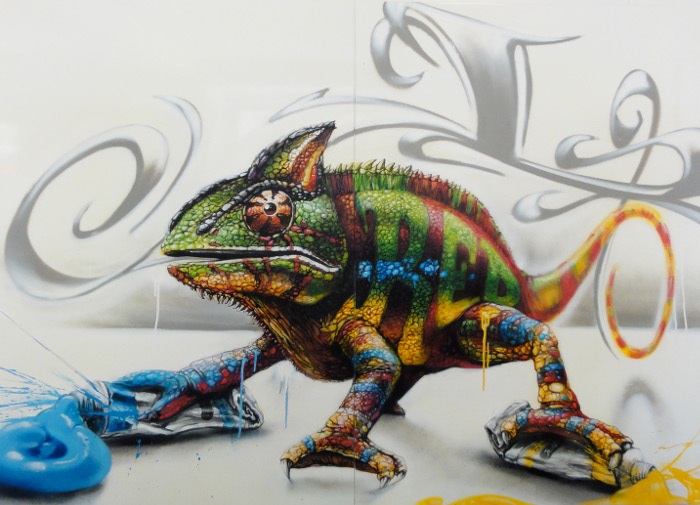 Background and Education: REDL's Street Beginnings
Born in Zurich in 1969, REDL developed a passion for drawing from an early age on. When the hip-hop culture and particularly graffiti grew in Europe during the early eighties, he was immediately fascinated by this new form of creative expression and sprayed his first painting in 1983.
Parallel to his preparatory course at the Zurich School of Arts and his vocational training as a photo retoucher, REDL further developed his graffiti skills. Breaking the barriers of the conventional, the interplay of stone, steel and colour fascinated the young artist so much that he dedicated himself completely to this exiting mix of art and illegality. In consequence, REDL became one of the main exponents of the Swiss graffiti scene in the 1990s. By traveling the world (Paris, Amsterdam to New York and Quito) he expanded his artistic horizon and met some of the most famous graffiti artists, which had a significant influence on his work. In the early 90s REDL immortalized himself as the first Swiss graffiti writer who sprayed a piece on the New York subway, the birthplace of the graffiti movement.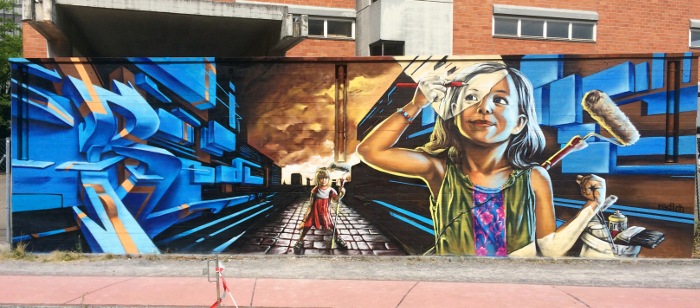 REDL's Commissioned Work
In 1993, he founded artworks.ch and since then has worked as a freelance artist, graphic designer and illustrator. In the past 20 years he completed projects at home and abroad for numerous companies, public institutions and private clients. His work ranges from graffiti art in Egypt for Orascom to logo design for the Zurich biotech company Molecular Partners. Other customers include Swiss Olympic, Openair Frauenfeld, Adidas, Street Parade, the City of Zurich, Migros and many more.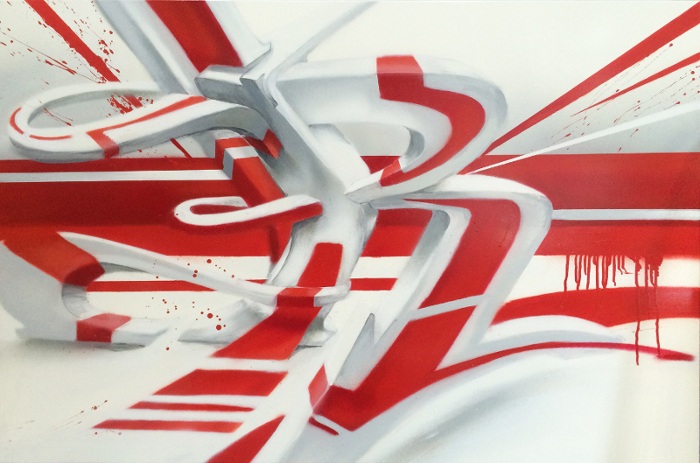 Exhibition History
Between 1998 and 2003, REDL regularly exhibited his works in Zurich. As of 2004, he focused on his professional independence as a graphic designer and illustrator and only created canvas paintings on request. Today, REDL is an established graphic designer, illustrator and graffiti artist with a broad base of customers. Since 2012, his works can again be found more frequently on facades and in galleries.
Patrick Wehrli aka REDL lives and works in Zurich, Switzerland.