Reinhard Gupfinger is an Austrian contemporary artist who works in the field of Sound Art and Urban Art. In his artistic practice, Gupfinger explores the perception and the manipulation of acoustic space.
Boomtube Bike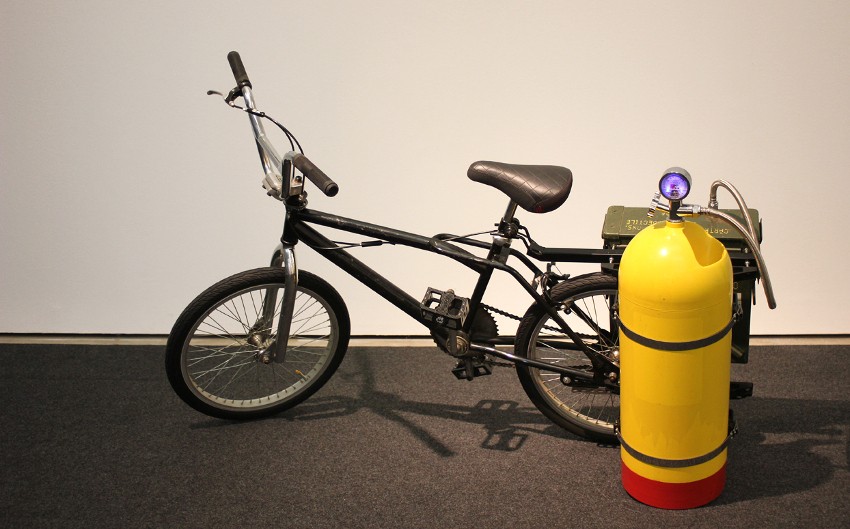 Hybrid art forms expand the possibilities for experimentation and innovation in contemporary art. Gupfinger is the artist who moves confidently between different media creating multifaceted works that often blur the lines between fine arts and sound art drawing on subversive urban youth culture and integrating it with highly developed, complex sound equipment.
Orbiter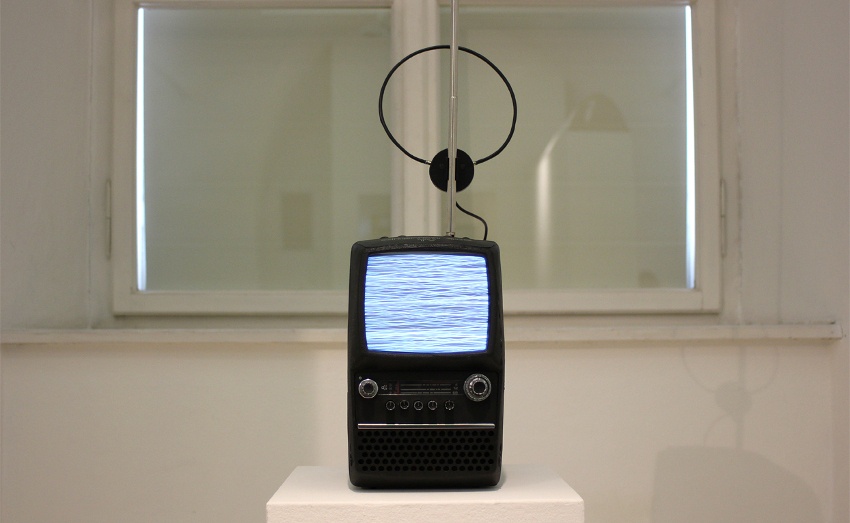 In many of his projects including the Hyper Sniffer, SWAP / 4175 and Picking for Resonance, the objects and installations placed sparingly throughout the different cities involve both passers-by and art-loving visitors in an interactive event. Often, it is the (oversized) dimensions of the three dimensional objects that initially attract the audience's attention. His artworks center around interaction: it is only through interaction, through the participation of visitors, through contact and through proximity that the objects begin to vibrate and resonate opening up an experience of harmonious and dissonant bodies and perceptions. In this way, unusual and surprising new sound spaces are created.
His works offer a tactile and auditory experience that allows one to once again literally grasp what remains hidden in everyday urban life behind superficial stimuli and a constant food of signs – the sound of a space, the sound of a building in conjunction and relationship with the people who move within them.
UmFunktionssystem - Street Morse Code Generator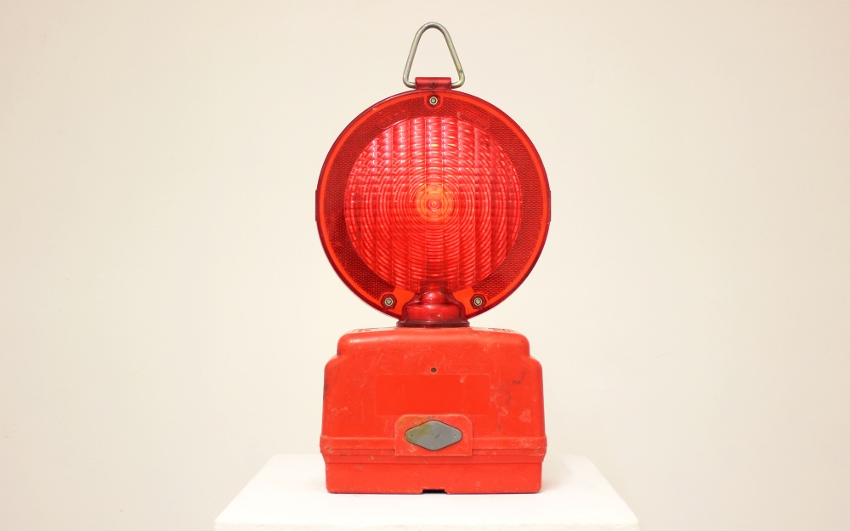 Born in 1977, the artist obtained an MA in Interface Cultures from University for Art and Design Linz in 2012. In 2008 he received a grant from the Austrian Federal Ministry of Science and Research for his project "sonic balls". His work has been included in many festivals and exhibitions throughout his native country and beyond.
He is also the founder of Sound Tossing, an alternative type of street art that uses sound as a medium of creative expression in a public space.
Sound Tossing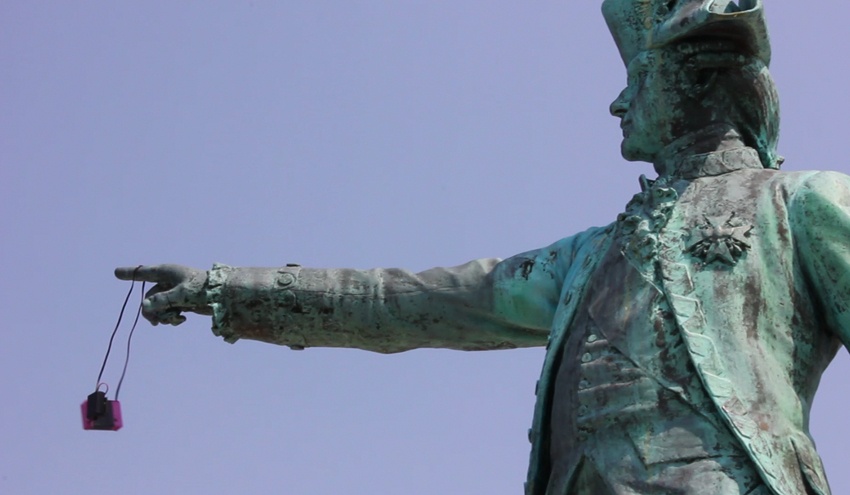 Reinhard Gupfinger lives and works in Linz.
All images courtesy © the artist