Surreal and allegoric narratives are inscribed in the work of Renato Grome, a self-thought photographer of distinct aesthetical and conceptual approach. Captivating images that he has been producing for years are a product of cohesive research of limits and boundaries of human perception. Inspired by the way how both real and virtual image is being constructed, the photographer is trying to establish new forms of visual order through photographs, installations, and videos. In addition to that, Grome's devotion to analog technology has remained intact, yet his approach has changed during the course of time which suggests photographer's never-ending task to articulate and interpret contemporary subjects.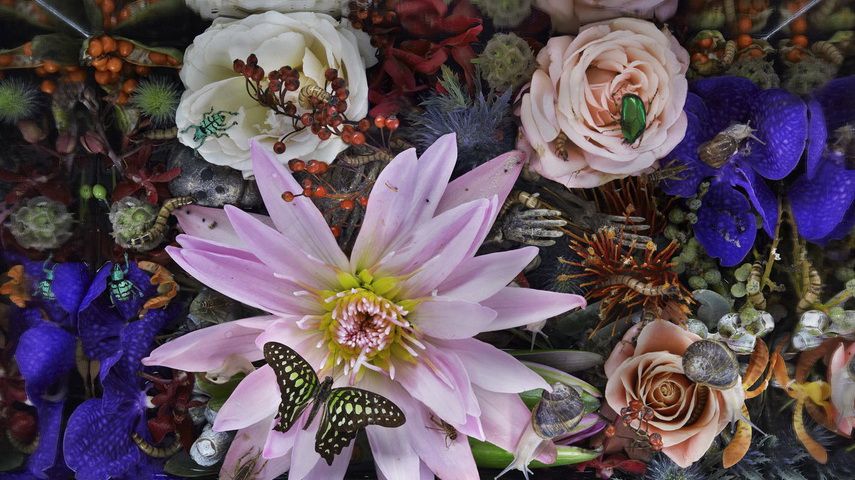 Restorer Seduced with Artistic Ideas
Renato Grome was born in 1954, in Rome. His British family was surrounded by a number of movie makers, visual artists, and writers, which provided Grome possibility to absorb a wide array of influences at a very young age. Although artist's father John was a painter, Renato chose a different path. In order to repress imposed stiff regime of a British male boarding school, he began playing with a Kodak camera at the age of 11 and was enchanted with the procedure of film development. Afterward, he finished school at Holland Park Comprehensive London, and in Rome was assigned for Studio Sergio Donnini in order to become fine art restorer. Grome was involved in restoring Caravaggio's painting Saint Francis in Prayer. That is where he was exposed to both classical and contemporary art.
Expanding the meaning of human perception is Grome's main task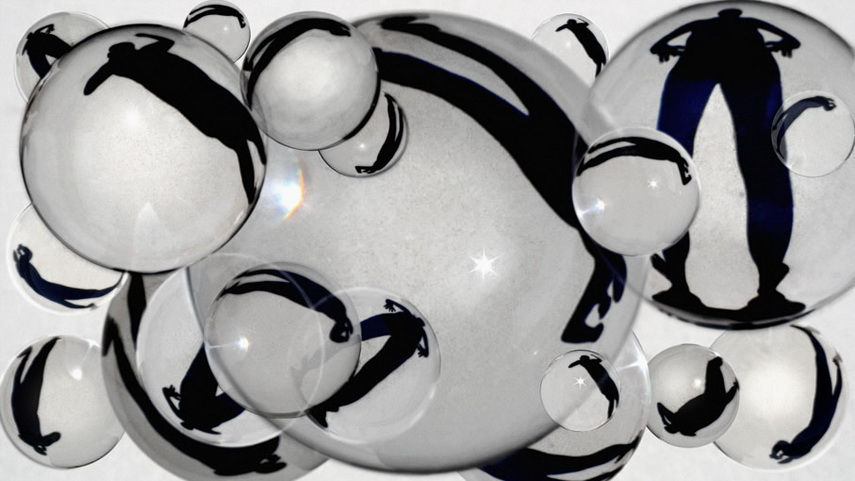 Spanning Photographic Carrier of Renato Grome
Renato Grome's aesthetic is constituted and deeply embedded in baroque. Namely, within art history baroque is known as the period of artistic style due to which experimenting with optical elements within two-dimensional surface reached it's peak. After seeing for the first time portrait of the martyr Santa Lucia, young virgin without eyes in her head, from the before mentioned period, Grome was influenced for a lifetime. That specific spiritual and conceptual reflection mixed with fascination driven from the works of Man Ray or Bill Viola makes his oeuvre filled with unusual motives and symbols.
The world of visions and dreams occupy Grome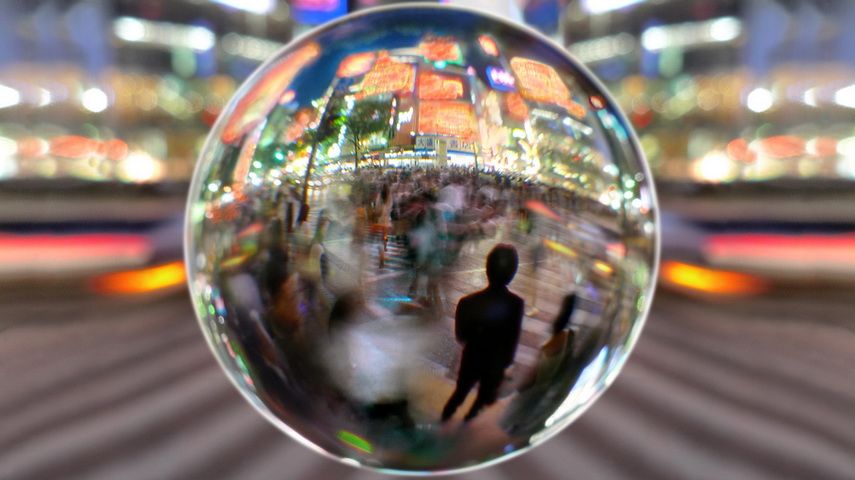 Establishing Timelessness with Photographic Devices
Grome's dedication to creative processes is almost fanatical since the artist is prone to making special devices in order to fully develop concepts of the artworks. It is usually a small set, custom made pin-hole camera, special lenses, etc. Such experimentation provides him with peculiar results which are then being edited further. Interest in plants and inanimate objects treated like sensual human flesh marked the work of Renato Grome and made it recognizable. [1] Eager to question how we perceive and emote, to deconstruct/construct perspective of an outsider looking in, the artist is on the constant trail of translating subconscious by embodying it.
Renato Grome lives and works in Rome.
References:
Meacham, S (2007), Exposed: the darker side of Barbie, The Sydney Morning Herald [November 17 2016]
Featured image: Portrait of the artist in front of his work.
All images courtesy of the artist.