Creating extraordinary works that vary in technique and themes, Rene Botti's paintings and illustrations bring out the wonder of everyday life. The artist uses different materials, often from urban areas, like parts of the wooden palisades, unifying it with his ironic composition in the same pictorial work. Transforming the elements, Botti makes works that are readable and reflect the condition of the contemporary society that lives in a world of ambiguous meanings. He speaks from the heart and his intelligent approach leaves no one indifferent.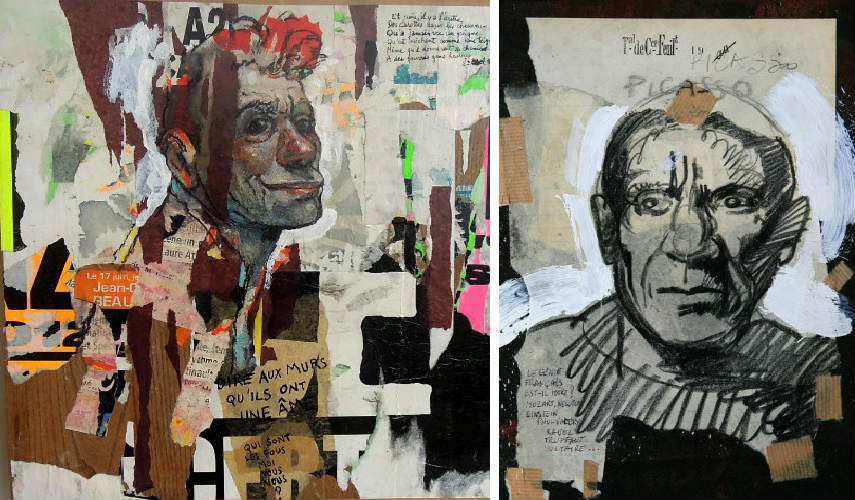 Artist, not a Trader
Rene Botti was born in Paris, in 1941. Since the early childhood, he has been interested in art. From the age of eight, he attended the studio of the painter and engraver Bruyere and sculptor Caumont, sometimes spending hours just contemplating and admiring their work. When he expressed his wish to be an artist, his parents were opposed, considering the trade as the only convenient profession for their son. At the age of twelve, he became an apprentice, which helped him to develop a certain rigor, seriousness and professional mindset, the qualities that will serve him throughout his career. Still, he managed to convince his parents and finish the School of Graphic and Applied Arts.
He has been interested in art since the early childhood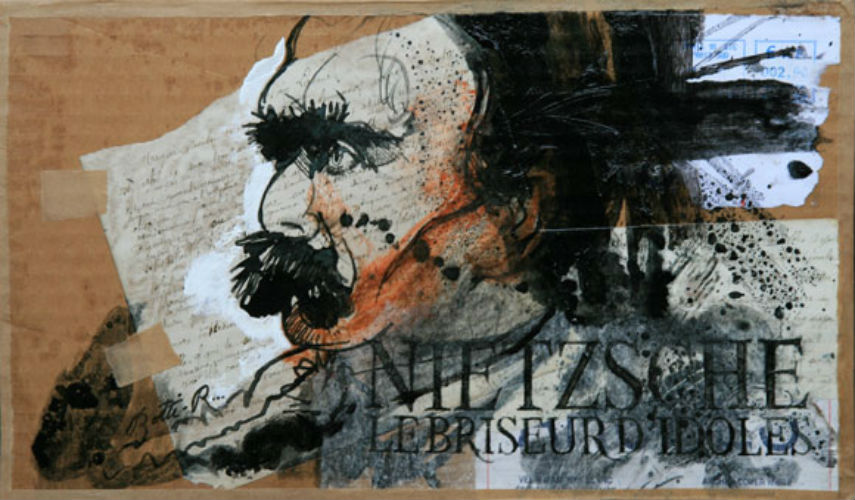 Illustrations and Publishing
During the early 60's, he decided to be an illustrator. His creative group "And Partner's" won the Grand Design Award in 1977. A few years later the silkscreen workshop Del'Arco published books with Botti's illustrations. From that time, his artistic career started to move upward and his work was exhibited in Antwerp, then in the United States, Japan and England. In 1995, he met engraving and publishing couple Robert and Lydie Dutrou who gave a new impetus to his career. Botti worked in their pressroom, creating and managing everything about printing techniques. His books are published in this workshop.
During the early 60's, he decided to be an illustrator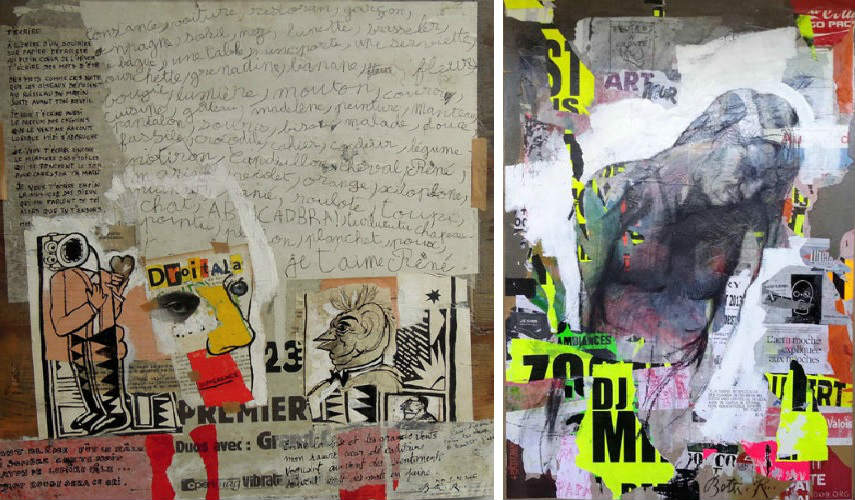 Teaching as a Higher Purpose
Besides his artistic career, Botti held several teaching positions at the Central Union of Decorative Arts at the Superior Institute of Art and Advertising and PREP'ART School. Being and illustrator since the 60's, his work incredibly varies in topics and techniques. His expression ranges from sculpture to drawing, painting and collages. His immense talent made him a man who lives for art. Very passionate about his work, Botti strives to pass his knowledge and experience to the other young artists, and since 2002, he gives the private lessons in his studio.
The artist is represented by Joël Knafo Art Gallery, Paris.
Rene Botti lives and works in Paris.
Featured image: Rene Botti - Untitled (detail), photo credits penhouet.com
All images used for illustrative purpose only