Richard Blundell is an Australian contemporary artist living in Brisbane. He is well known for his paintings and prints, in which the modern life and native ecology are explored.
Art by Richard Blundell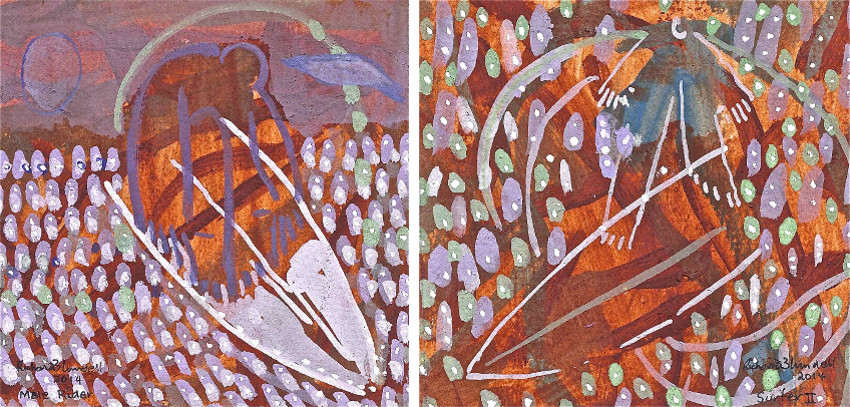 Richard Blundell received his Diploma of Adult and Vocational from Griffith University in 1990, and received his Bachelor of Arts in Graphic Design from Queensland College of Art, Griffith University, Queensland, Australia, in 1998. He is known not only as an artist, but as respected teacher with over 30 years of experience. Blundell is very interested in relationship between creativity and ability to sustain clean environment, and that's the reason that many of his artwork subtly emphasize animals, people and beautiful landscapes.
Art by Richard Blundell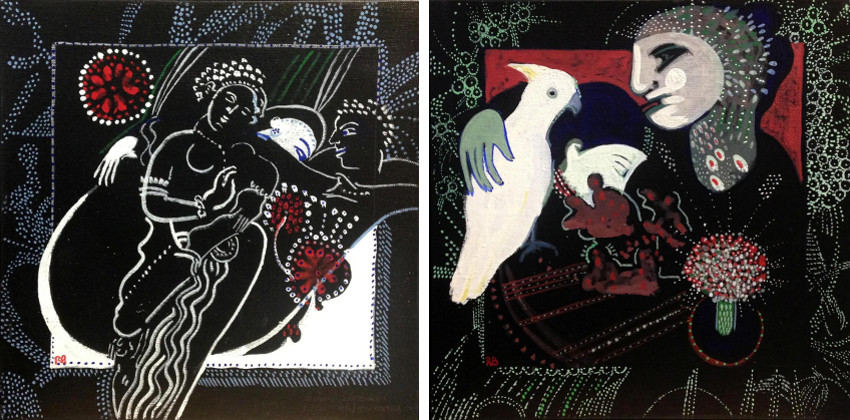 Recently, the artist spent some time learning about 17 Sutra, which means the ability to express the painter's thoughts without using words. It is a quest to get to know his inner self, to discover his limits and potentials. Libido, or love, is central theme of 17 paintings in series. They are dominated by black color, with formation of the opposition white with red, green and blue.
Blundell's artworks are included in public collections of National Gallery Australia, Gold Coast Art Gallery, Griffith University Art, Logan Art Gallery, and in many private collections.
Art by Richard Blundell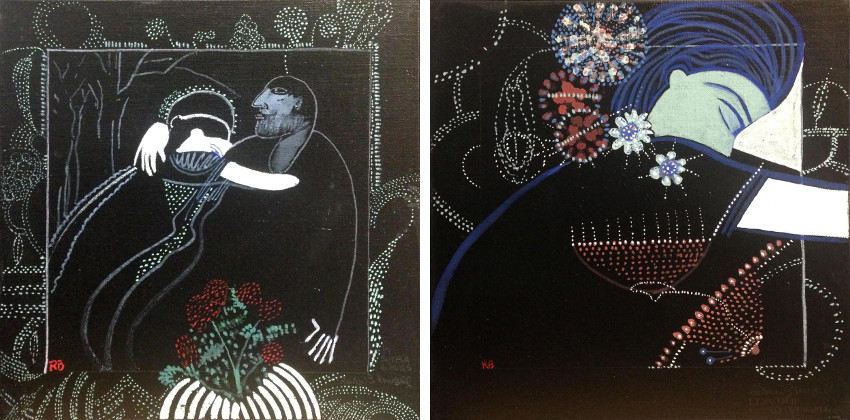 He is represented by 19 Karen Contemporary Artspace in Mermaid Beach, Australia.
Richard Blundell lives and works in Brisbane, Australia.
All images courtesy of the artist.