Born in the United States, Rick Blumsack is an Israeli Fine Art and Street Photographer who creates poignant, humorous, and beautiful images from simple encounters with his surroundings. His photographs are impromptu. In fact, he shoots them in his "real life", while walking around town, being driven in a car, or just sitting in a room, incorporating only a bare minimum of post-processing.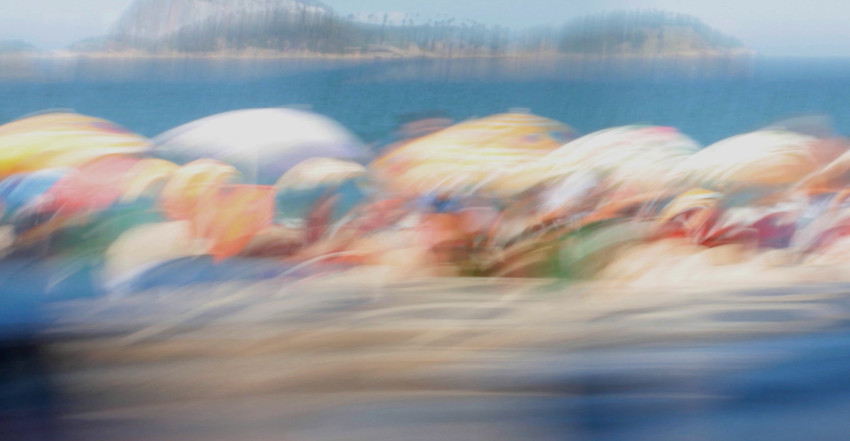 For Rick, the unique potential of photography is its ability to reveal the truth and preserve the art of our everyday sights. His work reflects an attitude: "That even in our dullest moments, there might be an engaging composition right in front of us. Find it. Don't take it for granted. Savor it forever."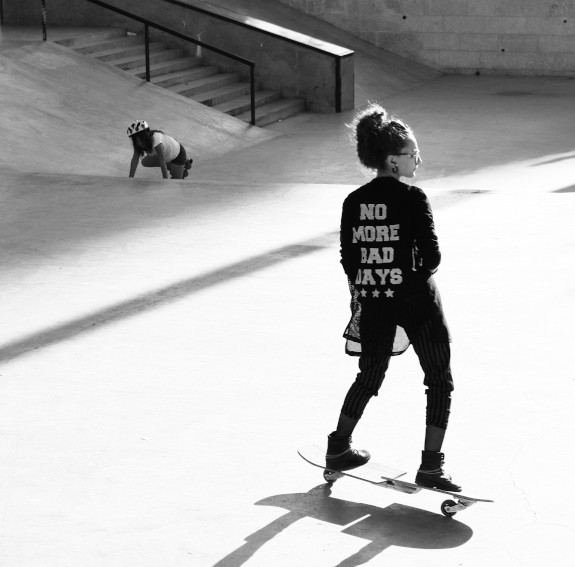 Rick's social commentary is subtle. Unlike some street photographers, he generally eschews depicting subjects as dispirited or freakish. To him, this can be disrespectful and doesn't promote positive change. Everyone can be inspired, and everyone can inspire.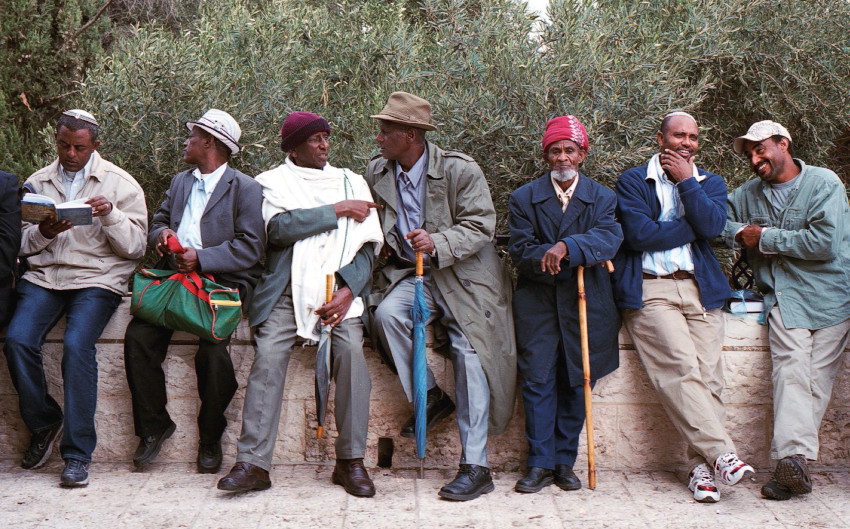 Rick's photography has been exhibited internationally, including solo exhibitions in Jerusalem, Boston, Krakow, and Warsaw. His work was featured in the February 2018 edition of Lens Magazine. Rick Blumsack lives and works in Jerusalem, Israel.
Featured image: Rick Blumsack - Portrait in Mirrors, 2018 (detail). Taken in Warsaw, Poland. All images and text courtesy of the artist.