It started in the early 1970's with a commercial, a child and an idea from the Boogie down. With focused eyes RIF comes across the screen. Reading Is Fundamental was a program aimed to get young children to read but it would also change the world.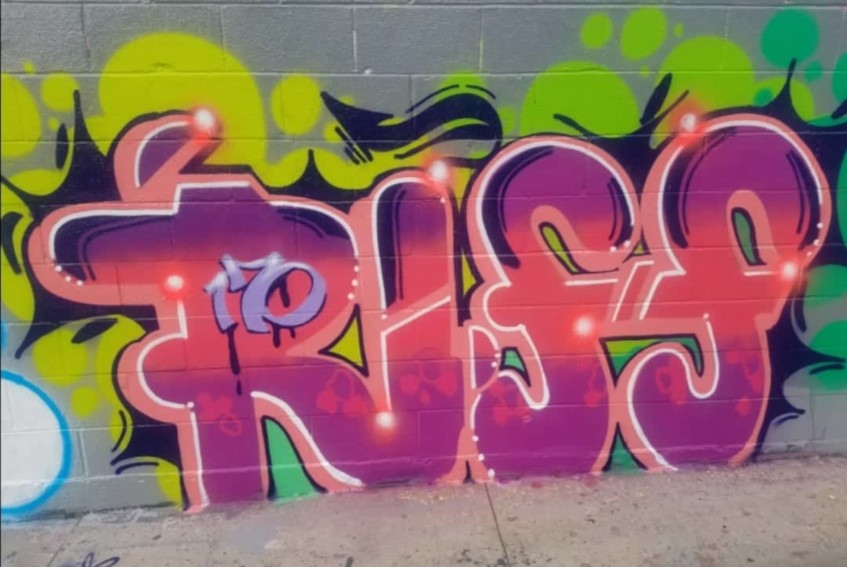 A young mind added an extra F and Reading Is Fundamentally Fantastic 170 was born. RIFF 170 will go down in history as one of the most important if not the most important person in style writing culture. Shortly after meeting the other most important person PHASE 2 (RIP), RIFF 170 was a name everyone was going to know.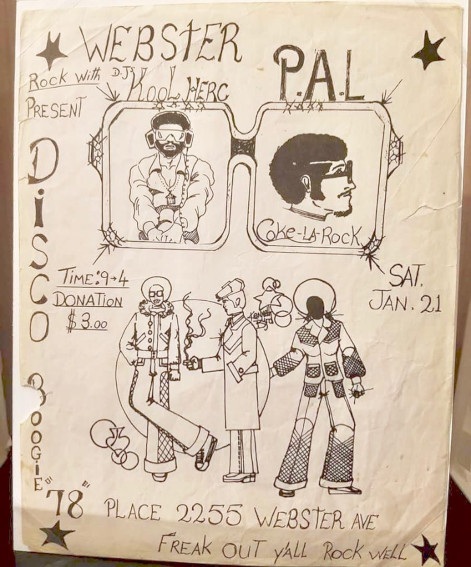 In 1971, an 11 year old master of style RIFF 170 took over the transit system and NYC with his ground breaking and next level master pieces and concepts. Not only did he set the bar for style at such a young age, he wrote more than just RIFF 170.
There were his many other alias such as WORM 161, AS 2, DOVE 2, MR. 6 and CASH 2, just to name a few. RIFF 170 stopped writing by the time he was 16 but inspired countless generations of writers to come all over the world.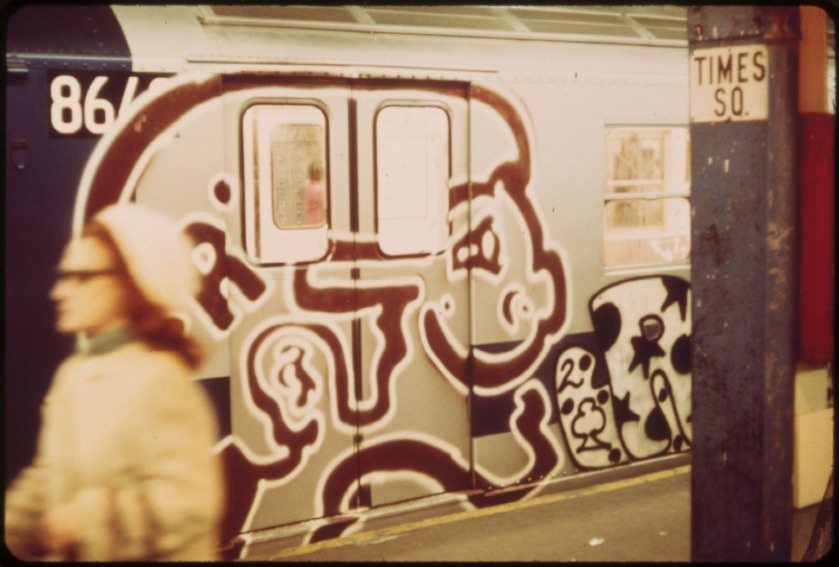 Wherever you see a piece in the world, you will see the foundations RIFF 170 has developed to make this culture what it truly is.
Featured image: RIFF 170 - portrait at the famous benching spot from the 70's in the Bronx, 2019. All images and text courtesy of the artist.