The photographs of Robert Bourdeau are focused on nature and landscapes. Throughout his career, his mission was to find a way to show the apprehension of metaphysical aspects of the everyday world. He focused on meditation in nature, so he could bring the glimpses of higher contemplation in his photographs. This idea was more noticeable in the overall atmosphere than in the choice of subject. Bourdeau created a term station point that defined the exact moment in time, where all elements were aligned in harmony: the photographer, the object, and the light. That kind of photographs truly caught the moment of revelation, when nature spoke to the subject in focus.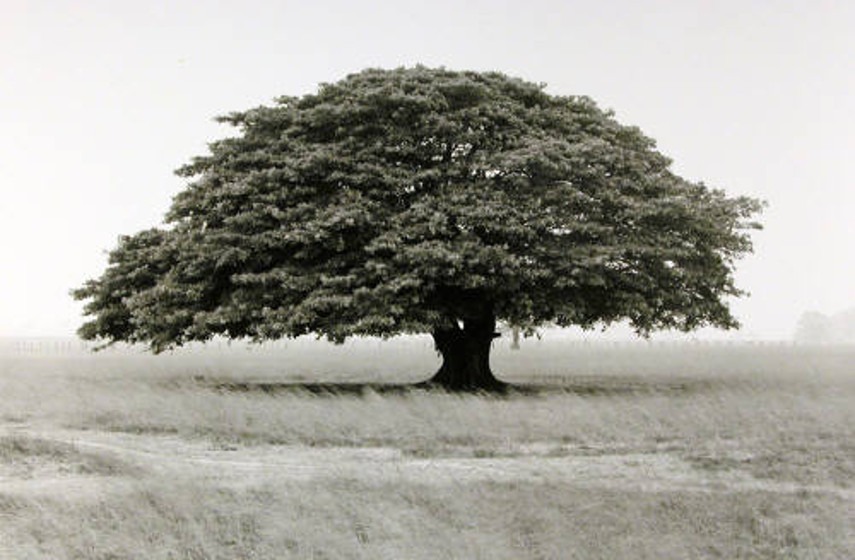 From Architect to Self-Thaught Photographer
Bourdeau was born in Kingston, Ontario, in 1931. He studied art history at Queen's University, Kingston and then switched to architecture at the University of Toronto. He is a self-taught photographer and he excelled in his profession, he even taught photography at the University of Ottawa. Bourdeau participated in many workshops and masterclasses. As an employed architect he practiced photography as a hobby. In 1959, he met Minor White, editor of the Aperture magazine and a brilliant and influential artist. The two of them became friends and Bourdeau started photographing intensively. He discovered, as an architect, that he finds more excitement in looking at the images of buildings than in their making and designing.
The artist focused on meditation in nature and overall atmospheric experience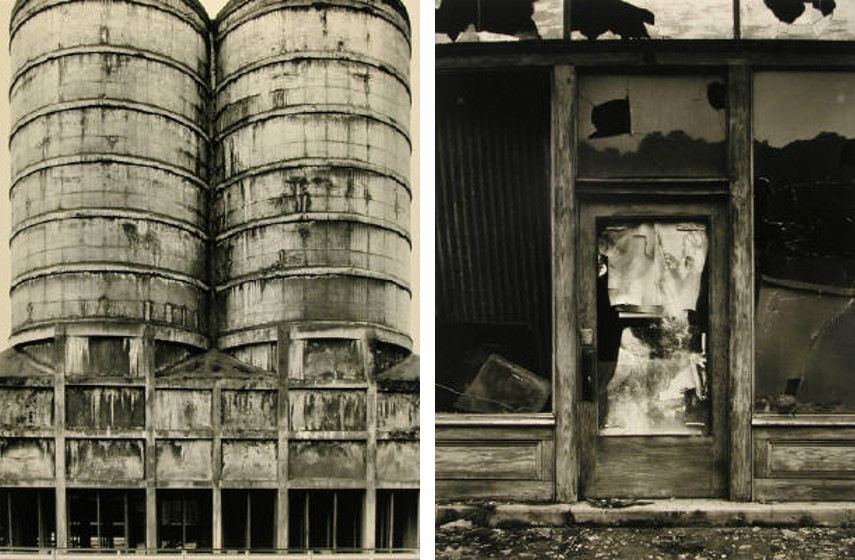 Reclaiming the Seized Property
His subjects cover the range from landscapes and wildlife to inanimate buildings and still life. Bourdeau photographed all over the world, visiting places like Sri Lanka, Mexico, Costa Rica, England, Ireland, France and the United States. In the 70s, he switched to large format and stayed true to long exposure. The large format allowed him to preserve as many details as possible. The method was slow and calculated. What he wanted was to catch the moment in space where nature fights for territory that has been taken from her. So, there are scenes of buildings overgrown with ivy, decayed constructions or rocks dwelling in mountain streams. This act of rebellion against industrial elements was always portrayed in tranquillity and elegance.
Bourdeau wanted to catch the moment where nature fights for its territory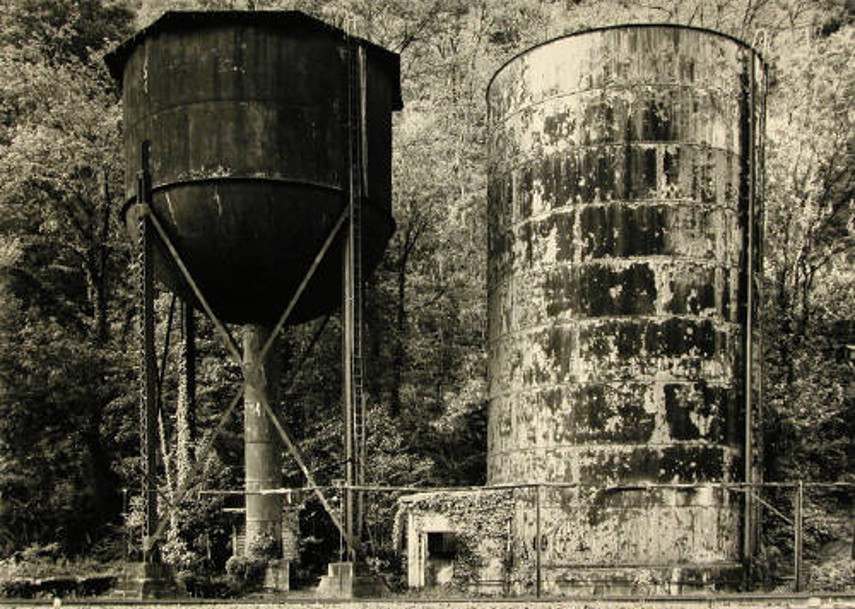 The Moment of Transcendency
Catching the right moment and referencing to right emotion was his mission. He enriched gelatine prints with warm tones and subdued the feeling of abandonment. There are no scenes of emptiness and desolation in his art. Bourdeau made a special gold chloride solution that he used to achieve a sunny and glowing effect, and he still keeps the recipe a secret. Everything important lies beneath the surface and his goal was to discover that special geometry and harmony. The captured moment serves a purpose of awakening one's mind and triggers the pensive thought process. In 2011, Bourdeau was elected into the Order of Canada. Along with his exhibitions worldwide, his photographs are found in collections of National Gallery of Canada, Canadian Museum of Contemporary Photography, Canadian Centre for Architecture and many others.
The artist is represented by Stephen Bulger Gallery.
Robert Bourdeau lives and works in Canada.
All images used for illustrative purpose only © Robert Bourdeau