Robert Burley is a Canadian artist, a photographer who explores the relationship between nature and architecture of the urban landscape. Burley was born in Picton, Canada in 1957. He received M.F.A. in Photography from School of the Art Institute of Chicago and his B.A.A. in Media Studiesat Ryerson University in Toronto. From the beginning of his career, Burley was trying to prolong the life of fleeting traces of the material world, to make it permanent. And he has been doing so from the 80s until today. Robert's large-format camera is, in fact, his observational tool, serving as a mean for his own personal reflection.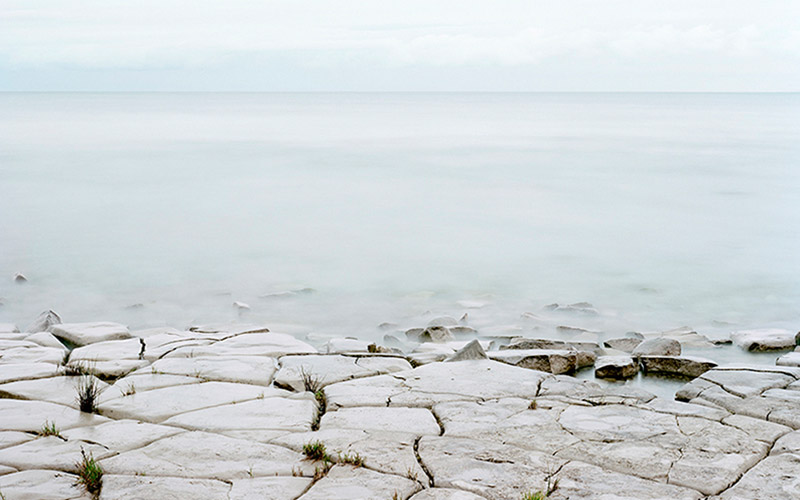 Burley particularly focused on the collapse of the analog photography industry - documenting the industrial infrastructure of analog photography before, during, and after its downfall. Like, for example the demolition of Kodak factories to the abandonment of Polaroid offices. Robert's major project concerning this subject was an exhibition titled The Disappearance of Darkness containing photographs taken between 2005 and 2010, documenting the radical transition this art had suffered lately.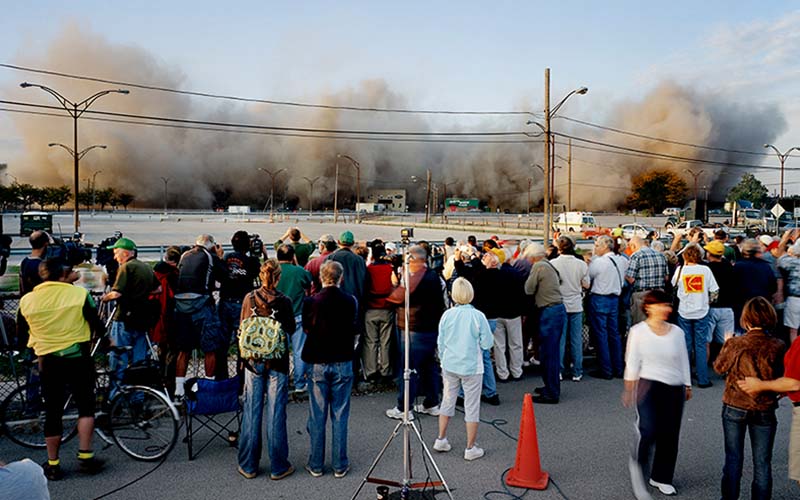 The exhibition was followed by the book The Disappearance of Darkness: Photography at the end of the analog era, published by Princeton Architectural Press. Burley also created many public art projects such as at the Museum of Contemporary Canadian Art and the Canadian Centre for Architecture.
The artist is represented by Stephen Bulger Gallery, in Toronto.
Robert Burley currently lives and works in Toronto.
Featured image: Robert Burley for Function Magazine, 2015
All images copyright © the artist