Roberta Morzetti's art exposes us to an art production that transforms materials into incredible sculptures. The first creative impetus is born in her experience and her memories, which constantly watch over the process of conception, so there is symbiosis and synthesis between creativity that needs has to be transformed. She mainly prefers the feminine element and always starting from her mold, proceeding to shape a final figure which is usually a result of a deep study of classic icons in a contemporary and personal style.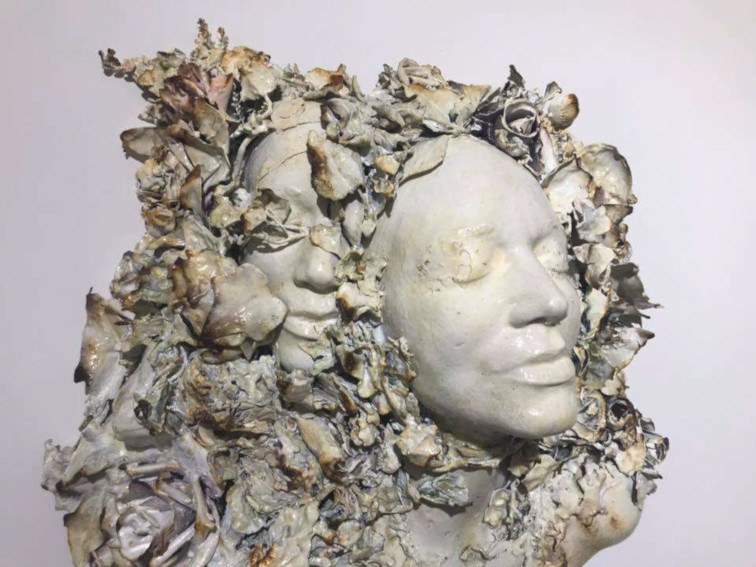 The use of white and plaster attenuates the inner personal drama of the artist who creates mainly as a consequence of personal life experiences, which give her inspiration and estrus. The use of osidric flame in her latest works is the witness of the artist's desire to magnify the drama of her creations, it is a way to dramatize the absolute perfection of the white stucco.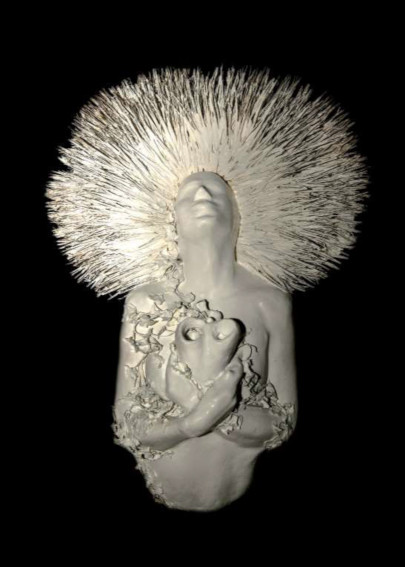 R.M. fastens together various materials with a personal skill, which combines a traditional sculpture technique melted to her personal touch. The Medium and artistic technique developed by Roberta Morzetti refers to an art tradition of assembling various elements reworked in a maniacal mean, to finally create a sculptured figure, which is already impressed in her mind. The result is a three-dimensional sculpture in which it is possible to enter inside its deep soul.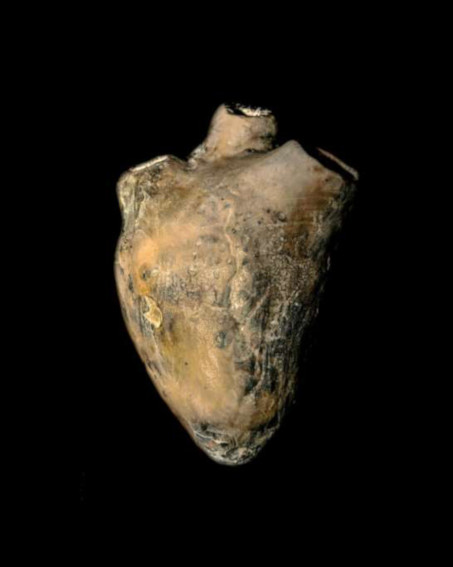 It is clear that what is most urgent to Roberta is to transfigure a rebellion through the beauty of her art, but it is still a denunciation, an acknowledgment, a reference to conscience and to superior morality. All this makes this young artist a vate, with her burden of pain and memories and with her courage to show them to the world.
Featured image: Roberta Morzetti – portrait
All images and text courtesy of the artist