Described by a nickname of Paparazzo Extraordinaire by Newsweek and The Godfather of the U.S. paparazzi culture by Time magazine and Vanity Fair, Ron Galella is an American controversial photographer often regarded as a pioneer paparazzo and one of the most influential individuals in this particular field of photography. During the career that lasted for over half a century, Galella immortalized many celebrities and icons using his trusted camera, revealing their images to the public eye and building a notorious reputation around his name. Despite his often feuding with numerous celebrities, most notably the fight he had with Marlon Brando, Ron managed to become one of the leading photographers of the infamous paparazzi subgenre and has befriended many of his subjects, such as Andy Warhol who openly called out Galella as his favorite photographer.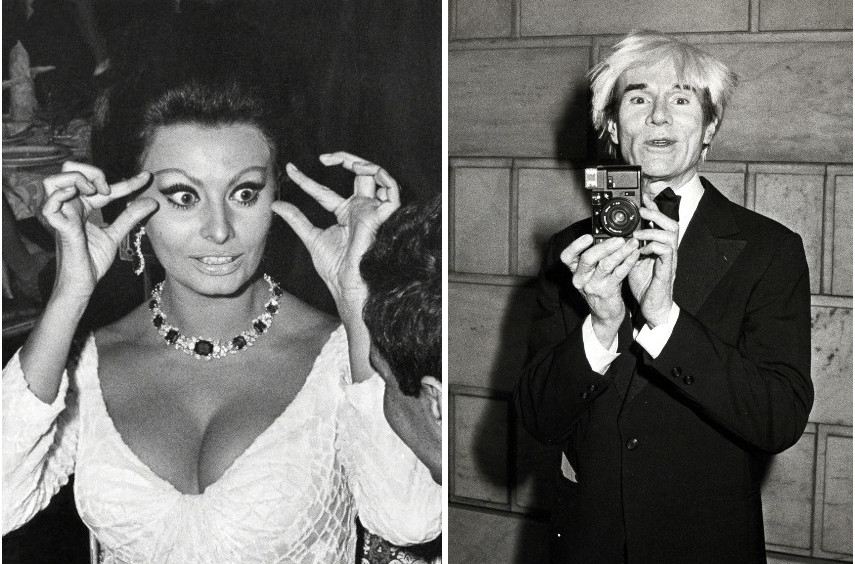 Before All the Pictures Began
Ron Galella was born on January 10th of 1931, in the Bronx, NY. He has Italian blood pumping through his veins and his family's roots can be traced to a place called Muro Lucano, a province of Potenza, in the region of Basilicata, southern Italy. After graduating high school, he was rewarded with a 2-year scholarship at the Pratt Institute in Brooklyn but refused due to his lack of interest in mathematics. Starting with the year of 1951, Ron served as a United States Air Force photographer during the Korean War struggles. Although a traumatic one, this war experience actually benefited a lot for Galella who learned all the basics of angles and composition building, effectively impacting his future artwork and photographic vocabulary. After the war was brought to an end, the young photographer attended the Art Center College of Design in Los Angeles, California, graduating with a degree in photojournalism in the year of 1958. Even when he was still a student, Galella would take pictures of the stars arriving at film premieres as a hobby and an extra income, selling them to magazines such as National Enquirer and Photoplay. Although he never intended to start professionally doing that sort of work, Ron soon became known for his photographic approach, portraying famous people out of the spotlight. And just like that, he became the most famous paparazzi photographer around, with numerous magazines and companies throwing commissions to his doorstep - he worked with such firms as Time, Harper's Bazaar, Vogue, Vanity Fair, People, Rolling Stone, The New Yorker, The New York Times and Life.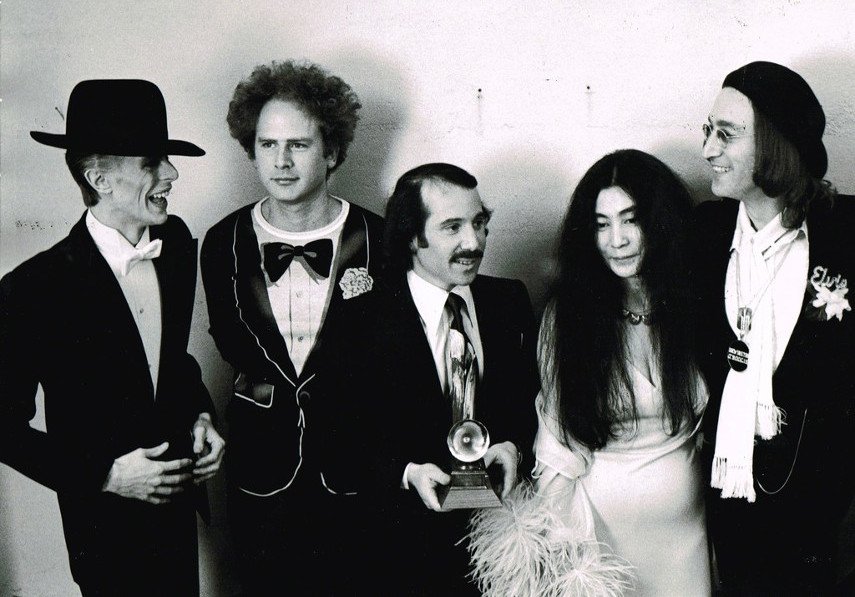 Controversies Surrounding the Stars
What made Ron so famous, besides his obvious talent for photography, is the controversial reputation surrounding his name. Over the years, he has built numerous vendettas with celebrities that were his subjects at one point. Out of all the notorious situations he found himself in over the years, there are a few that really manage to stand out. Namely, on June 12, 1973, legendary actor Marlon Brando got enraged by the paparazzi and punched Galella in the face outside a restaurant in the Big Apple, subsequently breaking the photographer's jaw and knocking out five of his teeth. The incident later culminated into a lawsuit which ended with Marlon paying 40,000$ to the hurt Ron. Although Galella was mad for a time and stated that no one is allowed to punch him for taking a picture, he later inserted a humoristic note to the entire situation by appearing next to Marlon Brando with a football helmet the next time he was chasing him around. This was not the only time Ron was beaten, as he had lost another tooth to a Richard Burton's security guards. That time, however, Galella did not manage to win the lawsuit. Other notable celebrities that had a problem with Ron are Jacqueline Kennedy Onassis, Elizabeth Taylor, Elvis Presley and Sean Penn. Nevertheless, he did have some fans, like the aforementioned Andy Warhol - the cult Pop artist once stated the following: My idea of a good picture is one that's in focus and of a famous person doing something unfamous. It's being in the right place at the wrong time. That's why my favorite photographer is Ron Galella.
Although his photographies were initially intended for magazines and tabloids, Ron's images eventually started to be appreciated for their artistic note, social importance and the honest spirit. This effectively turned them into something museums and galleries were interested in. Galella's photos were displayed throughout the world, including the Museum of Modern Art in both New York and San Francisco, the Tate Modern in London and the Helmut Newton Foundation Museum of Photography in Berlin. Nowadays, this artist is considered a living icon of both the paparazzi and photography in general - his father's hometown Muro Lucano made him an honorary citizen and he was the subject of a 2010 documentary film by Leon Gast entitled Smash His Camera. Although he left the paparazzi photography in the past behind him, Ron still makes images to this day, never missing prominent culture events around the world.
Making images of everyone between Jackie Kennedy and Hollywood famous party-goers, Ron Galella is considered both a pioneer of paparazzi and the most crucial photographer of the genre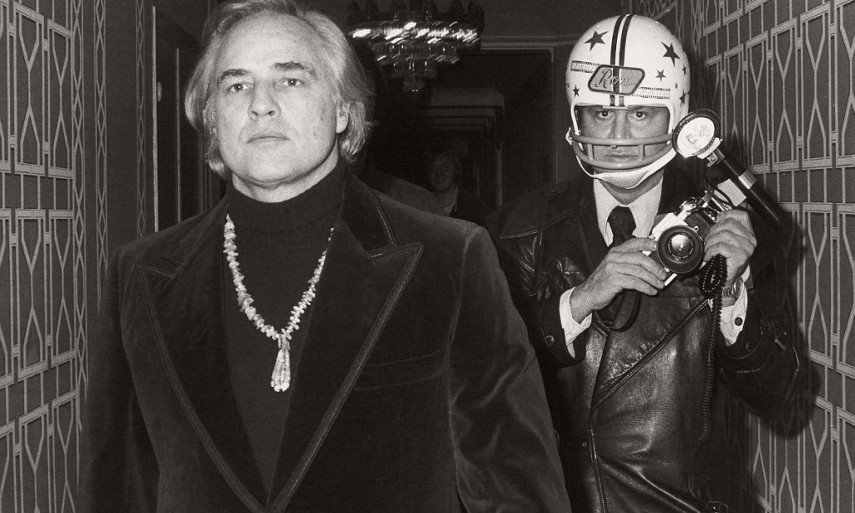 Legend Made in a Studio
Tirelessly working for the last fifty years, Ron Galella has taken more than three millions of unflinching and unapologetic photographs depicting public figures. Such head whirling numbers are extremely rarely found in any medium, which effectively places Ron in an elite circle of photography. However, believe it or not, the sheer numbers of Galella's photos is not what makes his name so crucial to the art scene - much more important is his brutally straightforward approach, the fact his images are the most honest depictions of the celebrities that marked the second half of the 20th century. Ron managed to archive an entire culture and spirit of an era, allowing today's audiences to witness how one of the most iconic times in modern history looked like from first hand. And for that, we are eternally grateful to Galella and his trusted camera which survived so many brutal onslaughts by celebrities.
Ron Galella lives and works in Montville, New Jersey.
Featured image: Ron Galella - Photo of the artist - Image via oracoolblog.com
All images © Ron Galella