Roy Wilkins is a British born artist currently living in Melbourne, Australia. He is well known for his abstract expressionism and large scale mixed media works.
Art by Roy Wilkins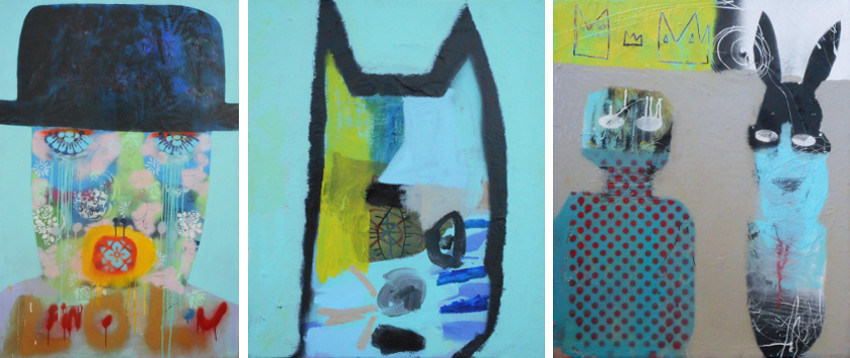 He came to Australia in 1999, and before that didn't have any experience in the world of art. Only by getting a job in a gallery, which allowed him to see the works of Albert Tucker, Wilkins turned his life upside-down, and made a decision to dedicate himself to painting. As a mid-aged, self-taught artist, it wasn't easy in the beginning, but over time, and with a help of social media, he gained recognition, and managed to have several successful solo exhibitions. The artist admits that it has been stretch of good years since he got discovered, and draws inspiration from all the support he is getting.
Art by Roy Wilkins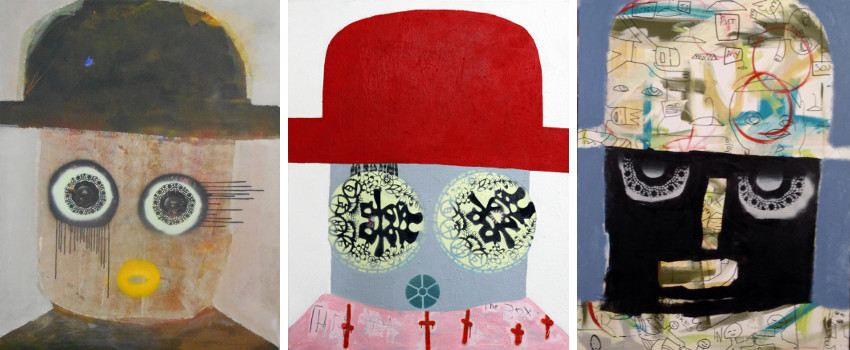 Massively influenced by Tucker, Wilkins immediately felt a sort of connection with more popular artist. He was privileged to even see some of Tucker's unfinished works, which gave him insight in the whole process of painting. Wilkins's work possesses huge amounts of energy, capturing viewers in its own world, giving them his own look on the reality, even temporary. The emotions may be a little raw, but they are shown in a magnificent way.
Art by Roy Wilkins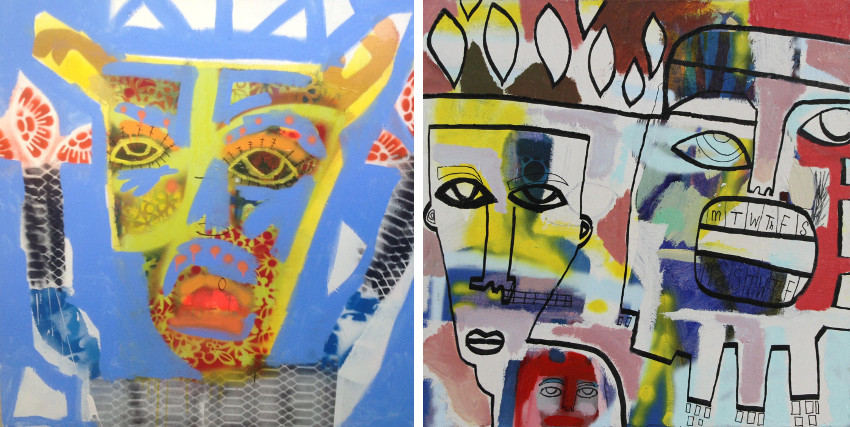 He is represented by 19 Karen Contemporary Artspace in Mermaid Beach, Australia.
Roy Wilkins lives and works in Melbourne, Australia.
All images courtesy of the artist.