Salvador Ginard is a Spanish artist from Mallorca, best known for his paintings. Apart from painting, Ginard also creates book illustrations, writes poetry, sings and plays the guitar. He also organizes events and performances. While working on his art, Salvador prefers listening to the music by Damien Rice, Jeff Buckley, and Quique Gonzalez. His passion for painting started at the age of 25 while he was studying architecture in Barcelona.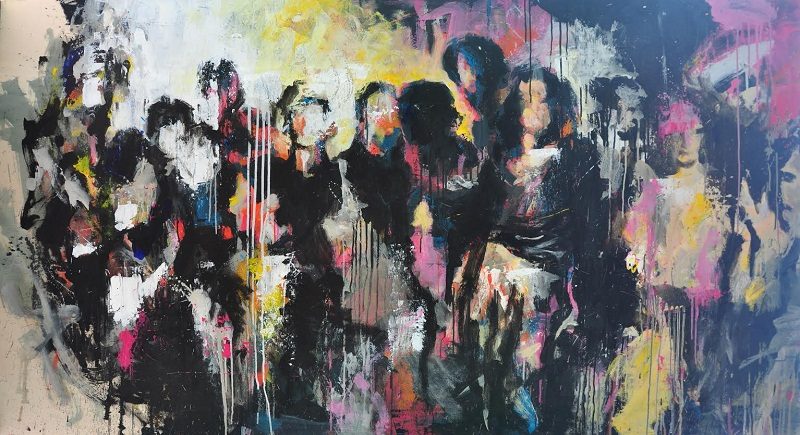 His first exhibition, entitled Inestable was hosted by the gallery Gabriel Vanrell in Mallorca, in 2006. The show presented 44 untitled works. In 2015, he exhibited for the first time outside Spain, in the group show Pure Pop Art at 30works Galerie in Cologne, Germany, Together with Peintre X, AVone, Francois Coorens, Jörg Döring, Darko Caramello and Van Ray, Ginard explored the influence of Pop Art on contemporary artists. Finding his inspiration in the works of Francisco Goya, Jusepe de Ribera, and Bartolome Esteban Murillo, Ginard's portraits resemble Andy Warhol's shots from the Studio 54 era.
Salvador Ginard lives and works in Mallorca, Spain.
All images courtesy of the artist and 30works Galerie