Sarah Anne Johnson is a Canadian artist who works in various mediums presenting such themes as nature or idealism.
Johnson was born in Winnipeg, Manitoba, in Canada, in 1976. She received her BFA from the University of Manitoba as well as MFA from the Yale University School of Art.
Through her photography, Johnson explores communal experiences. While doing it, she focuses on the troubled relationship humanity has with its own environment. Her artwork is actually a playful but also very considered approach to the search of the utopia. Johnson's scenes are part imaginary and part real, like, for example her images of Lake Ontario - which simply echoe the natural landscape while lying just beyond the city edge.
Mountain City: Trip to the Arctic Circle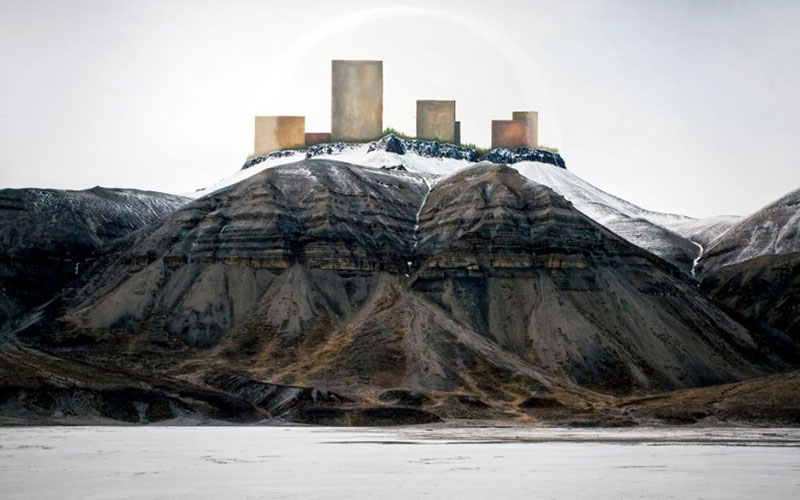 Johnson's series titled Arctic Wonderland was based on her trip to the Arctic Circle in 2011, where she stayed for 12 days. In 2009, she made sculpture and did a performance with clear reflection on her family history. It is titled House on Fire, focusing on Sarah's memory of her grandmother, who was a part of brutal experimental treatment for depression. Using family photographs, she created some sort of surreal monochromatic sculptures of her grandmother.
Backwards from the House on Fire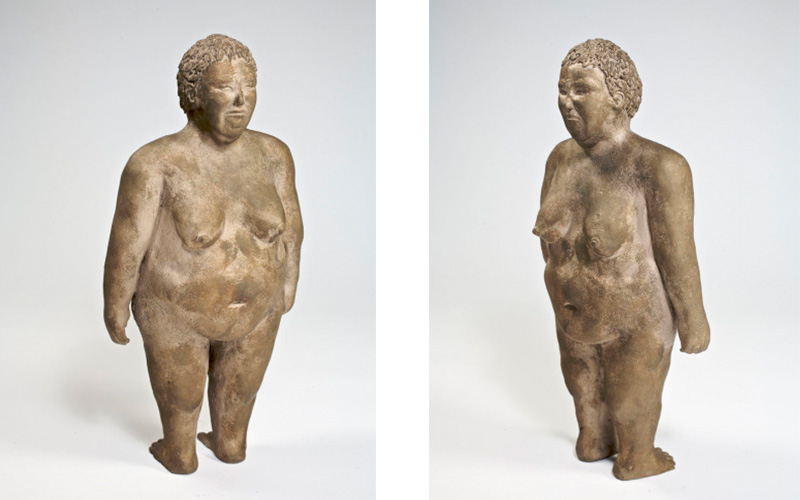 Johnson's work is included in many collections like The Guggenheim Museum, New York, and The National Gallery of Canada. She won numerous grants and awards, including The Grange Prize, granted by the Art Gallery of Ontario and Aeroplan, and a Major Grant from the Manitoba Arts Council.
The artist is represented by Stephen Bulger Gallery, in Toronto.
Sarah Anne Johnson currently lives in Winnipeg, Canada.
All images copyright © the artist