Sarah Hinckley is an American artist, a painter best known for her colorful paintings and watercolors inspired by growing up on Cape Cod.
Hinckley was born on Cape Cod, Massachusetts where she was surrounded by water, marsh, beach and the sky. Sarah has been studied at the California College of Arts & Crafts in Oakland, California and the Museum School in Boston. She continued her education earning a BFA from Tufts University in Medford and a MFA in painting at Columbia University.
Sarah Hinckley's Oils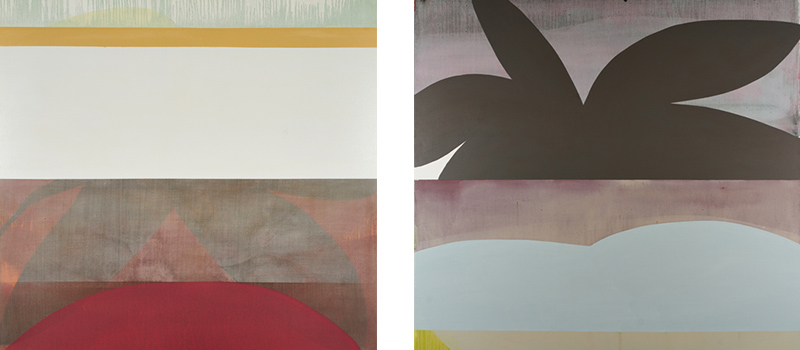 Sarah Hinckley's art is based almost entirely on a process of art making. She usually starts to create with an idea but once the painting begins to emerge, that idea assumes a life of its own. She approaches painting intuitively and with a highly developed skill or better said virtue of patience. Sarah also created a certain painting journal where she writes down a sudden inspiration when she is not in a position to embody it.
Sarah Hinckley's Prints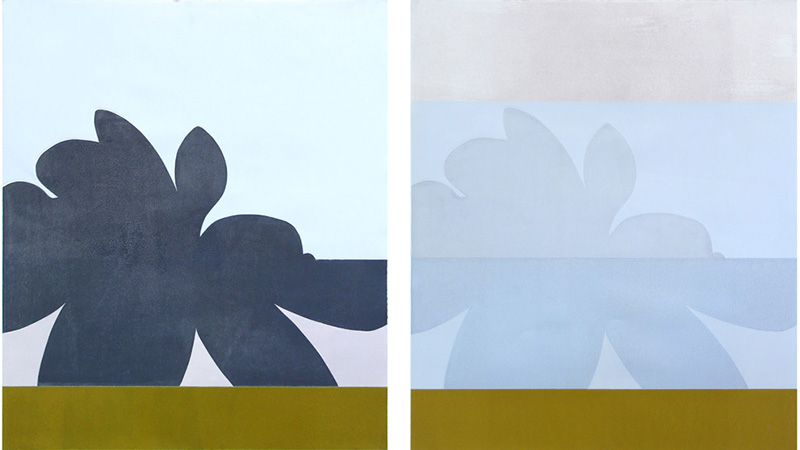 Hinckley is a natural colorist, so no wonder she is so fascinated and inspired by Rothko or Agnes Martin, or 60's formalist color field painting, as well.
Things that move her as an artist are to be found all over her life tracks – surroundings of her parent's house in Barnstable, Chapin Beach at low tide, NY subway, someone's clothes, spending a day in the nature…
Sarah's paintings are in numerous corporate and private collections such as Federal Reserve Bank, General Electric or Pzifer and in private collections throughout the country.
The artist is represented by IdeelArt.
Sarah Hinckley lives and works in New York City where she works in her studio in the Brooklyn Navy Yard.
All images copyright © the artist