The occupation with forces in action in the work of Seb Janiak seems to represent the foundation for further investigation of various characteristics of natural phenomena. Throughout his several decade's long art practice, Janiak is constantly devoted to the surreal atmosphere of a world after tomorrow or perhaps the world before/after the humans. The photographic series of his can be perceived as a materialization of the artist's thoughts on the philosophical subjects of spirituality and existence. Most importantly, the very notion of perception or, in this case, observing the world through the lens becomes questioned in attempt to both demystify and epitomize the experience.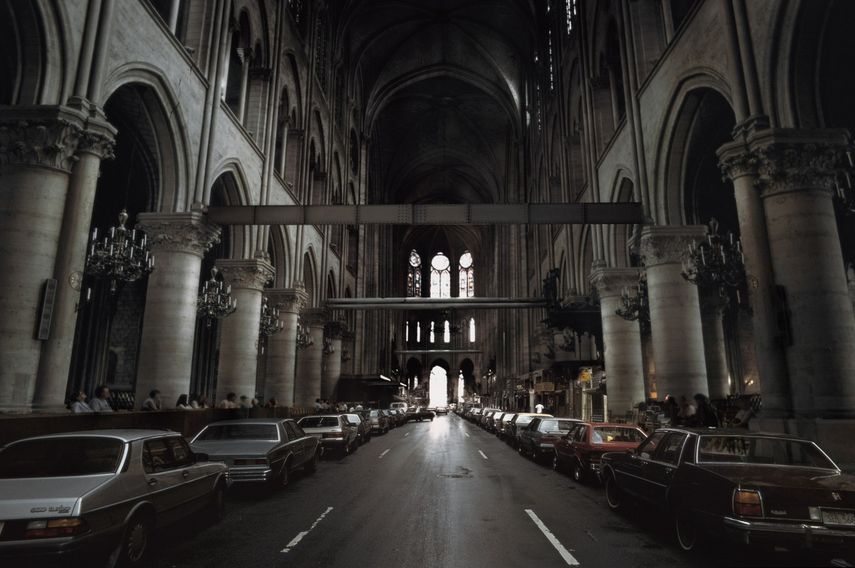 Developing The Art Practice
Seb Janiak is born in 1966, in Paris. He began his career in the mid-1980s as a freelance graphic designer. The artist had no ambition of professional art career, yet at the end of the eight decade, Seb Janiek developed a new photographing technique called Digital Matte Printing, which allowed him to create deceptively realistic images using discrete elements and digital technology. Through the 1990s the artist has worked on refining his techniques and focusing more on a commercial aspect as a designer and photographer. Therefore, a successful transition to filmmaking came as an effect of extending techniques he had discovered in his photographic work. Due to some serious health issues, in 2001 Janiak made a decision to make a shift from his commercial work back to fine photography.
Specific approach to depciting natural forms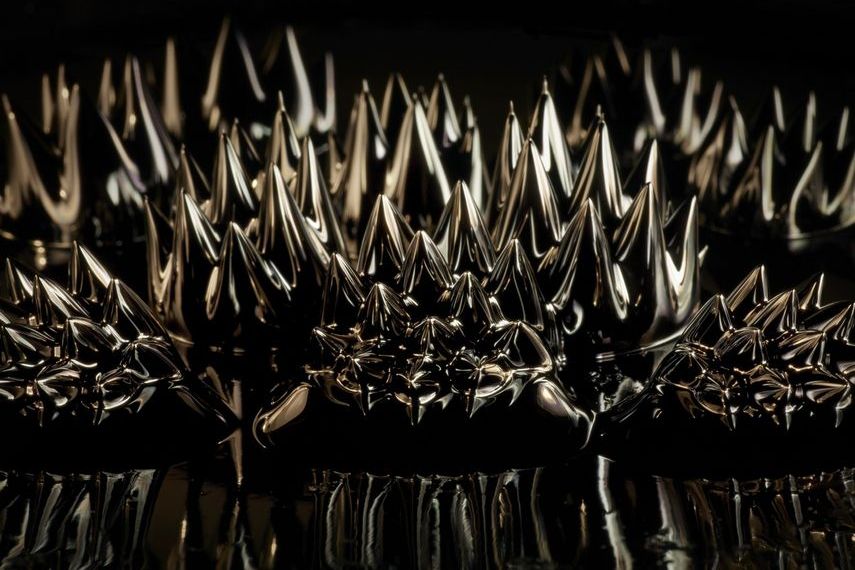 Multimedia Approach and Peculiar Style of Seb Janiak
During the years, Janiak has worked with various media which were always connected, so his whole opus is framed by constant media extension. Namely, the artist's early work is marked by an interplay of opposites or based in a photographic realm where it is possible for opposites to coexist. As his career moved forward, the concepts became more and more experimental and the dichotomy of coexistence of opposites became even more transparent. That is specifically visible in his later works were Janiak additionally accentuates the ambiguity of narratives behind his works.
Constalations are a notable motif in Seb Janiak's work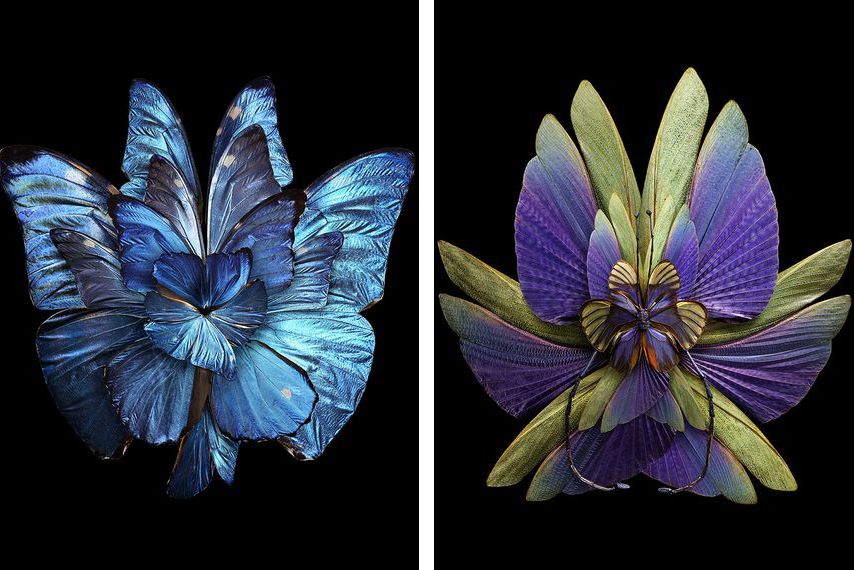 Digital Matte Painting
From 1986 onwards Janiak started using a Quantel Paintbox – a computerized Japanese workstation used to create graphics for broadcast television. With the advent of digital photography, Janiak evolved his approach to creating images in order to make full use of the growing advantages offered by technology. The whole process is based on layering pictures on top of each other in an aesthetically pleasing fashion. The final result is an hyper-realistic image of refined and rather polished shapes deploying a certain quality of visionary art.
The images of non-human world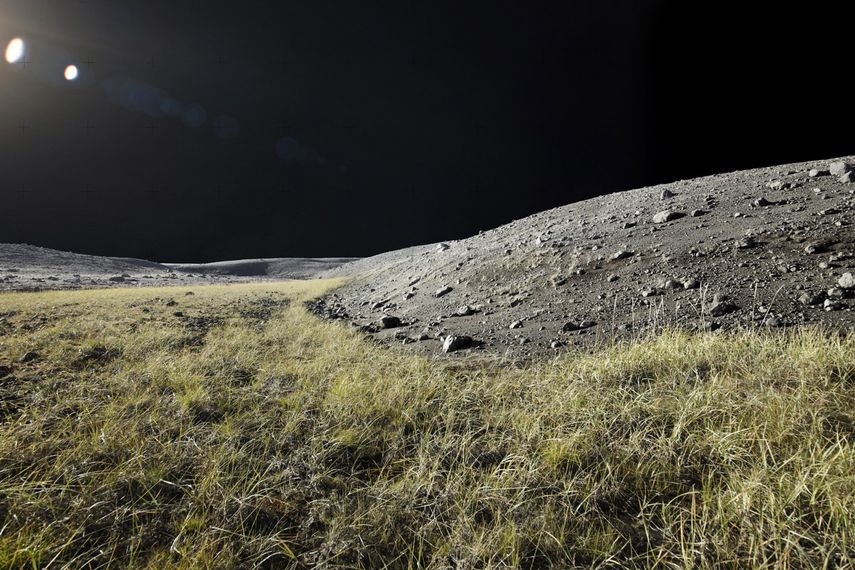 Commercial Work
While pursuing his graphic design career back in the 90's, Janiak's work the attention of pop musicians and producers. His fame grew rapidly, so he started directing music videos. Among his clients were Daft Punk, Method Man, TLC and Janet Jackson. The specific photography and peculiar imagery made Janiak as the most wanted video makers at the time.
The struggle of forms in action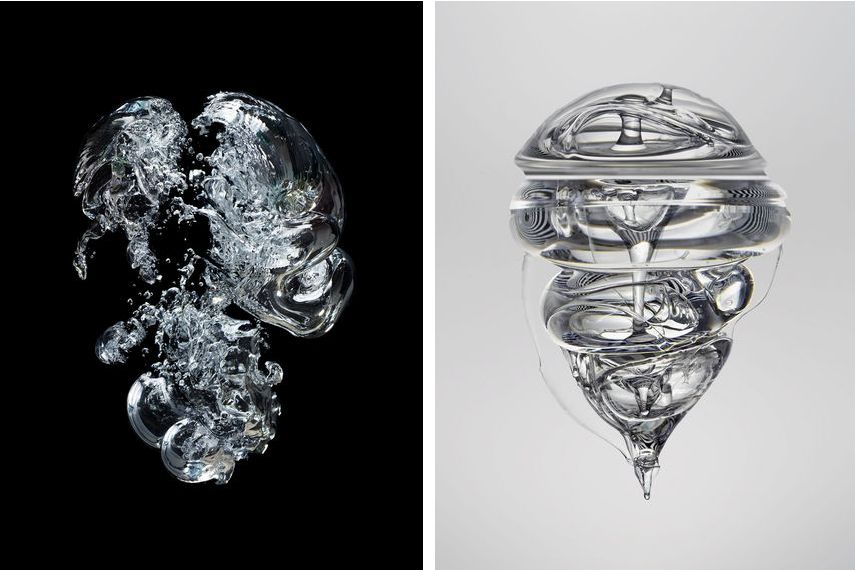 Fashion Photography
For cover page of the magazine Soon International in 2011, Seb Janiak photographed on of the world's most celebrated model Naomi Campbell. The images represented Campbell almost as a deity, a creature from another dimension. She was bald and her skin was plasticized while she wore high fashion clothes. A similar approach was taken for the photographs of Letitia Caste, as well as for several other models. Despite being classified as fashion photographies, these series reflected Janiak's surge into the digital revolution.
Contmplating the other realms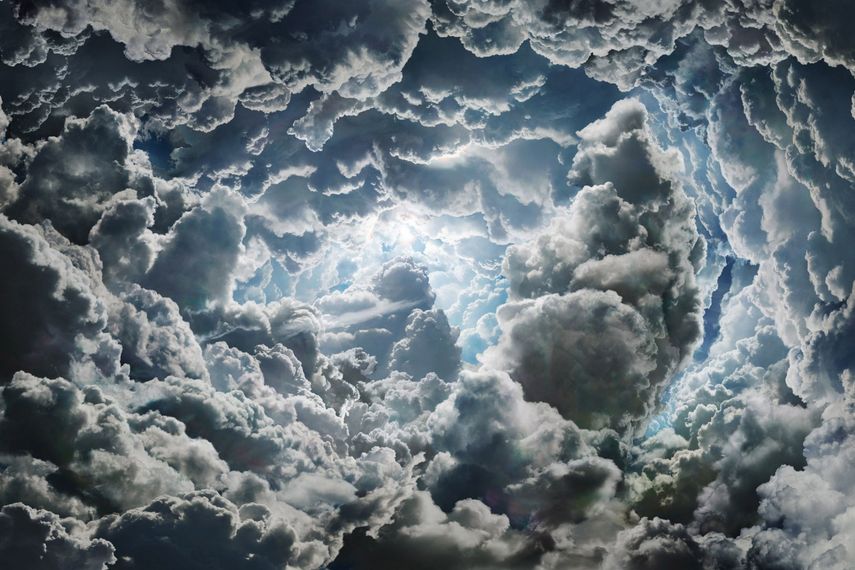 The Futuristic Vision of Seb Janiak
In keeping with the lively tradition of photography, Janiak's technological innovations opened up the possibility of creating new types of image. It seems as if the artist was from the begging of his career determined of constituting a futuristic universe with a formal perfection that was much ahead of its time. His latest photographs of laser beams passing through prisms, attempting to capture light in its original purity reflect the peak of his creativity guided on by a restless desire to observe the world. In addition to that is the fact that the artist uses as an inspiration a multitude of traditional oriental texts and other references from a history of Western art. Seb Janiak creates strikingly powerful ensembles in which human figures were replaced by nature and ideas and yet his imagination draws on humanity in all its boundless diversity, transcending time and place.
Seb Janiak lies and works in Paris.
Featured image: Seb Janiak - The Kingdom, Stellar Lights, 2008 - image courtesy of the artist
All images used are courtesy of the artist