Sebastian Biskup is a German multimedia artist who utilizes precisely executed methods of abstraction and reduction in his paintings, prints and video works. He has participated in shows throughout Berlin, as well as beyond in Bremen, Cologne and Hannover.
Biskup's Painting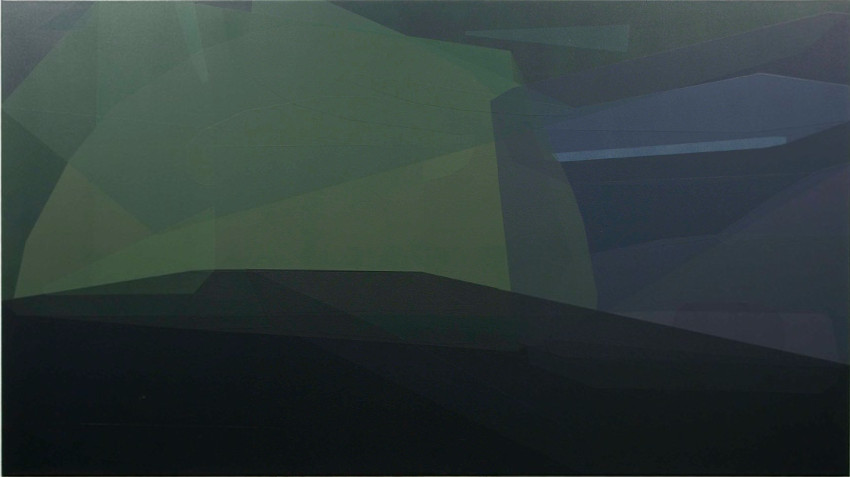 In his practice Biskup seeks to unveil the inner universal segments that define our viewing habits and to investigate the possible relationship between those elements. The artist explores how the viewer's gaze point is oriented within the space of the image and opens up a discourse on how the observer consumes and understands what he sees. His layered and stacked objects tackle the topic of consumerist culture and disappearing commercial images. He is also well-known for his video works in which a flood of advertising images are manipulated to an abstraction.
Biskup's Painting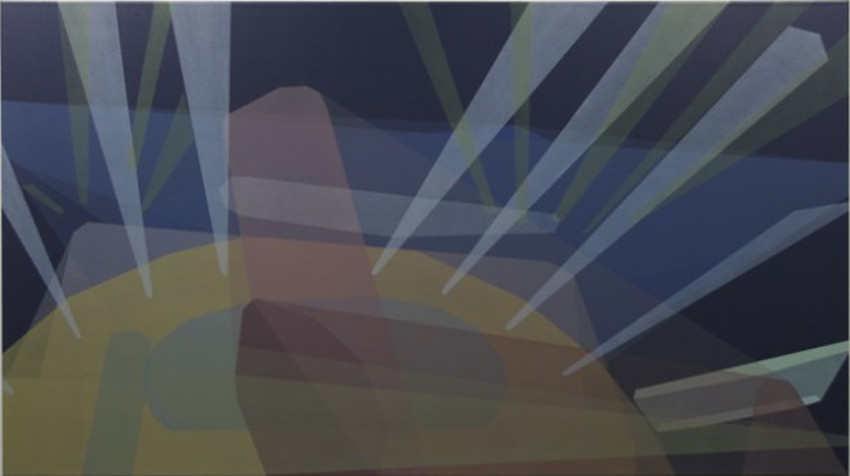 He is represented by Rockelmann & gallery, located in Germany's capital. His first solo exhibition in the Berlin gallery was UNTITLED (NBC_02/01/15). The exhibition, a screening of a single channel video piece by Biskup, was on view in March 2015.
His work is currently included in group show titled PAPER/WORK at Rockelmann & gallery. Featuring artworks by Biskup, Yasmin Alt, Maria Bajt, Galo Moncayo, Danielle Mysliwiec and others, the exhibition will be on view until January 23rd 2016.
Untitled - Flash Animation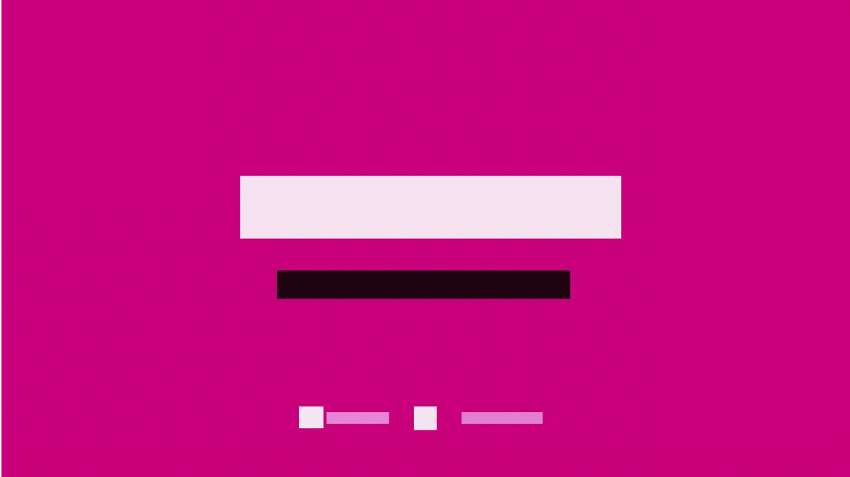 Sebastian Biskup is based in Berlin, Germany.
All images courtesy © Sebastian Biskup