Seboo Migone is an Italian painter whose paintings, drawings and sculptures reflect the seduction of nature's opposites and of the human condition. His works express complementary and contrary aspects of his prying gaze into the world.
Fiabe Vittoriane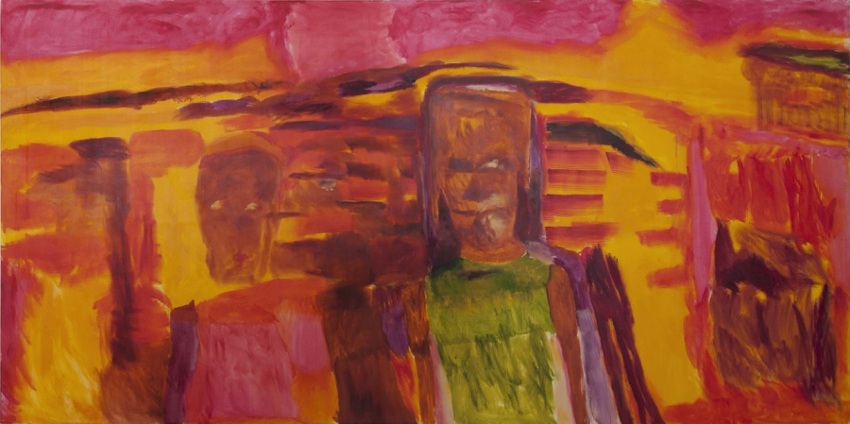 Nocturnal landscapes, still-life, human beings and creatures in mutation are created with a demanding physical and emotional study of color and contrast, and with a careful study of structure and the materials employed. Living and working in cities such as Rome, London and the Val d'Orcia, a region of Tuscany in central Italy, the artist exquisitely reconciles his perception of the scenes observed in diverse situations, conceived in the mind and exacted in places far from the original ones.
Paintings by Migone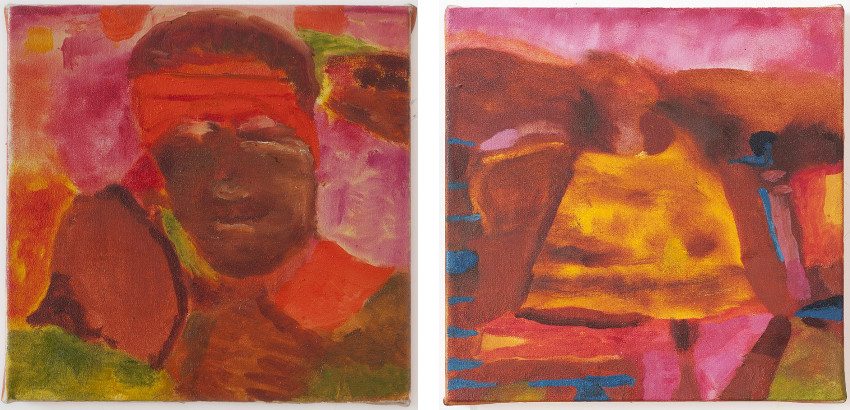 Migone was born in Rome in 1968. He graduated from Wimbledon School of Art in London in 1992. His work has been included in many solo and group shows in galleries in Italy and beyond, including Wunderkammern, Rome; T1+2 Gallery, London; Earl Mc Grath Gallery, New York; Galleria Weber&Weber, Torino; and Galleria Antonio Battaglia, Milan, among others.
He is represented by Wunderkammern, contemporary art gallery located in Rome.
Paintings by Migone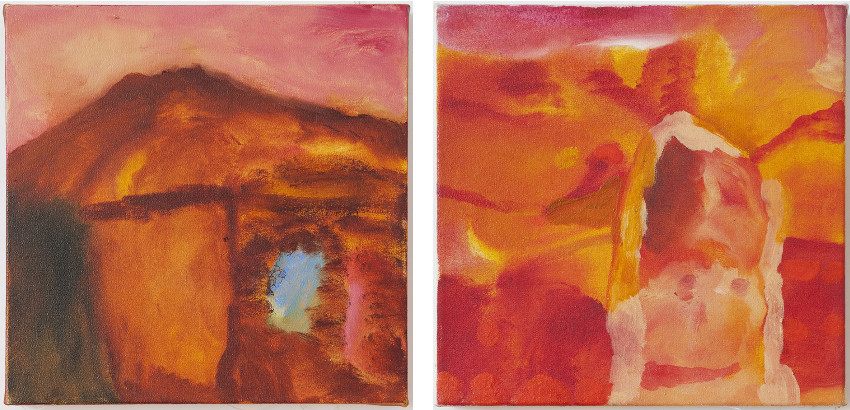 Seboo Migone lives and works in Val d'Orcia and London.
Images courtesy Wunderkammern