A living legend of graffiti art scene whose work is known throughout the world, Richard Mirando, better known as SEEN, became active on the streets of New York City at the time when graffiti was not as fashionable as today. He started by creating subway graffiti in the early seventies and came to prominence thanks to his vibrant lettering and masterful depictions of mass-media cartoon characters like Wonder Woman, Hulk and the Smurfs.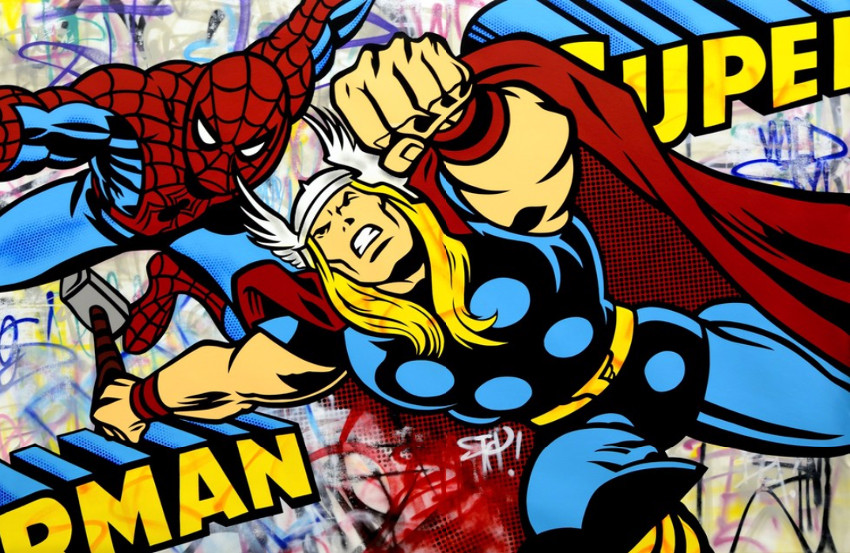 SEEN Brings Comic Book Heroes to Life
Richard "Richie" Mirando was born in 1961 in the Bronx. Growing up in New York City, he picked graffiti as his game of choice and began spray-painting subway trains in 1973 when he was only twelve years old. As he became more and more active in the city, he was also becoming more and more skilled. Along with his crew - United Artists (UA) - SEEN pioneered painting of top-to-bottom whole cars becoming one of the most famous graffiti artists on the scene at a time when graffiti was in its infancy. Additionally, he has started to make pieces with more than just his name: Fascinated with comic heroes and television cartoons, the artist added illustrations, full of scenery and cartoon subjects to his tags.
SEEN became one of the most famous street artists at a time when graffiti was in its infancy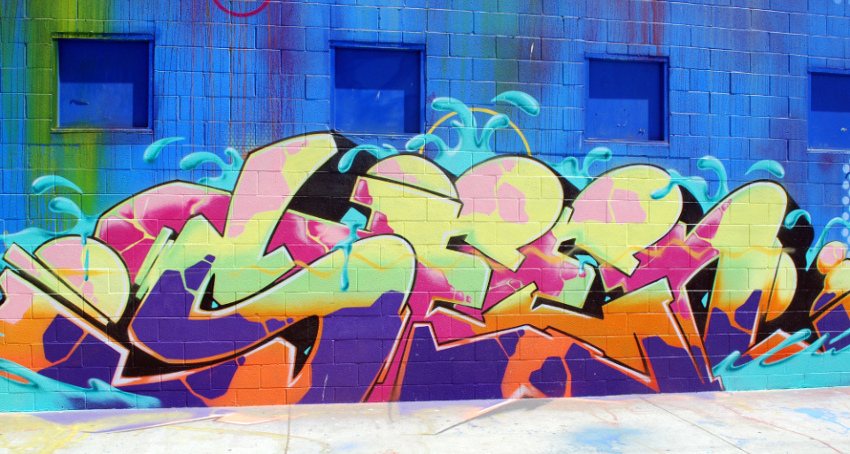 Transition from Graffiti to Gallery
SEEN created his first painting in 1979, and in the early 1980s, he began exhibiting his work in galleries throughout the United States and overseas together with great names such as Keith Haring, Andy Warhol, Jean-Michel Basquiat, Dondi, Quik, and Blade. During those years, SEEN opened his tattooing studio - Tattoo Seen - which quickly became one of the most successful studios in NYC. Additionally, SEEN's work has been published in many acclaimed books including Subway Art by Martha Cooper and Henry Chalfant, and American Graffiti by Margo Thompson. Also, his oeuvre has been featured in Style Wars (1983), a documentary that chronicled the rise of subway graffiti in New York in the late 1970s and early 1980s.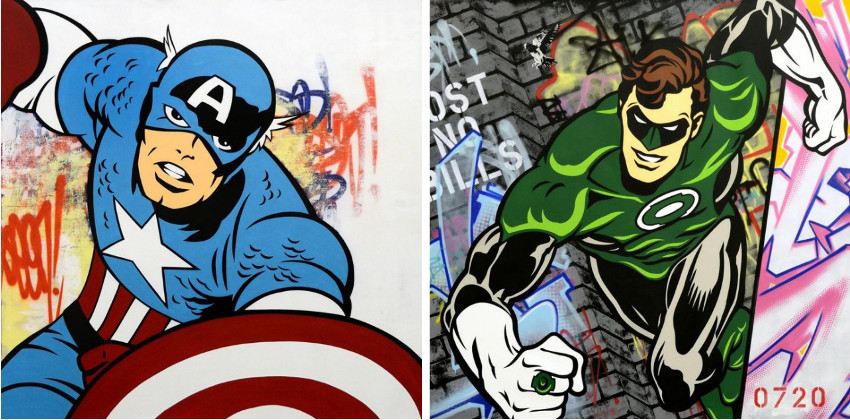 The Godfather of Graffiti
In a career that encompasses over forty years, SEEN has found himself among the most famous graffiti writers in the American scene and beyond, often called the Godfather of graffiti. SEEN's work has had a huge impact on today's generation of creatives. In recent years, he began producing three-dimensional sculpture, mixed media work with reclaimed or discarded materials (often found in the street), and a series of hand-painted, limited-edition MTA New York subway maps. SEEN continues to create and exhibit his oeuvre worldwide.
The artist is represented by Vroom & Varossieau in Amsterdam.
SEEN is currently based in Paris.
Featured image: SEEN - portrait, photo credits Wikipedia