Shana Lutker is an American multi-disciplinary artist, best known for her ongoing research concerning the Surrealist movement. In addition, she is Managing Editor of X-TRA, an LA-based contemporary art magazine.
Born in Northport, New York in 1978, Shana received her BA in Visual Art and Modern Culture and Media from Brown University and MFA from UCLA School of Art in the area of Interdisciplinary Studio.
Historical Research from a Contemporary Mind
Shana Lutker's artistic practice combines a wide range of media, from drawing and sculpture to writing, installation and performance. But above all, her work is conceptual – with each piece, she tries to re-contextualize common subjects, objects and experiences. Inspired by the notions of memory, dreams, unconscious mind and psychoanalysis, Shana fusions her conceptual interests with her understanding of history. She draws on historical documents and objects, creating a process which melds her objective research with her personal thoughts about the stories she tells.
"Dreams and newspapers are almost always at the foundation of my work, because for me, the dreams stand for freedom from interpretation, and the newspapers stand for linear time and history – the subjective and the objective, the private and the public, the unfixed and the fixed" – Shana Lutker
Shana Lutker's most significant artworks are created as a part of her ongoing research about a history of the Surrealists' infamous fisticuffs that took place in 1920s Paris.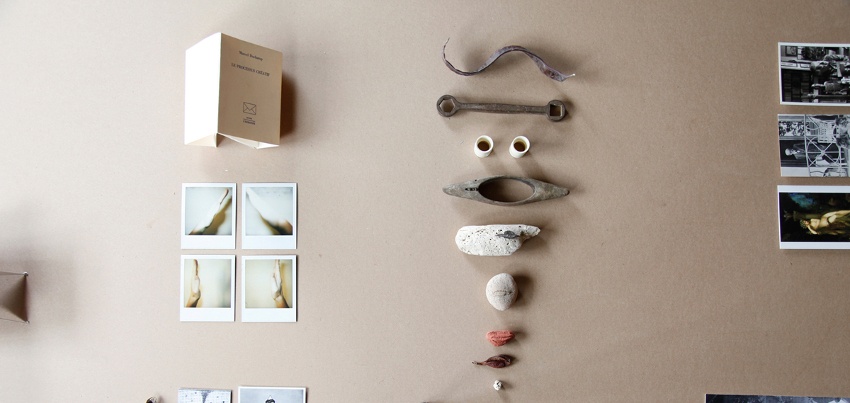 Fistfights of the Surrealists
Since 2012, Shana Lutker is focused on compiling a detailed history of the fistfights of the surrealists. The Surrealist movement was among the most important European avant-garde movements of the 20th century. Members of the group explored the unconscious mind and they were interested in the possible creative expressions that were tied to the irrational. But as Lutker's research revealed, surrealists were not just focused on the sole artistic expression – they were also prone to physical, public fights incited by intellectual arguments.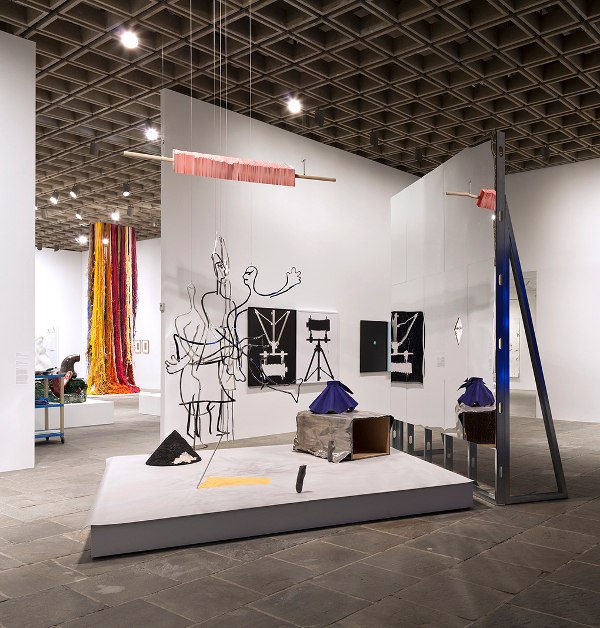 Interested in these strange episodes of art history, Shana Lutker spent her whole summer in Paris, exploring the known sites of the fights, and collecting news reports and first-hand documents of the arguments. Her resulting research is composed of video and photographic documentation of the sites, notes and citations from the diaries, newspapers, and historical documents she has accessed.
Shana Lutker lives and works in Los Angeles, California