Sherie' Franssen is an American contemporary artist born in Torrance, California, in 1952. She is well known for her abstract art. Her work has been exhibited throughout the United States, most recently as a part of a group show called Lighting strikes: 18 poets. 18 artists. in Dolby Chadwick Gallery in San Francisco.
Art by Sherie' Franssen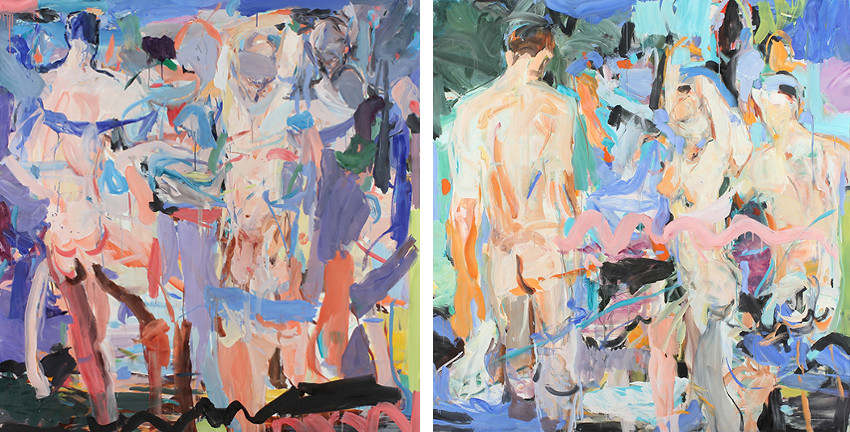 Sherie' Franssen received her B.F.A. in Drawing and Painting from California State University Long Beach, Long Beach, CA, in 1999. A human figure is a starting point, which then has the tendency of disappearing in abstractions, at least in her best works. Seeing a Philip Guston exhibition was a turning point in Franssen's life, as she started painting soon after. She also took several classes in college, and eventually obtained her Bachelor's degree in Fine Art.
Art by Sherie' Franssen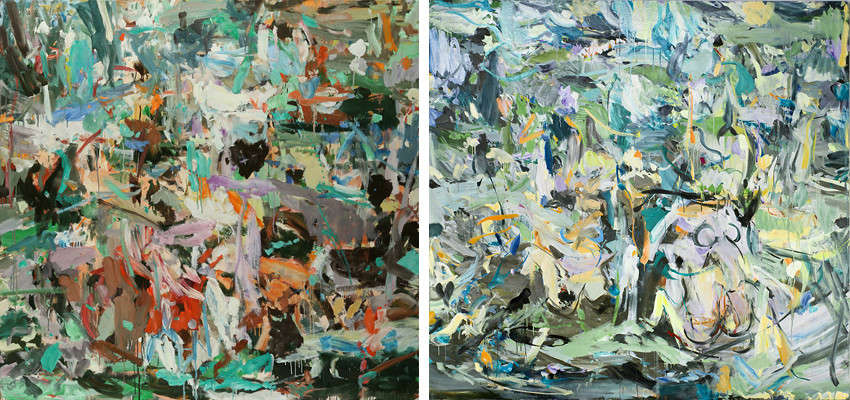 Figurative elements are also present in Franssen's work, though not always visible. They serve as a base for each painting, just so they can be destroyed in abstraction. Layers of paint and dancing colors help the artist to express herself, as she turns the everyday images into a world known only to her. The success of Franssen's work originates in her bold color sense, and also in technique, which can be seen in the relation between brush marks and the dimensions of a canvas. There is something deeply inviting in her art, something that is making the viewers stick around her paintings. They are encouraged to try and decipher meanings of her paintings.
Art by Sherie' Franssen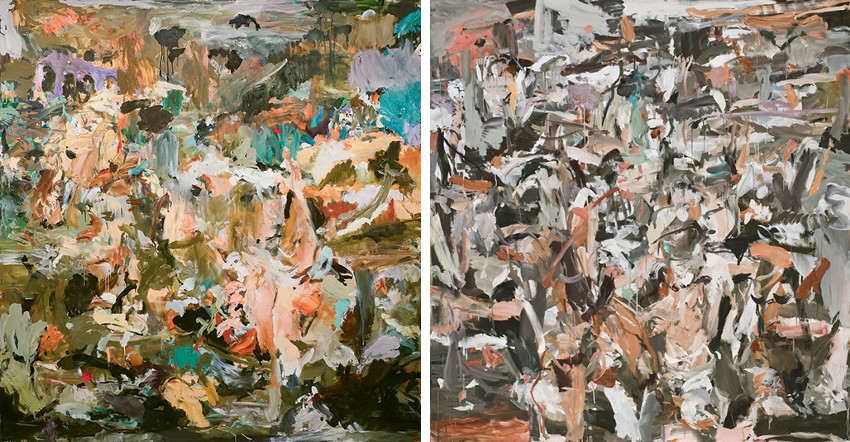 She is represented by Dolby Chadwick Gallery in San Francisco, USA.
Sherie' Franssen lives and works in Huntington Beach.
All images courtesy of Dolby Chadwick Gallery.