Shun Kawakami is a Japanese artist and, as he says – a conductor of design. He is known for his work in the field of graphic design, art direction, as well as branding to interactive art, video, installation, and space design.
Shun at luxury Onsen in the Niigata prefecture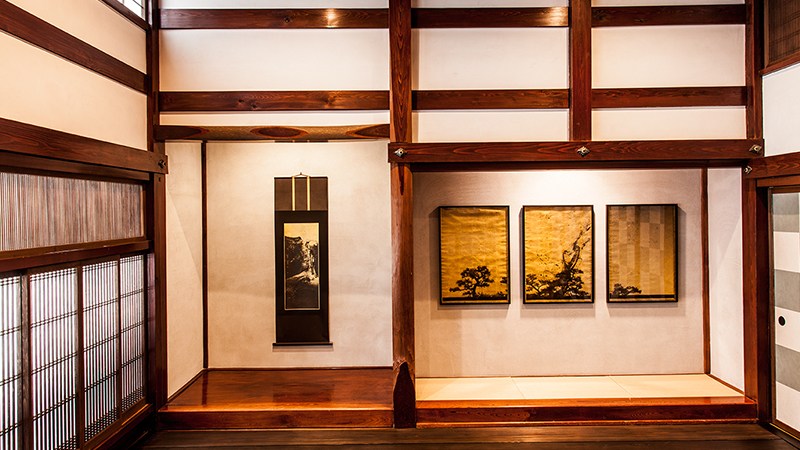 Shun was born in Tokyo, in 1977. This artist is best known for being inspired by traditional Japanese culture with its specific style, but using it from non-Japanese standpoint. Shun is fascinated by Japanese aesthetic philosophy, Azuchi Momoyama period, tea ceremony, flower arrangement, bonsai, Sakuniwa, architecture and the social margins. While Kawakami boldly incorporates Japanese elements, he somehow always keeps a global sense of distance.
Shun Kawakami Photographs on Washi paper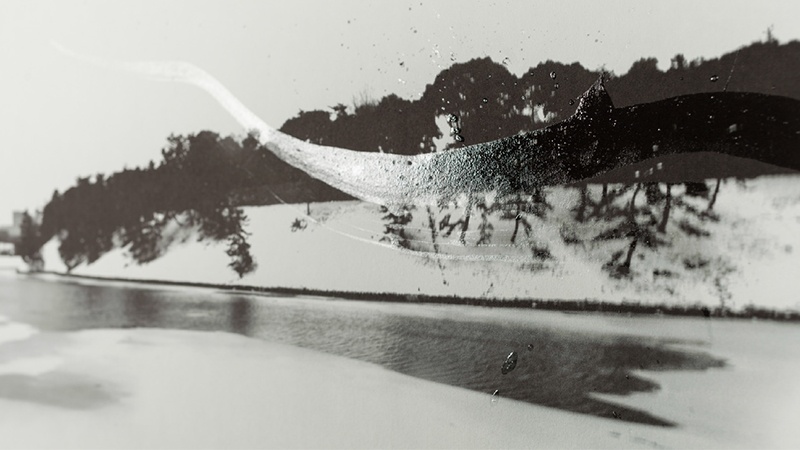 However, he does not aim to send strong message or to establish some strong concept – his art is open to be interpreted in the way the viewer determines or decides. For him, art is a platform to refine and enrich his own being. Shun's artistic vision is completely constrained by genres or categories – he chooses to express himself through a broad range of activities.
Shun is also the founder and chief of design firm Artless Inc, which he established in 1999. He is highly awarded artist and designer. Among his recognized accomplishments are Tokyo Type Directors Club, iF Design, Good Design Award, Tokyo Interactive Ad Award, NYADC Award, One Show, Good Design Award and 2015 Webby Award.
He is represented by Backwoods Gallery
Shun Kawakami lives in Shibuya, Tokyo, Japan.
Images copyright © the artist