The wide array of impressions, observations, and experiences form the art of Sibylle Schwarz as a cathartic and utopian. Throughout her several decade's long activity, the artist has flirted with various media and genres in order to channel her most intimate processes. By carefully selecting materials, colors, and forms, Schwarz has managed not convey to particular tendencies of the times, staying true to her own intuition. On this trail, the whole body of the artist's work should be perceived as a really good example of unwavering and consistent artistic practice.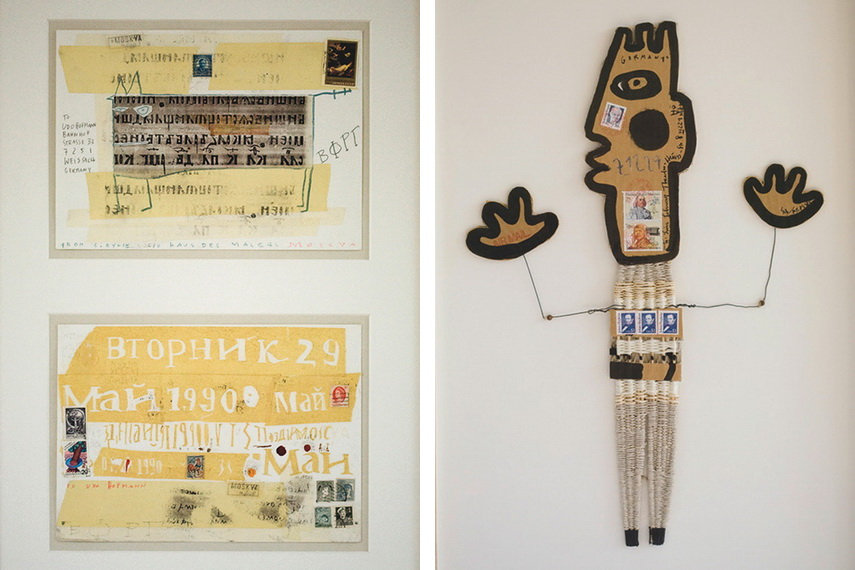 Early Career of Sibylle Schwarz
Sibylle Schwarz was born in 1960 in Stuttgart. She studied at the Johannes-Gutenberg school of design in Stuttgart from 1977 to 1980, followed by 3 years at the colleges of Schwäbisch-Gmünd and Pforzheim. Before becoming fully dedicated to arts, Schwarz started her career as an art-director of the renowned advertising agency GGK Düsseldorf followed by a position at Mc Cann Erickson in Frankfurt. A few years later, she moved to New York City, where she worked closely together with Richard Hsu until 1988 realizing design projects for Dior, Fendi, Bloomingdale's and other prominent clients.
Well thought approach to coloring and forms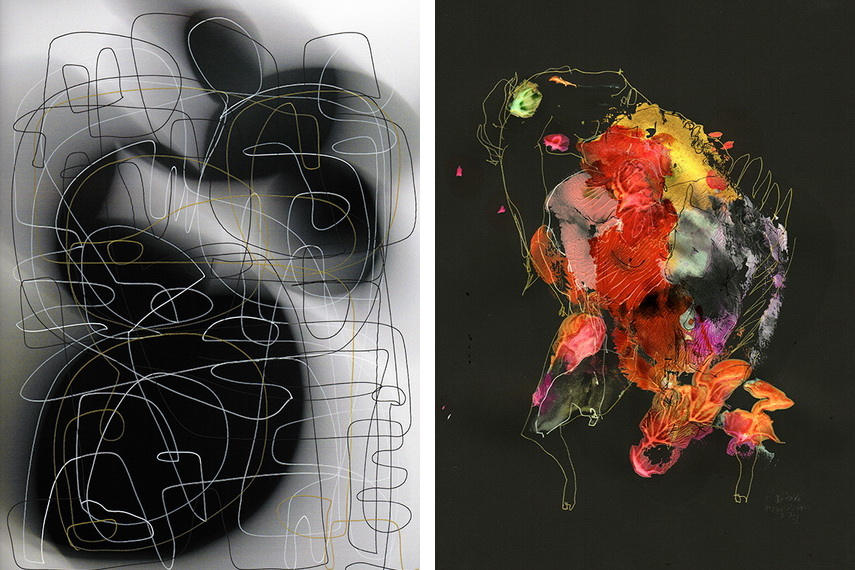 Further Collaborations – An Artist And a Lecturer
In the 90's, Sibylle Schwarz worked as an independent artist in Tokyo together with the Japanese artist Icon Seizo Tashima as well as at the Tretjakows museum in Moscow. From 1992 until 1995, Sibylle Schwarz was offered a guest professorship for cultural design at the Academy of Arts, Berlin. At the end of the 90's, she worked mainly as a freelance designer and artist, amongst others for the New York Times Magazine and the Washington Post. Recently, Sibylle Schwarz realized with Richard Hsu further creative projects, such as for the Beijing Olympiade, for the Gallery Quoquo Hongkong and the Pan Asia Conference Jeju in South Korea. In 2013, she followed a call for a guest professorship for calligraphy and painting at the Confucius Institute, Charlotte, USA.
Sibylle Schwarz is known for absorbing various cultural influences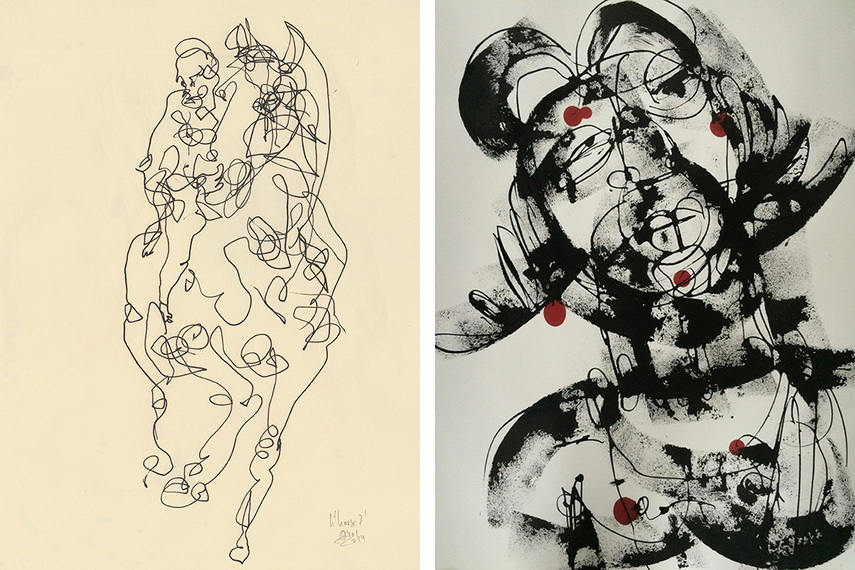 The Peculiar Style of Sibylle Schwarz
The artist has been using ink, canvas, acryl, pastels, woodcarving, natural materials like water from spiritual places, oil of roses, hibiscus, etc. Her sensual and visceral work is interwoven with different cultural, especially African and Asian, influences and poses a certain formal and conceptual quality reminiscent of feminist art. The early mail art works reflect the post conceptual spirit of the 80's, the following decade brought softer and more contemplative approach especially in regards to drawing, whilst the paintings in past few years are somehow freshened up and reflect the artist's maturity in both formal and conceptual sense.
The abstraction in her works is always subtle and somehow organic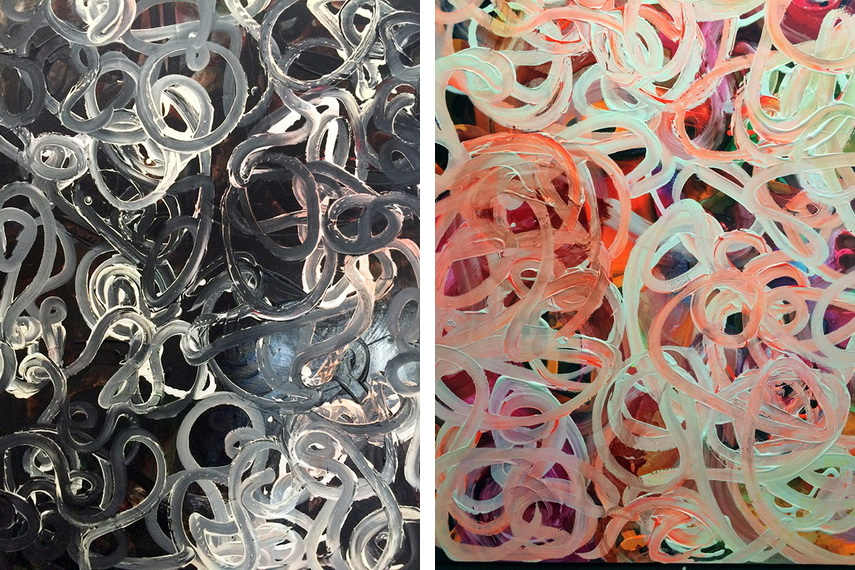 The Domains of Consistent Artistic Practice
Over the years, besides different engagements, Schwarz has been part of various educational projects such as the one conducted in Benin, Africa, where the artist often shows her works. Nevertheless, the artist's eclectic experiences reflect directly on her artistic practice and constantly enrich it. Whether dignified and subtle or lusty and archaic, the works of Sibylle Schwarz assimilate her experiences, observations, and feelings and transfer them into peculiar narratives fulfilled with immense creative energy, cosmopolitan fervor, and incredible vigor.
Sibylle Schwarz lives and works as an independent artist in Stuttgart, Paris and Benin.
All images used are courtesy of the artist