Sigi Dare von Koeding was a Swiss graffiti artist born in 1968. He was known for his letters written with extreme precision, original backgrounds and layers of bright colors.
Graffiti by Sigi Dare von Koeding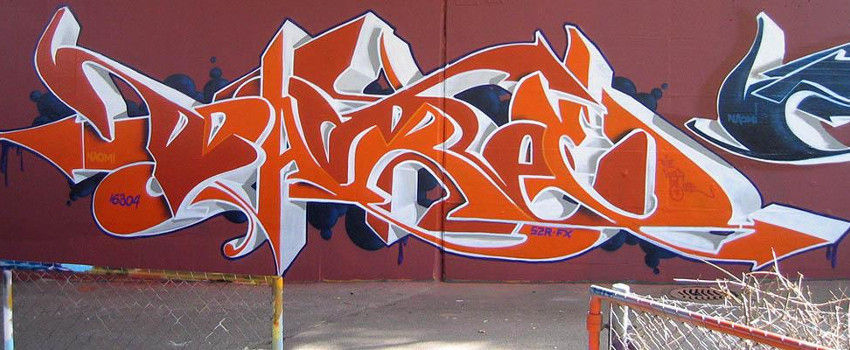 He started doing graffiti in 1986, but was without a name for 2 years, simply because he didn't know there was a writer scene or even people who were giving themselves names. Sigi was heavily influenced by music, being that he was a singer in rock band for 10 years, before deciding to put all his effort into street art. Creative from an early age, he drew and painted long before starting the whole adventure with graffiti. He didn't even know what they were until a girl showed him a picture of a painted wall and asked him if he could do something like that in her room. That was his first piece, in a journey during which he made over a thousand more, all over the globe.
Graffiti by Sigi Dare von Koeding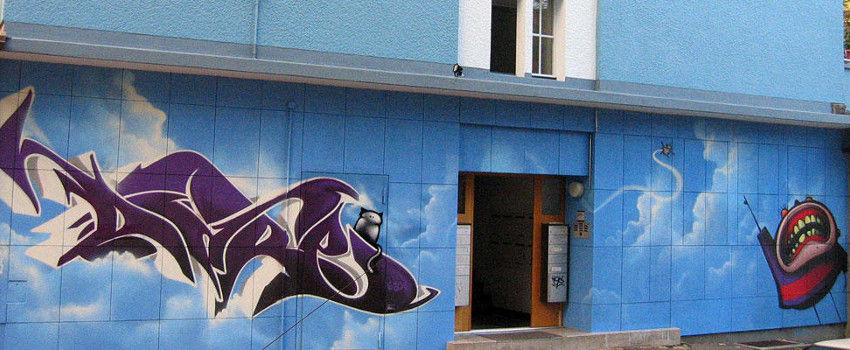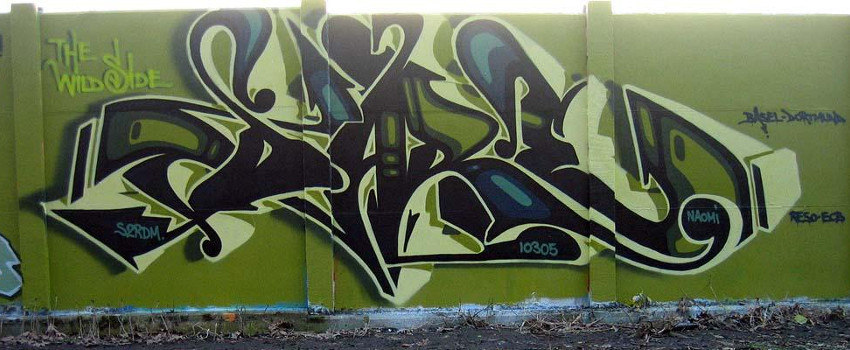 Sigi was influenced by many artists, though it's hard to specify the main ones. He just took what he liked, and gave it a moment to find his own style. It was not long before he was inspiration to other artists. Maybe the graffiti were something by which he will stay remembered, but he knew better. Sigi seeked other people, with similar artistic nature, and befriended them. He deeply wanted those friendships to surpass their graffiti careers, because real friendships are for life. Sadly, his did not last long, and Sigi died in 2010. The world may have lost a great artist, but all those close to him lost a dear friend. Sigi have shown us that you can make something out of yourself, that you can forge strong friendships, you just have to Dare!
He is represented by a Kolly Gallery in Zurich, Switzerland.
Sigi Dare von Koeding lived and worked in Basel, Switzerland.
All images courtesy of the artist.