Using the computer tools to increase and distort his images, Simen Johan creates digitally manipulated photographs depicting the world of nature on a distinctive surreal way. Having more freedom to be imaginative in his creation, he describes computer processing as an essential part of his practice. Taking photographs from different locations across the world, although familiar, his representations look more like the otherworldly animal kingdom. His technique includes incorporated elements from original photos in combination with manipulated, often contradictory surroundings. As a result, these images erase the boundaries between natural and artificial, reflecting contradictions characteristic of human nature.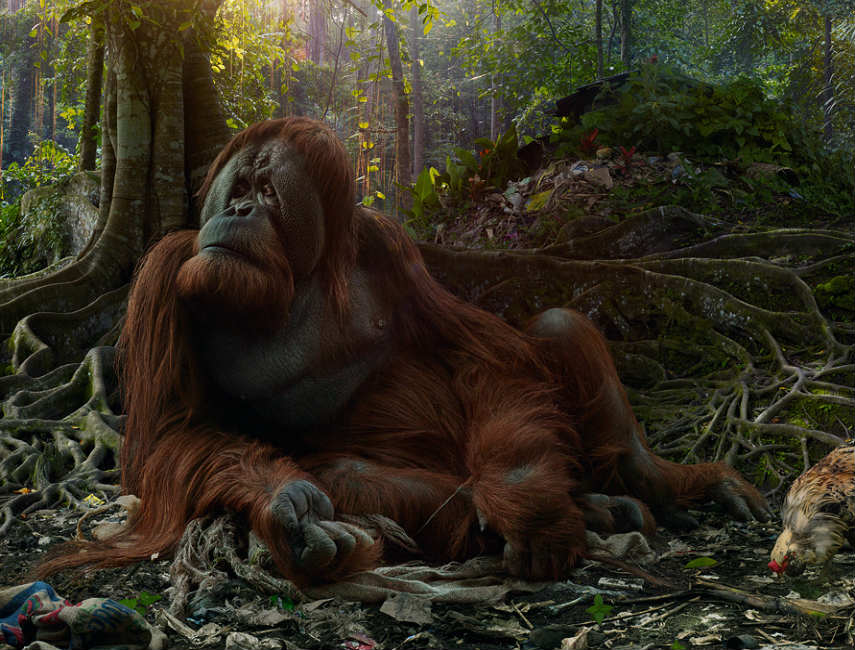 Life and early work
Johan was born in 1973, in the north of Norway and after six years his family moved to Hollviken in Sweden. After he finished the film school at Lugnetskolan in Falun, he moved to New York and continued the studies at School of Visual Arts. During the 90's, his experiments with digital manipulation in a combination with traditional darkroom techniques stood out in a time when photo processing was in its infancy. His first works combine different faces with bodies creating assembled scenes. Printing inverted files onto transparent film, he made negatives that have enabled him to create sepia-toned silver gelatin prints in the darkroom.
He experimented with digital manipulation in a combination with traditional darkroom techniques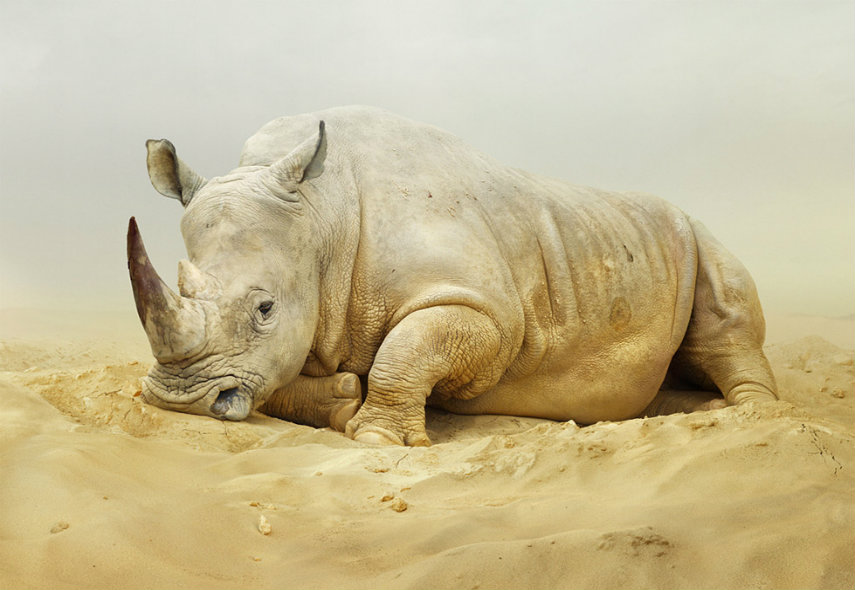 Creating Work of Fictional Reality
Starting from 2000, he turned to large format color prints. His focus also changed toward the natural world and sculpture. The photographs in his series Until the Kingdom Comes represents familiar but, at the same time, unreal and mystical world of animals we get used to, incorporated in fictional surroundings. These creatures are at nearly life size which emphasizes the sense of veneration and admiration to the miracle of existence. Aiming to mix the opposing things, as real and imaginative, his scenes merges sweet animals from children literature and dark and inauspicious details that announce the apocalyptic end. His animals mimic human emotions, like smiling owls, but it should not be understood as personification, but as a part of universal characteristic that encompasses all living creatures.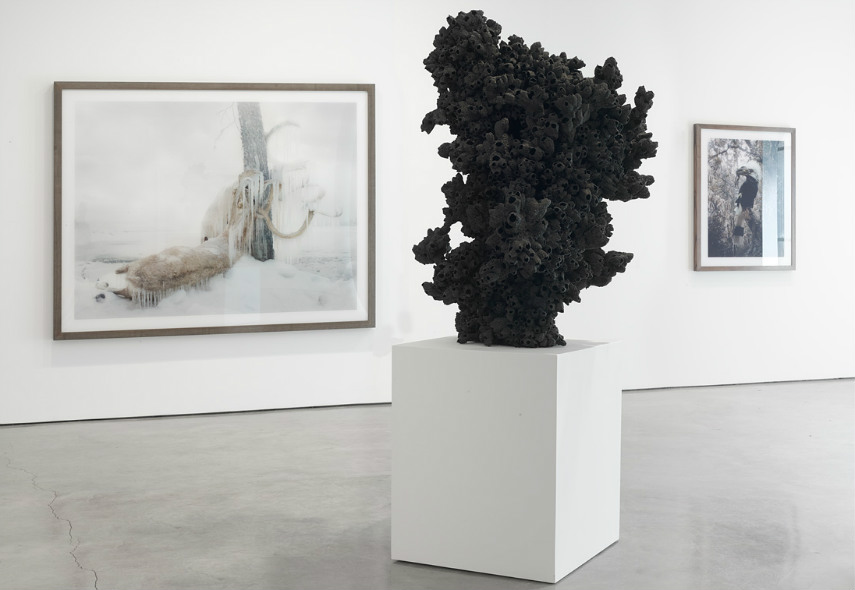 The Paradox of Existence
Johan's work has been rewarded with the New York Foundation for the arts Fellowship in 2002, The Pollock-Krasner Foundation Grant in 2009 and the George A. and Eliza Gardner Howard Foundation Grant for Photography in 2012. One of his paintings was featured in Oliver Stone's movie Wall Street: Money Never Sleeps. Exploring the power and impact that digital constructions have on a human psyche, the artist provokes the viewer to believe they are witnessing miraculous otherworldly scenes. The realistic depictions on his images confuse and emphasize the paradoxical nature of existence.
Featured image: Simen Johan - Untitled #133 (detail), 2005
All images copyright of the artist