Soba was born in a little town in Iran. She grew up in Tehran, where her family moved when she was 5 years old. After her studies in Computer Software Programming at the Tehran Valiasr University, she worked for several years as an instructor in her own vocational high school. In 2018, after trying to express the cruelty to women through poems for a while, Soba thought she needed a more universal medium of expression, and so her painting career began. Without attending any courses, she discovered her talent and ability to paint technically, as some gallery owners say. Her paintings are created in figurative, hyper-realistic and pop-art style, and her main subject is women.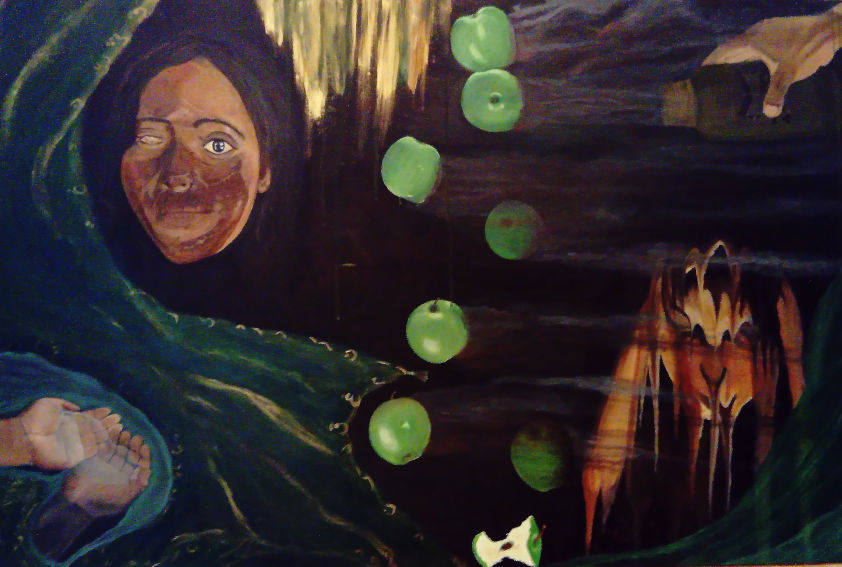 A very sensitive individual herself, Soba simply cannot be indifferent to other people and their feelings. The more she feels happy, the more she thinks about the people who are in pain, especially women. In the current world, everyone, every day, uploads photos of their joys and happy moments to the Internet, sharing their lives and getting likes. While this sort of behavior is not bad, we can be quite ignorant of the pain people across the globe are going through. She thinks that people like her can sometimes be boring, but she knows this is the inevitable truth.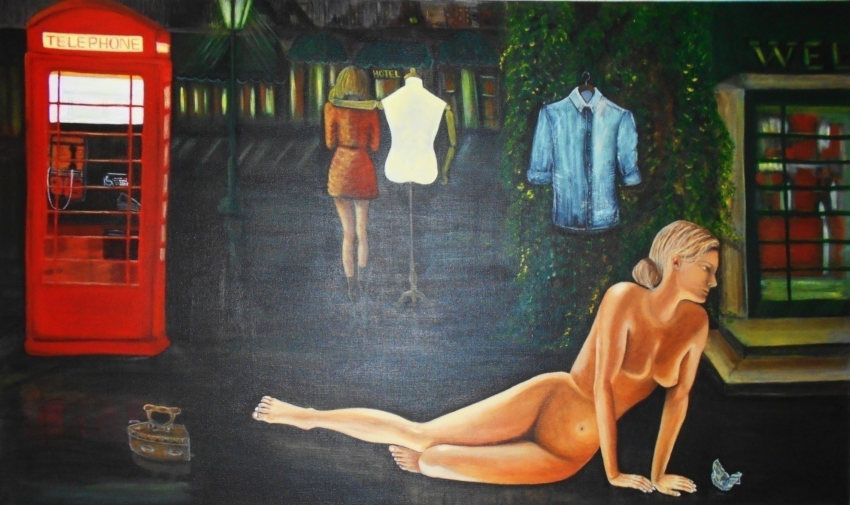 Anyhow, for years I just composed poetry to transfer my feelings about the oppression to women, especially Middle-eastern women, cause I was and am one of them. After a while, I thought that I needed something else - a medium that was more universal for transferring this feeling, so I started painting and I did it. I'm not a political person. I even hate being political. I just want to remind the people around the world, at least twice a year, that beside their happiness, remember the weak and oppressed people.
Featured image: Soba - artwork (detail)
All images and text courtesy of the artist