Best known for his Eggy sculptures, film-books and multimedia events, Alex Vermeulen also known as SOH Alex Vermeulen is a highly talented Dutch multimedia artist and founder of the Syndicaat foundation. Born in 1954 in Eindhoven, Alex Vermeulen came to prominence in the mid-80s, when the curators of the Van Abbemuseum, one of the most prestigious museums for modern art in the south Netherlands, noticed his work. They began a strong and fruitful collaboration with the artist that would last for more than a decade resulting in a number of exhibitions and purchases for their prominent permanent collection. In his rich body of work, Vermeulen experiments with hybrids of a wide range of media including sculpture, photography, permanent and temporary installations, theater, film and performances.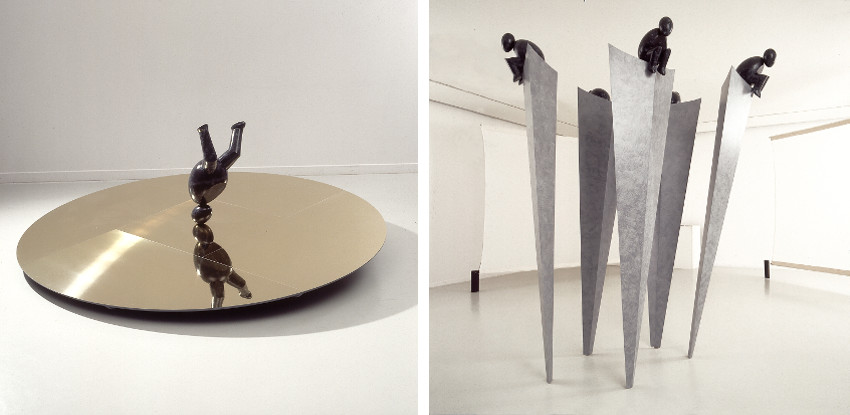 Film-Book Projects
Alex Vermeulen decided to pursue art career in his early twenties after studying anthropology, psychology, philosophy, architecture and design at the Design Academy Eindhoven. Influenced by the art of Claude Chabrol, a Paris-born movie director credited with starting the "nouvelle vague" film movement; as well as such movies as J'irai comme un cheval fou (I Will Walk Like a Crazy Horse), a surreal drama film directed by Fernando Arrabal in 1973; Themroc, an absurdist comedy Claude Faraldo made in the same year; and Querelle, a fantasy drama film directed by Rainer Werner Fassbinder in 1982, he decided to produce a series of works that would put a new spin on an old form – film-books. This type of art is commonly made to document an existing film, but his visual scripts played with the space between reality and imagination, a theme often seen in his works. Thus for, his works are often placed in films, staged photography and installations. They do not serve as props but play key roles in the mise en scène.
SOH Alex Vermeulen's works are often placed in films, staged photography and installations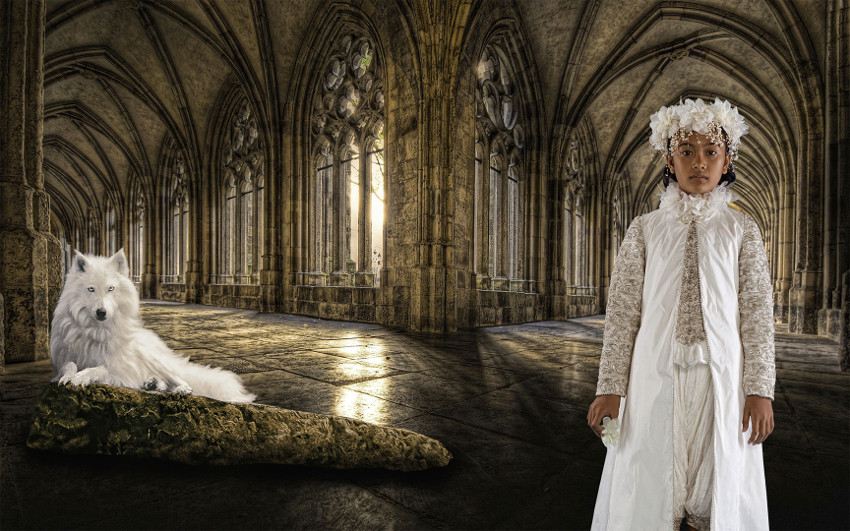 Eggy Sculptures and SOH-States of Humanity
In the beginning of 1990s, Alex Vermeulen relocated to Amsterdam where he founded the Syndicaat foundation, as well as his impressive SOH-States of Humanity interdisciplinary project that questions the mechanisms fundamental to our existence, future direction, as well as the difficulties we face today. Throughout his career, the artist used to create under his own name as well as SOH-States of Humanity and Syndicaat Alex Vermeulen. However, since 2015, he exclusively works under the name SOH Alex Vermeulen. In 1996, his film-book Fuga Futuri, the story of an imaginary city Terra Refrigera, was presented at Stedelijk Museum. The main character of this show was eye-catching egg-like sculpture Eggy that would become the artist's trademark in the following years. The same year, six Eggy sculptures were presented in New York, where the artist asked passers-by to choose their favorite piece and relate it to their personal life. The result was States of Humanity, a documentary film based on fifty-five of these interviews that was presented for the first time at the International Film Festival Rotterdam in 1997. In addition, Alex Vermeulen has produced numerous multi-media events, directed a series of films, and took part in many exhibitions. In 1999, the book States of Humanity was released. Using New York City as his reference point, this multi-faceted project examines life inside a metropolis. The artist has incorporated sculpture, video installation, photography, and documentary film to depict different aspects of urban experience. It also includes essays by such notable figures as Lodge Kerrigan, Arthur Danto and David Shea, amongst others. In 2006, his SOH19 States of Nature, a large-scale artwork composed of 88 massive black polyester eggs topped with solar panels was installed in a pond at Eindhoven's University of Technology.
The main character of Vermeulen's film-book Fuga Futuri is eye-catching egg-like sculpture Eggy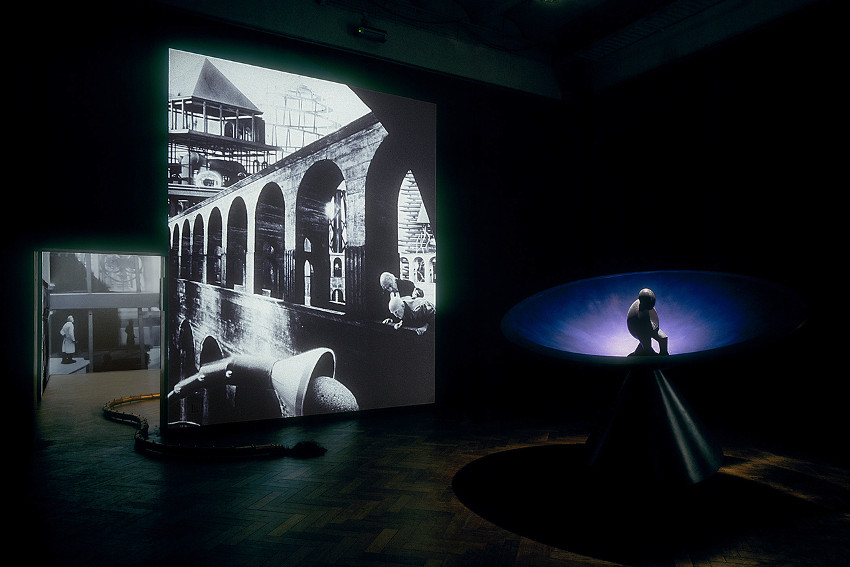 The Epic Work
In 2012, Alex Vermeulen created his last Eggy sculpture that was quite different than the previous pieces as it had arms that form together with the legs an "X" shape, a symbol that is often used as a reference to the unknown. After traveling frequently to Bali, an Indonesian island, Vermeulen directed and produced an interactive cinematographic iBook, The Epic. The plot takes place in an imaginary Asian metropolis Raksasa Kota (City of the Future) in 2088. Starring a group of young Balinese dancers in a futuristic landscape, the story brings together gods, demons and avatars from the Ramayana, the ancient Indian epic poems, with characters of Shakespeare's Othello. The original film score, an interactive iBook, will be presented in Museum Puri Lukisan, Ubud in Bali in August 2017 and onwards in Europe, China and the United States. In the meantime, SOH Alex Vermeulen continues to work on his film-books, films, performances, sculpture and installations. In 2014, the artist closed his studio in Amsterdam and set up new ones in both Bali and New York. The opening of his new multimedia studio in Greenpoint, NY, is scheduled for May 2017.
SOH Alex Vermeulen lives and works between Bali and New York.
Featured image: SOH Alex Vermeulen – portrait
All images courtesy of the artist