Stanley Siu is an artist from Hong Kong, whose interests are split between contemporary art and architecture. In 2014, Siu's work and talent were acknowledged when the Hong Kong Institute of Architects selected him the recipient of the Young Architect Awards 2013, one of the most prestigious awards in Hong Kong.
Stanley Siu grew up and studied in New Zealand. He attended UNITEC School of Architecture, where he obtained his Bachelor of Arts. Upon graduation, he returned to Hong Kong and participated in numerous commercial, residential and sustainability projects, becoming a senior architect at Gravity Partnership.
Swiss Bank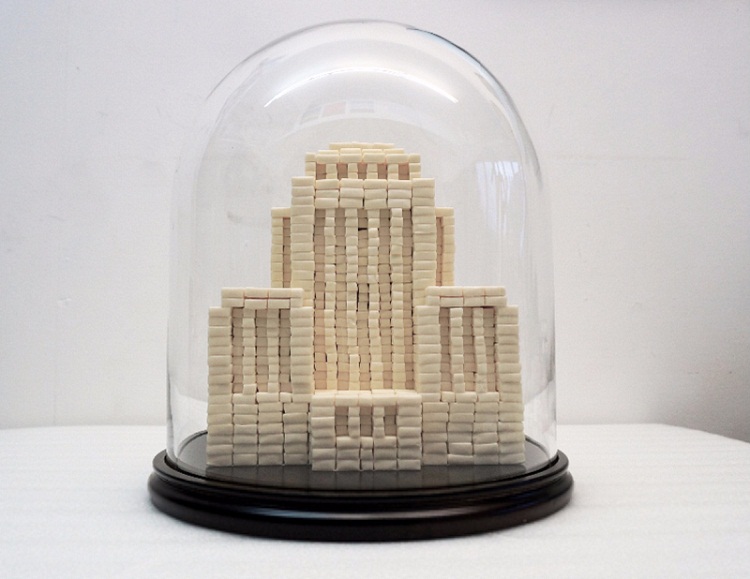 Siu is a full member and a board member of the Hong Kong Institute of Architect. In 2012, the artist established Daydreamers Design, an art and design group engaged in the art, design, and architectural scene locally and internationally. Led by the artist, the group participated in the 2013 Lantern Wonderland competition, which is organized by the Hong Kong Tourism Board. Daydreamers Design won the Gold Award for "Rising Moon".
In 2015, Stanley exhibited his artworks in the group exhibition titled Back To The Future at The Cat Street Gallery in Hong Kong.
Wax Bank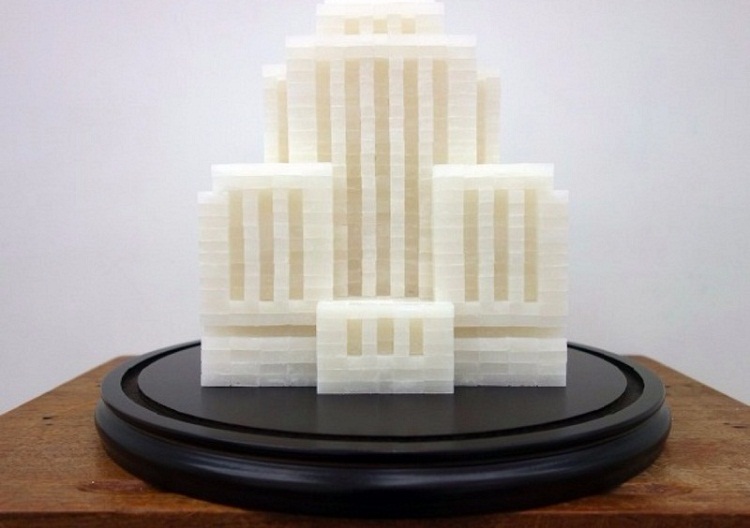 The artist is represented by The Cat Street Art Gallery in Hong Kong.
Stanley Siu lives and works in Hong Kong.
Featured image: Stanley Siu - Bamboo Cloud, 2015 (detail)
All images copyright © Stanley Siu