Stephen De Staebler was an American sculptor born in St. Louis in 1933. His work, mostly done in bronze and clay, is recognized and famous throughout the world.
He attended Black Mountain College, NC, in 1951, studied Religion at Princeton University, Princeton, NJ, in 1954, received his General Secondary Teaching Credential from University of California, Berkeley, CA, in 1959, and has studied Art at University of California, Berkeley, CA in 1961. He taught at Chadwick School, Rolling Hills, CA, at San Francisco State College, San Francisco, CA, at San Francisco Art Institute, San Francisco, CA, before coming to San Francisco State University, where he worked for almost thirty years, from 1967 until 1995. Not only a great sculptor himself, De Staebler inspired generations of young artists who had the privilege of studying under him.
Clay Sculptures by Stephen De Staebler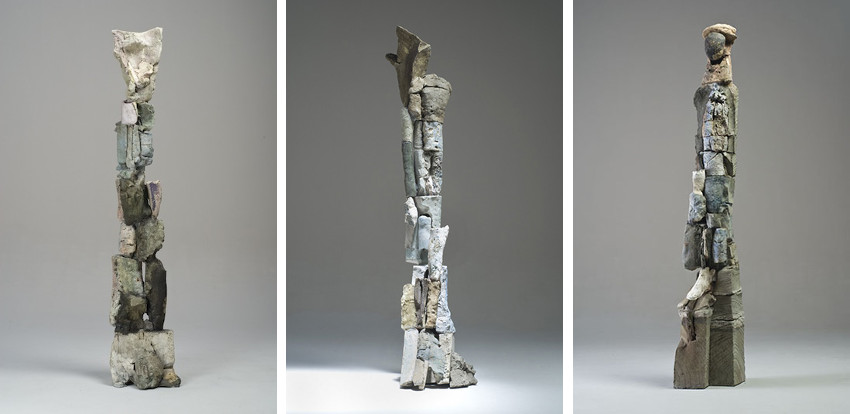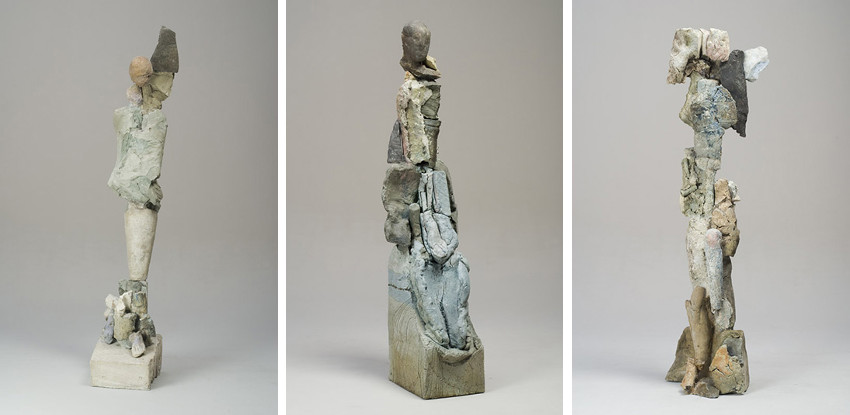 He wanted to be a serious artist, but didn't quite find his field until one semester at Berkely, when he took a ceramics course with Peter Voulkos. He became a great source of inspiration for De Staebler, and the artist always emphasized how much he is grateful to Voulkos. In the beginning, he worked with clay, but began experimenting with bronze in the 70's. The bronze provides greater freedom and gives sculptures a way to stand on their own form. Since then, the figures could be separated from the ground, and have bigger, more massive forms at the top of the sculptures, something that it isn't possible with clay. His work shows humans as fragile and very much imperfect beings, contrary to classical idealists.
Bronze Sculptures by Stephen De Staebler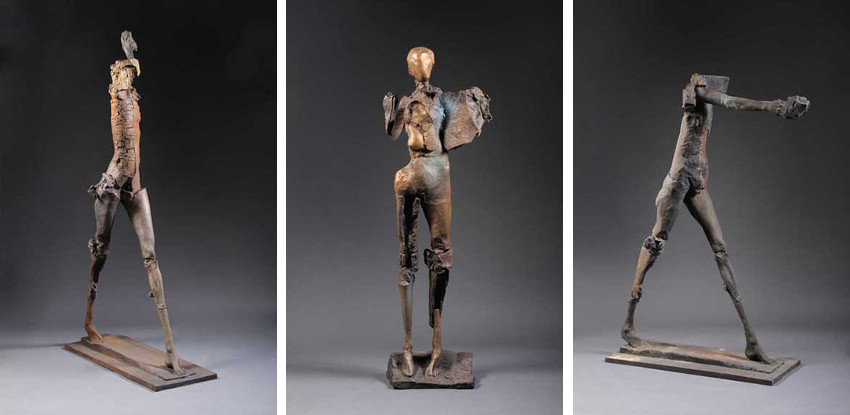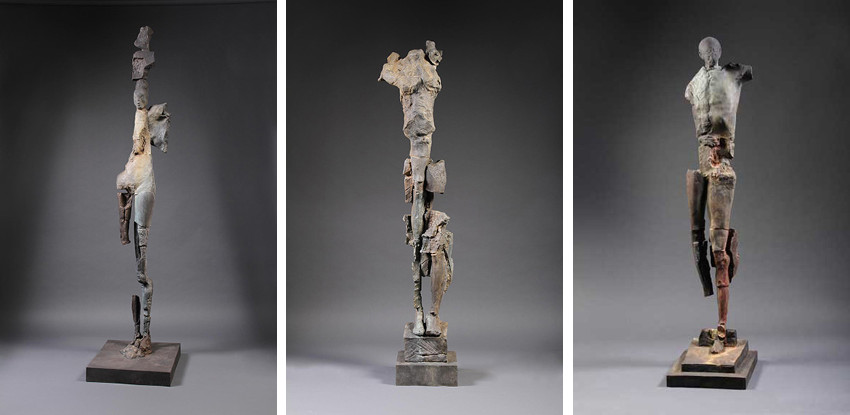 He is represented by Dolby Chadwick Gallery in San Francisco, USA.
Stephen De Staebler lived and worked in Berkeley, California.
All images courtesy of Dolby Chadwick Gallery.