Benoit Laffay, better known as Stesi, is a French street artist, born in 1979 in Rueil-Malmaison, France. He is a member of ODC Crew, which was formed in 1986.
Stesi's drawings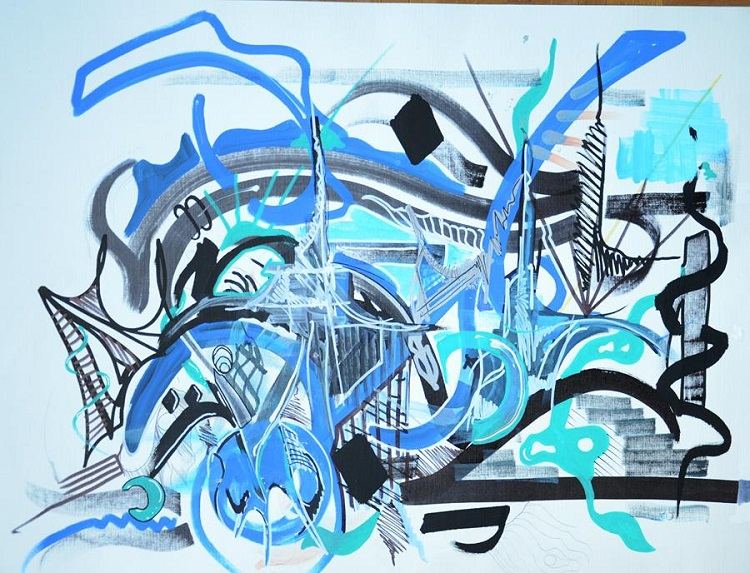 Stesi started writing graffiti in 1997 in various places, illegally. Although he still enjoys painting walls and trucks, Stesi got tired of searching for abandoned walls and illegal, adrenaline-fueled painting sessions, so he turned to more traditional painting practice and canvas.
Stesi's drawings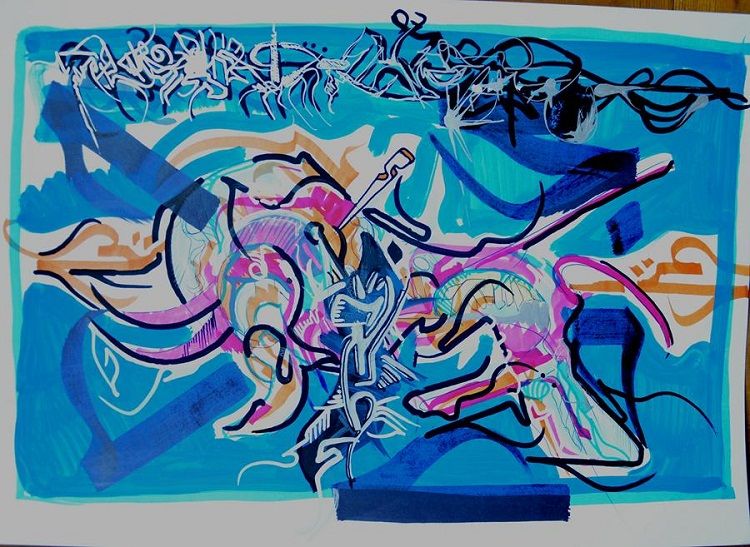 The artist is represented by Paris-based online gallery Artsuggest.
Stesi lives and works in Paris, France.
All images copyright © the artist