Steuart Pittman is an American painter. He was born in Chicago, Illinois, in 1985. Apart from painting, Pittman has performed and given lectures at institutions such as Berkeley Art Museum, Mills College Art Museum, SFMOMA and Headlands Center for the Arts.
He attended Knox College in Galesburg, Illinois, where he earned his Bachelor of Arts Magna Cum Laude in 2007. Later on, he went to Mills College in Oakland, California and earned his Master of Fine Arts degree in 2009.
Steuart Pittman's Art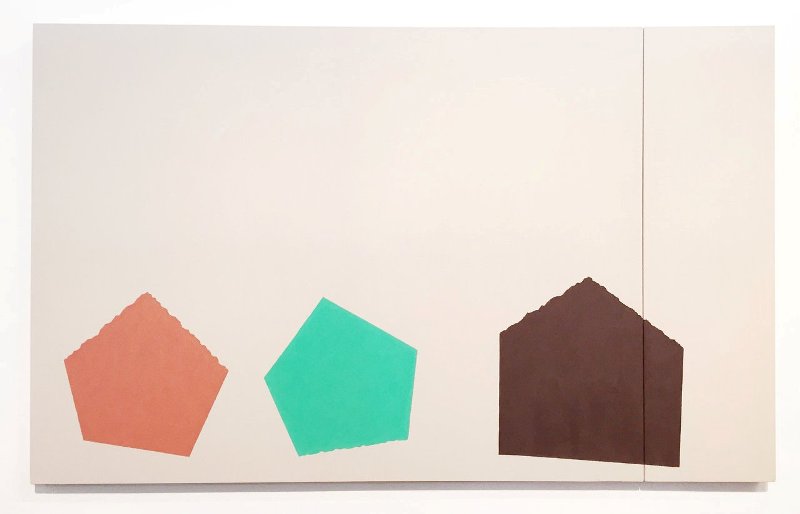 Pittman exhibited his works in solo and group exhibitions, in the United States and Colombia. The venues where his art was on display include Blankspace Gallery in Oakland, California; Andrew Ütt Gallery in Oakland, California; Kala Art Institute in Berkeley, California ; Pony Club Gallery in Portland, Oregon; and Dancing Elephant Projects in Bogotá, Colombia. In 2015, he participated in Art Miami's International Contemporary and Modern Art Fairentitled Art Silicon Valley/San Francisco.
Recent Works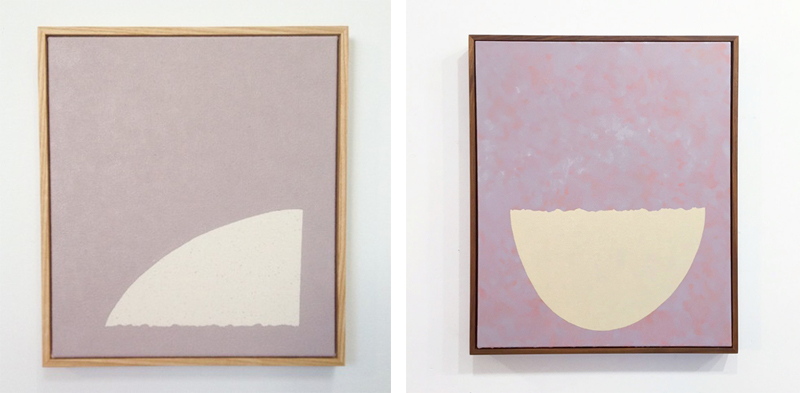 The painter received Jay DeFeo and Trefethen Fellowship Merit Award from Mills College in 2009. He was also nominated for SFMOMA SECA Award twice, in 2010 and 2012.
Steuart Pittman's paintings are featured in major collections, such as The Bloomingdale's Collection, The Cleve Carney Collection, The Ellington Collection, The Neiman Marcus Art Collection, and The Knox College Art Collection.
The Washington Post, Art Practical, KQED, Buzzfeed, the San Francisco Chronicle and others wrote about Steuart's art.
The works of Steuart Pittman were featured in a four-person show titled Second Nature. The exhibition took place at Hashimoto Contemporary Gallery in San Francisco in 2015. The show also included the works of Bessma Khalaf, Jacqueline Norheim, and Dan Swindel. The common thing for all four artists is that they use their experience as material for their creations, which has become a "second nature" for them.
Paintings Included in Second Nature Exhibition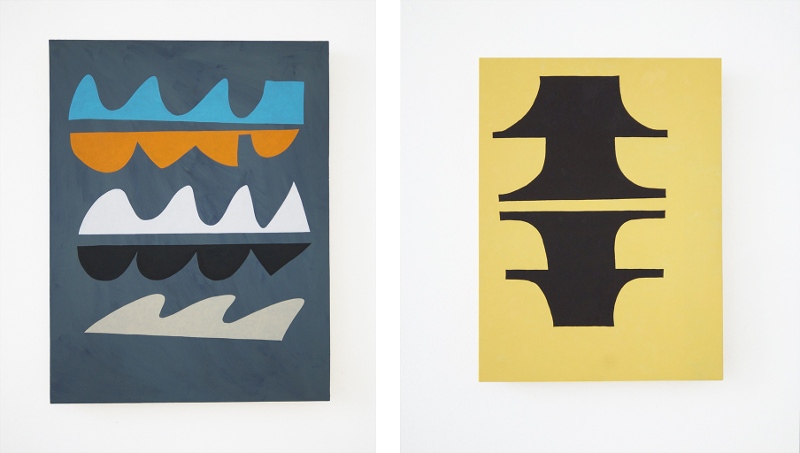 Steuart Pittman works and resides in Oakland, California.
All images courtesy of the artist and Spoke Art/Hashimoto Contemporary