Susan Breen is an American artist who creates beautiful abstract paintings. Growing up in Buffalo, New York in the 70s, Breen showed interest in art from a very early age. She used to draw with chalk on pavement whenever she would go on a walk with her family. Encouraged by her parents, Susan went on to pursue art career. In 1991, she obtained a Bachelor Degree at Boston College. Five years later, in 1996, Breen earned her MFA degree from School of Visual Arts in New York.
At the beginning of her career, Susan briefly worked in photography, but switched to painting shortly afterwards, and has stuck to it until today. When she accepted canvas as her primary medium, she used the photographs she had taken as a basis for her oil paintings. Photography continued to play an important role in her artistic expression, as it served as a source of inspiration for Breen. Her favorites in particular were old sepia images, lost and forgotten in antique shops.
Artworks showcased in Remedy exhibition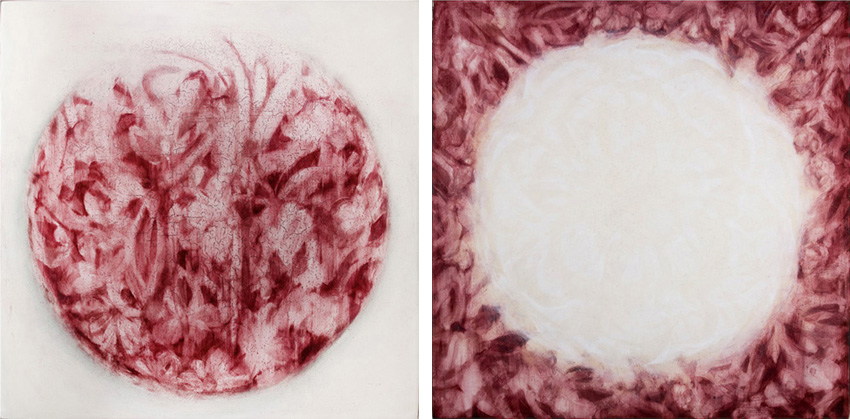 Breen is also a mother to a girl who was not only a huge impact on Susan's life, but on her art as well. She started an online magazine called Mother-Musing, dedicated to female artists with successful careers in both art and motherhood. Even though painting in oil is her favorite medium, Breen had to briefly stop using it, because of the toxic materials. Wanting to avoid major interruptions in her artistic practice, Susan started to look for other mediums where she could still develop her artistic expression. These ended up to be photography and drawing.
Susan Breen's Paintings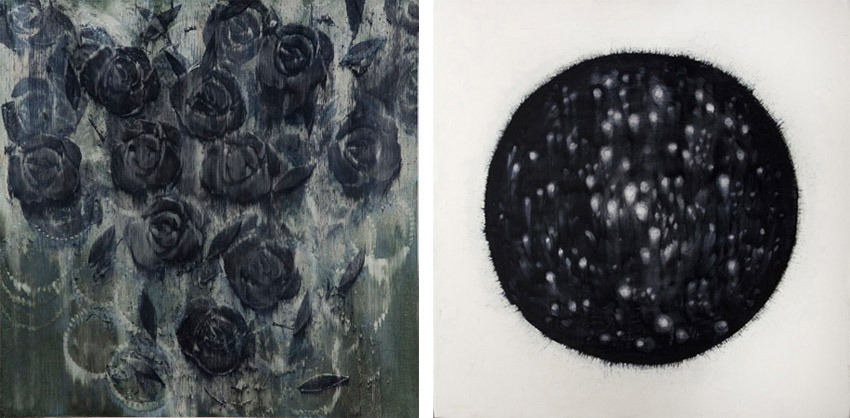 Breen has received numerous awards, including Marianne Martin Award in 1991 and the AGNI Philip Guston Prize in 1999. She has had numerous exhibitions and shows across the East Coast, especially in the state of New York. Two of her more notable one-person exhibitions took place in 2008. Remedy, an exhibition which included her abstract paintings was organized by Woodward Gallery in New York. That same year, Fashion Forward was held at the Islip Art Museum in New York. Susan has also taken part in many group exhibitions as well. Both Ways is a dual show held at Woodward Gallery, which included artworks of Breen and Margaret Morrison.
Susan Breen is represented by Woodward Gallery in New York.
Featured image: Susan Breen - For Claustrophobia, 2008 (detail)
All images copyright © the artist