Lauded documentary photographer Susan Meiselas certainly has a reputation that precedes her. She has been working for decades now, taking photos of subjects tied to themes of history, politics, ethnography, art and storytelling. Throughout Meiselas's prolific career, she managed to develop an artistic approach that demands years and years of taking photos before carefully archiving them and turning the large numbers of images into a single documenting file. In many of her works, she comments on different topics, but from an alternate perspective..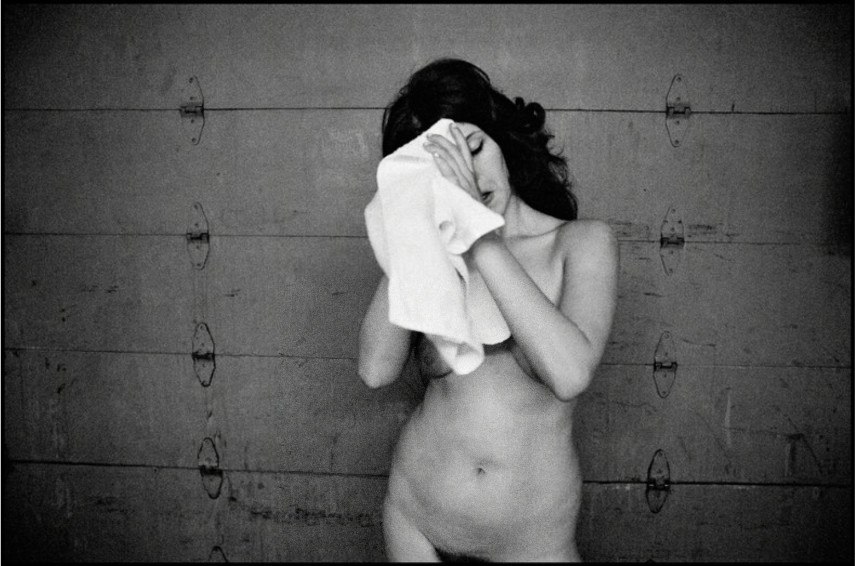 Education And Early Career
Susan Meiselas was born in Baltimore during the year of 1948 but was raised in Long Island, New York. Always an artistic soul, Meiselas constantly showed signs through high school that she may turn out to be an excellent artist. The only question that remained was which medium she will turn to. When the time came to choose which academy she will attend, Susan decided to enroll into the Sarah Lawrence College. After finishing with flying colors, she got an opportunity to further her studies at Harvard University. Meiselas received her MA at Harvard on the topic of visual education. Recently graduated and full of enthusiasm, Meiselas' first photographic project focused on the lives and troubles of women performing striptease shows at New England fairs, whom she photographed during three consecutive summers. In the meanwhile, Susan was teaching photography in New York public schools and was raising awareness of how much this medium was capable of achieving. After finishing the three-year photo shoot, the artist named her project Carnival Strippers and published it in 1976. From these early days, it was obvious that the type of photography Meiselas was fond of was of the documentary type. In no time at all, she started producing multi-layered photographic narratives about individuals and societies across the United States and the world.
Meiselas's earlier works focused on the every-day struggles of stripers in New England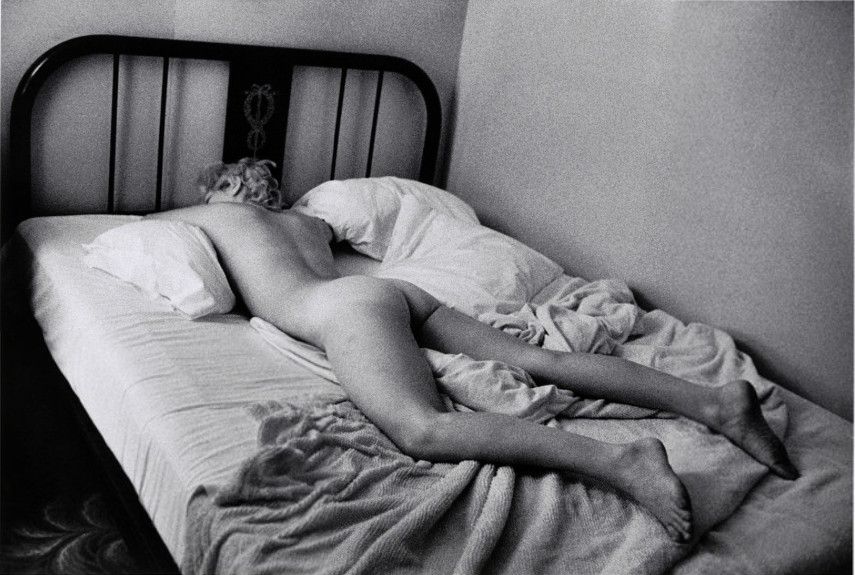 Later Projects
Meiselas joined Magnum Photos in 1976 and has worked as their freelance photographer ever since, never leaving this organization. After the Carnival Strippers, two of her arguably most known projects soon followed - the coverage of the insurrection in Nicaragua and her documentation of human rights issues in Latin America. These were the images that really put her name on the photography scene map. Both projects were published in 1981 and were welcomed with nothing but great critical acclaim. This kind of reception opened the doors for Susan Meiselas to create as many projects as she liked - a privilege she certainly took full advantage of. One of her more publicly covered projects was the monograph Pandora's Box which explored the night scene of the New York S&M clubs. Another notable piece Meiselas was the author of was the six-year project curating a hundred-year photographic history of Kurdistan - the process, from envisioning to realizing, this project went through was covered in the book titled Kurdistan: In the Shadow of History. She and her colleges even developed a website focused on these events and by doing so made the history of Kurdistan available to literally everyone on the planet. All her photos had the goal of exploring the boundaries and potentials of images. Susan would often construct her projects with an intentional sense of incompleteness so that she could later supplement them with texts, interviews and archival images.
The coverage of the insurrection in Nicaragua stands as Meiselas's greatest project
Meiselas's Impressive Curriculum Vitae
Over the years, Susan Meiselas developed a reputation of an extremely versatile artist of documentation. Through Meiselas's work, she reveals herself not only as a photographer but also as a documentarian and an anthropologist with a strong note of objectivity. Putting her photography aside, she has worked on many more different types of projects. Meiselas served as an editor and contributor to the book El Salvador: The Work of Thirty Photographers (Writers & Readers, 1983) and edited Chile from Within (W.W. Norton, 1991) featuring work by photographers living under the Pinochet regime. She has co-directed two full feature films, Living at Risk: The Story of a Nicaraguan Family in 1986 and Pictures from a Revolution in 1991. Susan had the opportunities to make her own cinema pieces, but she is yet to direct a film by herself. She is probably just simply more comfortable assisting someone else than orchestrating an entire movie which can be a really stressful experience. Such a tense shooting tempo does not suit her, as Susan proved on many occasions she enjoys the role of an extremely patient photographer. Ever since her first project on which she spent full three years, it has been common knowledge that Susan does things rather gradually - some of her later works have been known to slowly unravel for a period of over five years! This is certainly down to her tendency to make accurate documenting photos that span years and to her professional approach that requires her to befriend the people she captures inside a frame. Such things logically require time and patience.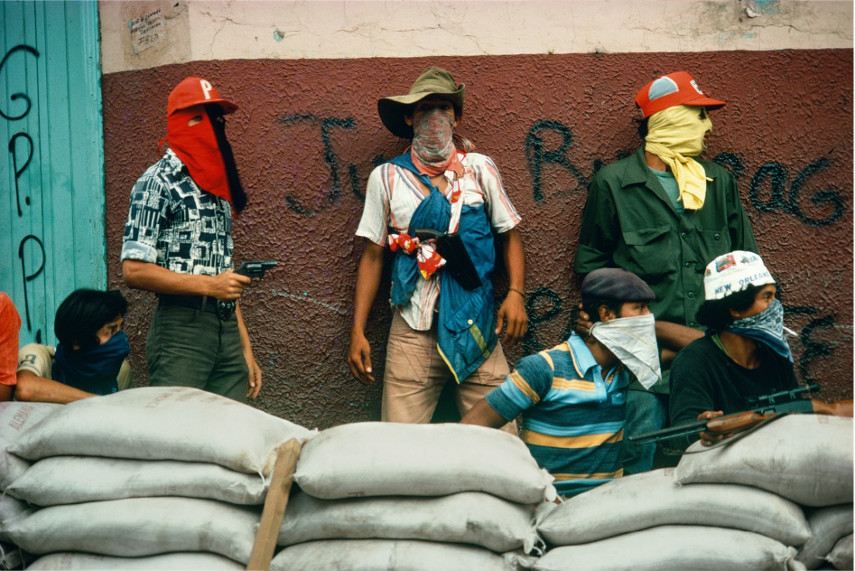 Susan's Honours
Putting aside her numberless group displays, Meiselas has had solo exhibition shows in numerous cities around the globe: in Paris, Madrid, Amsterdam, London, Los Angeles, Chicago, New York, etc. Her work is proudly included in many collections, both private and public ones. Susan was also rewarded on many occasions for her photos - she received the Robert Capa Gold Medal for her work in Nicaragua, the Leica Award for Excellence, the Engelhard Award from the Institute of Contemporary Art, the Hasselblad Foundation Photography prize and the Cornell Capa Infinity Award. Most recently she was awarded the Harvard Arts Medal, an honorable reward given to her in 2011. Her works have regularly been published in and used by newspapers and magazines such as The New York Times, The Times, Time, GEO and Paris Match. It should also be noted that Susan Meiselas got an Honorary Doctorates in Fine Arts from the Parsons School in 1986 and from The Art Institute of Boston in 1996.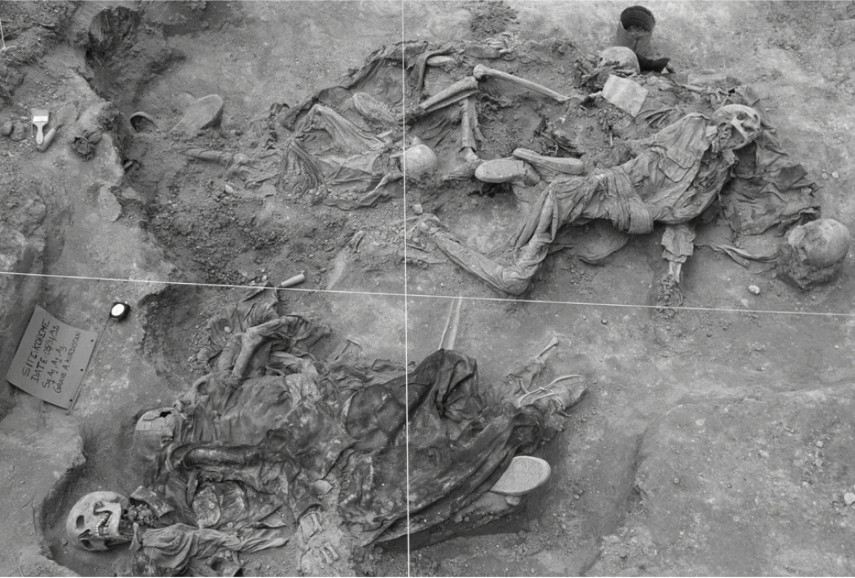 A True Documenting Photographer
Susan Meiselas is one of the true pioneers of documentary photography. She started making images in a time when the idea of photography was still relatively young and she was there every step of the way this medium took as it evolved during the years. Even now, when she is well in her seventh decade, Meiselas is still active, tirelessly working on new projects and continues to work as a freelance photographer represented by Magnum Photos. It is usually how it goes when you are lucky enough to find a profession that you both love and are good at. The photographer herself said it best: The camera is an excuse to be someplace you otherwise don't belong. It gives me both a point of connection and a point of separation.
The artist is represented by Stephen Bulger Gallery in Toronto, Canada.
Susan Meiselas lives and works in New York City, United States.
Featured Image: Susan Meiselas - Photo of the artist - Photo Credits Look3
All Images Photo Credits Susan Meiselas