Suzanne Goldenberg is a mixed media artist, who works in collage, textile, video, sculpture and drawing. She is known for transforming found and abandoned material into works of art.
The artist attended McGill University in Montreal, Canada; where she obtained her Bachelor of Fine Arts in Film, and received her Master of Fine Arts from the Maryland Institute College of Art in Baltimore, United States. She also finished the Aljira Emerge Program in Newark, New Jersey. Goldenber participated in various residencies, such as LMCC's Swing Space program; Rotunda Gallery/BCAT Residency in New York City, and The Foundation for Contemporary Art in Prague, Czech Republic. She received The Gottlieb Foundation Grant.
Wood and Wire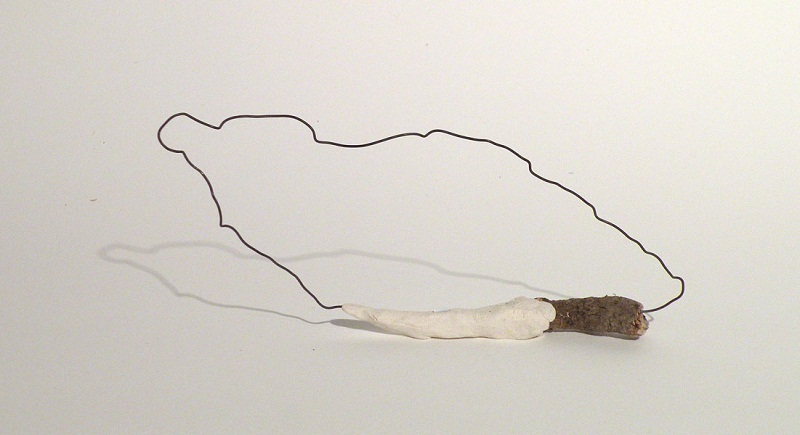 Suzanne exhibited her works locally, and internationally. The venues where she held exhibitions include STOREFRONT Gallery, Art in General, Canada Gallery, PS 122 and Gallery Molly Krom. Work, her solo exhibition at Gallery Molly Krom, included empty looms, string and textile works, and sculptures made of nylon and wire. She also exhibited at alternative non-profit spaces of New York City, and taught art, literacy and gardening at community gardens and public schools in New York. The artist traveled to different continents and worked with political, youth and esoteric communities.
Mixed Media Works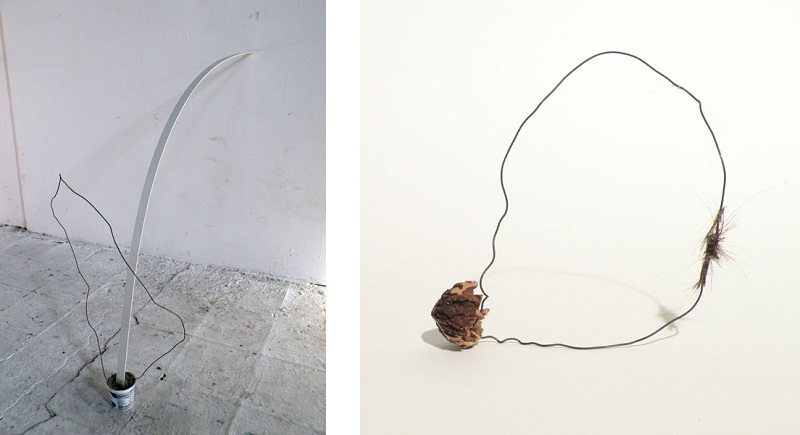 Suzanne Goldenberg lives and works in New York, United States.
All images courtesy of the artist and Gallery Molly Krom