The work of rising artist Tadao Cern represents an innovative approach to photography as well as a dash of freshness when it comes to the established media of installation. It can be said that the artist is in general interested in the states of passivity and activity. Whilst Cern's photographic narratives rotate around lively and exaggerated depictions, his installments suggest order, simplicity, and calmness. Obviously, before mentioned principles prevail throughout the works, but are framed with a certain ambiguity and irony. Another important aspect seems to be the matter of the forms and how do we perceive and insert the meaning in them.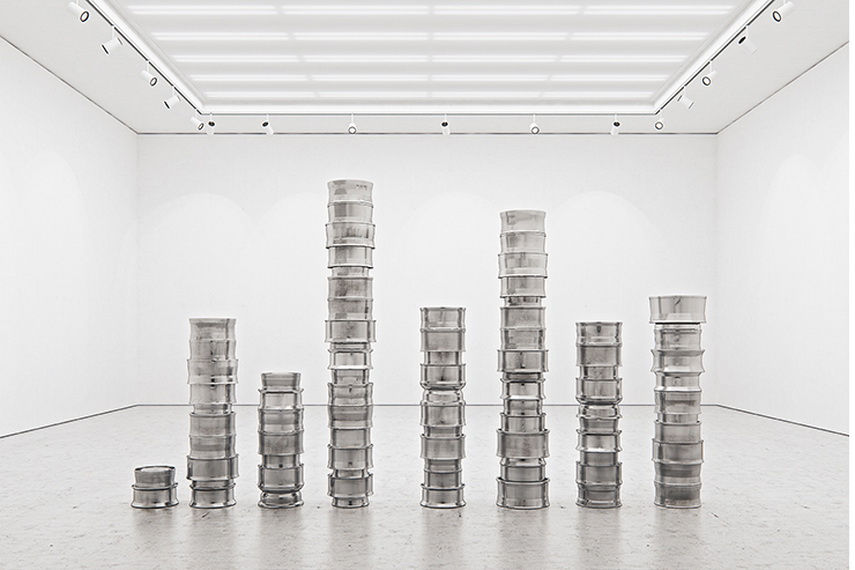 From Architecture to Visual Arts
Tadao Cern is born in 1982, in Vilnius, Lithuania. After finished high school, he persuaded both Bachelor and Master diploma in architecture at Vilnius Gediminas Technical University. Initially, after the studies in 2011, Cern decided to transfer an interest in photography into his proper hobby, so he started with wedding photography. Almost immediately, the artist became fond with this media, which provided him with the larger freedom to experiment than he could with architecture. Aware of new technologies and equipment being affordable, the artist dedicated fully to that task and since then realized a couple of series of astonishing and edgy photographs.[1]
The photographs of Tadao Cern are dazzling and a bit bizarre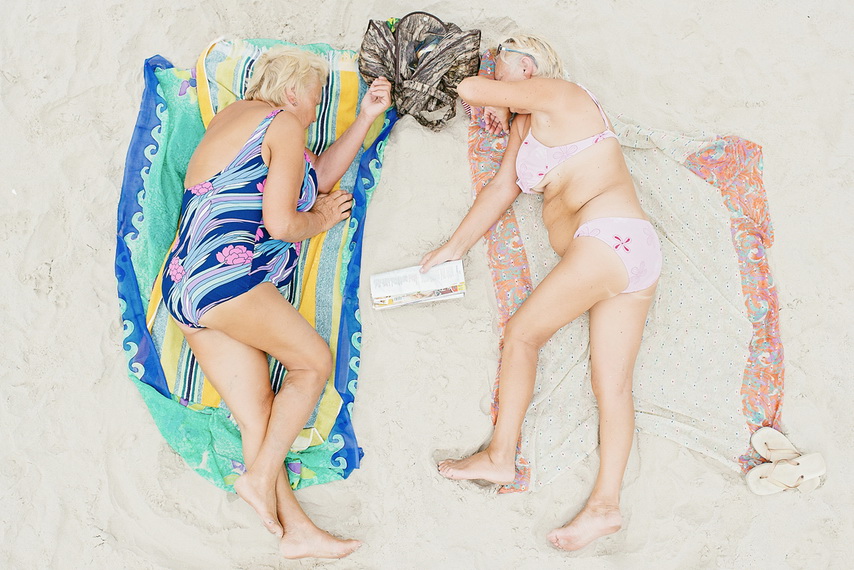 Extended Field of Photography
Cern's interest in the installation is not surprising because of his professional background. Occupation with space and objects, especially with their inner relations was obviously present in his former work which he decided to transfer in the context of visual arts. The very choice of materials and processing of elements in order to constitute the unit suggest the artist's general interest in achieving saturated, self-sufficient installations without any particular meaning. Whether he paints (Chromatic Aberrations), sorts ready-made's in order (Adobe Acrobat) or frames objects (Paintography), the artist confidently performs conceptualization of his thoughts regarding the always exciting relation between photography and architecture.
Positioning objects in a conceptual manner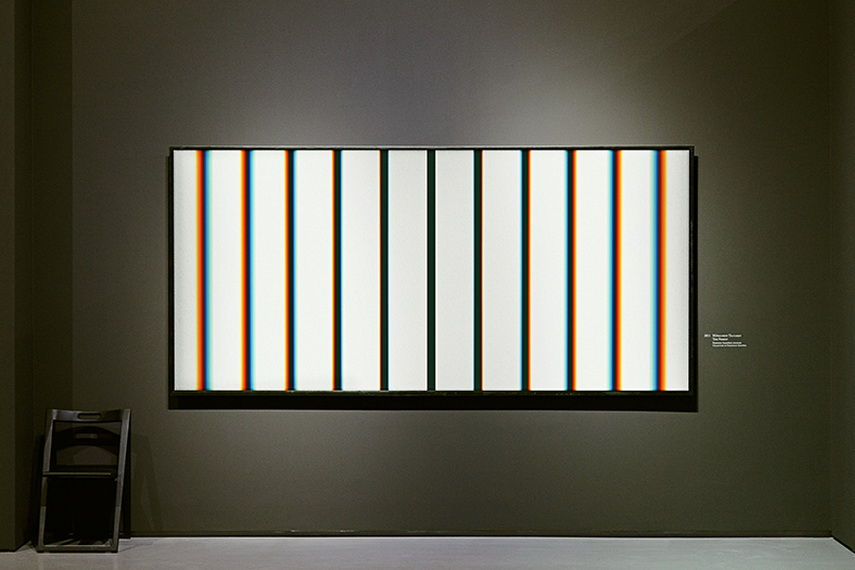 About The Process
In order to produce photographic series, Cern uses medium format film camera and few full frame DSLR's, the lenses can differ. The artist states that he is not concerned much with equipment he uses, it is the idea that matters. In that sense, focusing on a subject, composition, light, idea are the main features which are imposing creative process to the full which can be applied to working with installations as well. As a matter of fact, by deliberately playing more with suspense and humor, than stiffness and seriousness, Cern was able to create deliberate and precise expression.
The thin line between architecture and photography transferred to installations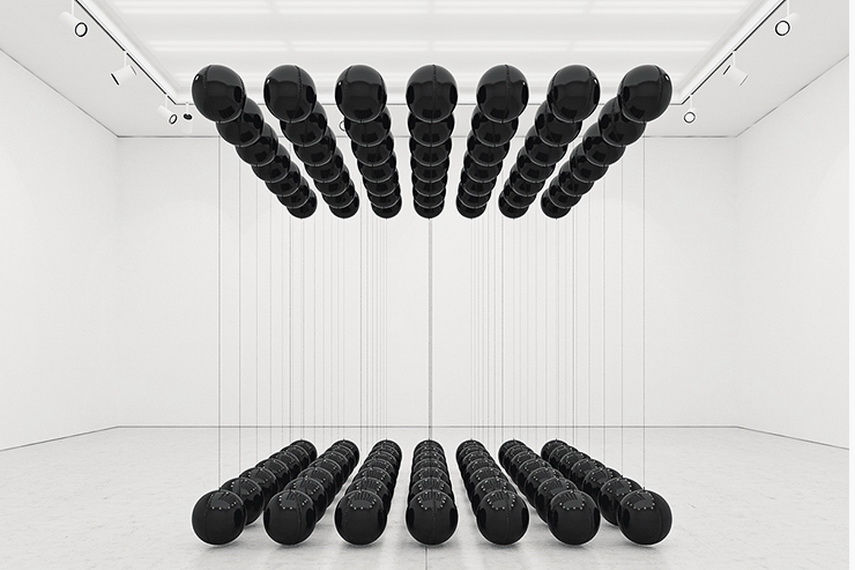 The Growing Career of Tadao Cern
Some of Cern's projects have reached quite a viral fame which led him further on to exhibit in various galleries worldwide. For some of those he was awarded, for example, Comfort Zone brought him with 1st Prize in Fine Art Photography Awards. The achievements sprung the array of opportunities, so he gained even some commercial tasks to create campaigns for brands such as Samsung, New Yorker, BMW, etc. The presentation of his latest work titled Black Balloons at Art Fair Cologne was the complete success, and definitely marked him as a rising star on the international scale. Despite calling himself Nobody, Tadao Cern not only managed to envisage himself as Van Gogh, yet he established his practice as recognizable and authentic, but with simplicity and ease.
Tadao Cern lives and works in Vilnius.
References:
(2015): Tadao Cern: Blow Job, Italy, Issueno 206, [November 23, 2016]
Featured image: Portrait of Tadao Cern in fron of the backstage of Comfort Zone series, 2015, image via Bleek Magazine
All images for illustrative purposes only